Introduction
Introduction
We invite you to follow along with us as we explore our new theme Re:Set on Sanctuary First. You can use this material as a group or choose follow this bible study and journey on your own.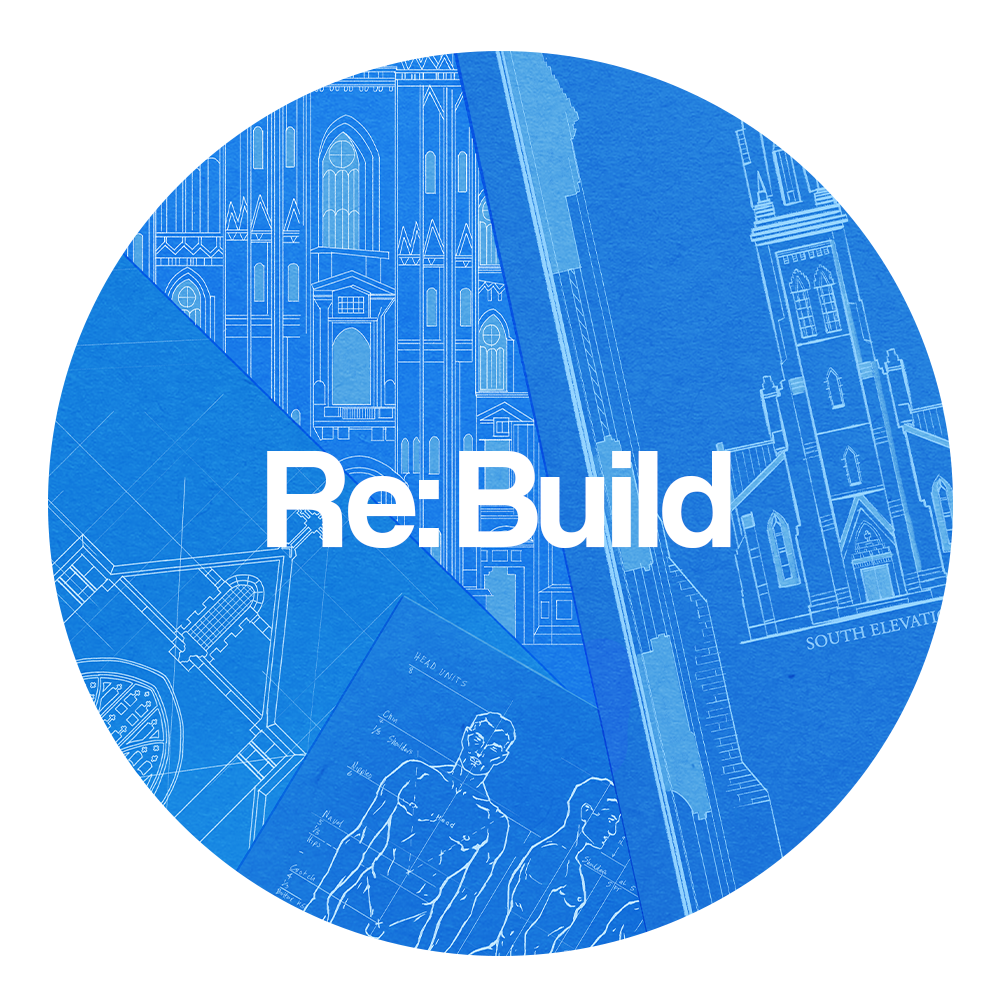 When humanity — made in God's image — came crying, shouting and whooping into being we had mouths full of our own words. We responded to the Word of life with our own words of delight, shame, sorrow, curiosity, anger, wonder and love as we worked out what it means to be alive. And since then the words have only continued to flow as we have learnt more about what it is to be.
Every so often in this ongoing conversation it comes time to reset, refocus, and rediscover the thread. We take stock and respond again to that initial Word at the heart of the universe.
For God always invites our reply.
Reset us Creator God that we might rediscover our callings, our gifts, our humble beautiful purpose to love one another.
As we pray and hope for restoration, rebuilding and renewal throughout society what are we hoping to rediscover? What are we going to reimagine? What do we need to reconfigure? And how are we going to restart?