Event
Sunday Live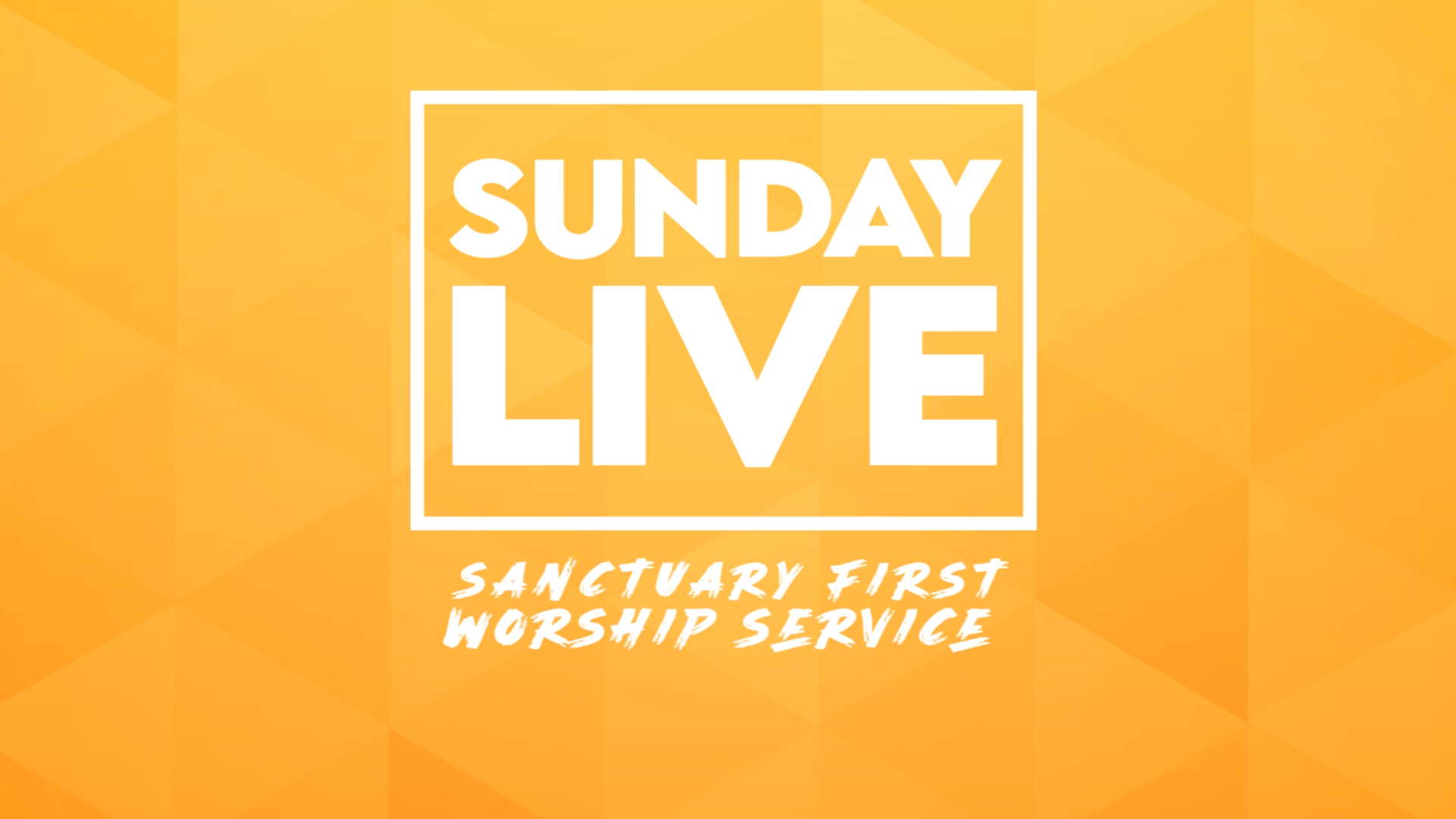 Join on Sunday at 3pm right here on Sanctuary First
Live video not working? Click here: Live Stream Link
After-Service Coffee Shop
Remember to join us in the virtual coffee shop after the service for a chat and a catch up:
Join here: Virtual Coffee Shop
This week's theme: Bringing it ALL before God
Key texts: Mark 5: 21-34, Hebrews 4: 14-16
Laura is joined by her friend and colleague George Sneddon for this service (who is also writing our upcoming Daily Worship week). George will be preaching about approaching the Throne of Grace and there will be a group discussion on 'Is it really okay to bring ALL of our emotions to God?'
Watch last week's replay below:
Theme Who are you, who am I? Key text: Psalm 114
Exploring the power and majesty of God - where we find it and how it is reflected in each and every one of us. Featuring a reflection from Linda Pollock and an interactive mirror meditation led by Laura Digan. You are invited to have a mirror handy during the service (or even your phone on 'selfie mode'!) for the guided meditation.
Previous three weeks:
Sunday Live Replay 06.09.20 Theme: Asking For Directions Key texts: Psalm 119: 33-40 Luke 18: 18-30. We keep exploring this month's theme The Ongoing Quest. Answers can sometimes be elusive and part of the quest can be living with the questions and allowing them to shape you as a disciple of God.
.. Campbell Dye will be preaching for us and the service will feature songs from the Bogle Band (featuring Campbell and our own Albert!) See our Order of Service PDF to find out what's happening.
Sunday Live Replay 30.08.20 Theme: Burning Questions, Key texts: Exodus 3: 1-15, Romans 12: 9-21, Matthew 16: 21-23. James preaches on burning bushes, burning coals, and burning questions...How God calls us and how we respond. With contributions from Samuel Limbe in Tanzania, Virginia Cano in Mexico and Jock Stein in Scotland.
Sunday Live Replay 23.08.20 Theme: Look To The Rock From Which You Were Hewn, Key texts: Isaiah 51: 1-5 & Ephesians 4:1-5
Each Sunday, during this time of crisis, join us for a LIVE Worship Service.
With so many people isolated and apart from each other at this time it's important for us to still find time to come together and worship God. Using the gift of technology we can reach out to God and each other, but also encounter the living dynamic presence of the Holy Spirit at work through the internet.
The service will be live streamed here on Sanctuary First and on Facebook. We will be joined by members of our regular worshipping community and invite guests to contribute from around the world. Join the Sanctuary First team for a full service of music, praise and reflection.
We start at 3pm UK time every Sunday afternoon.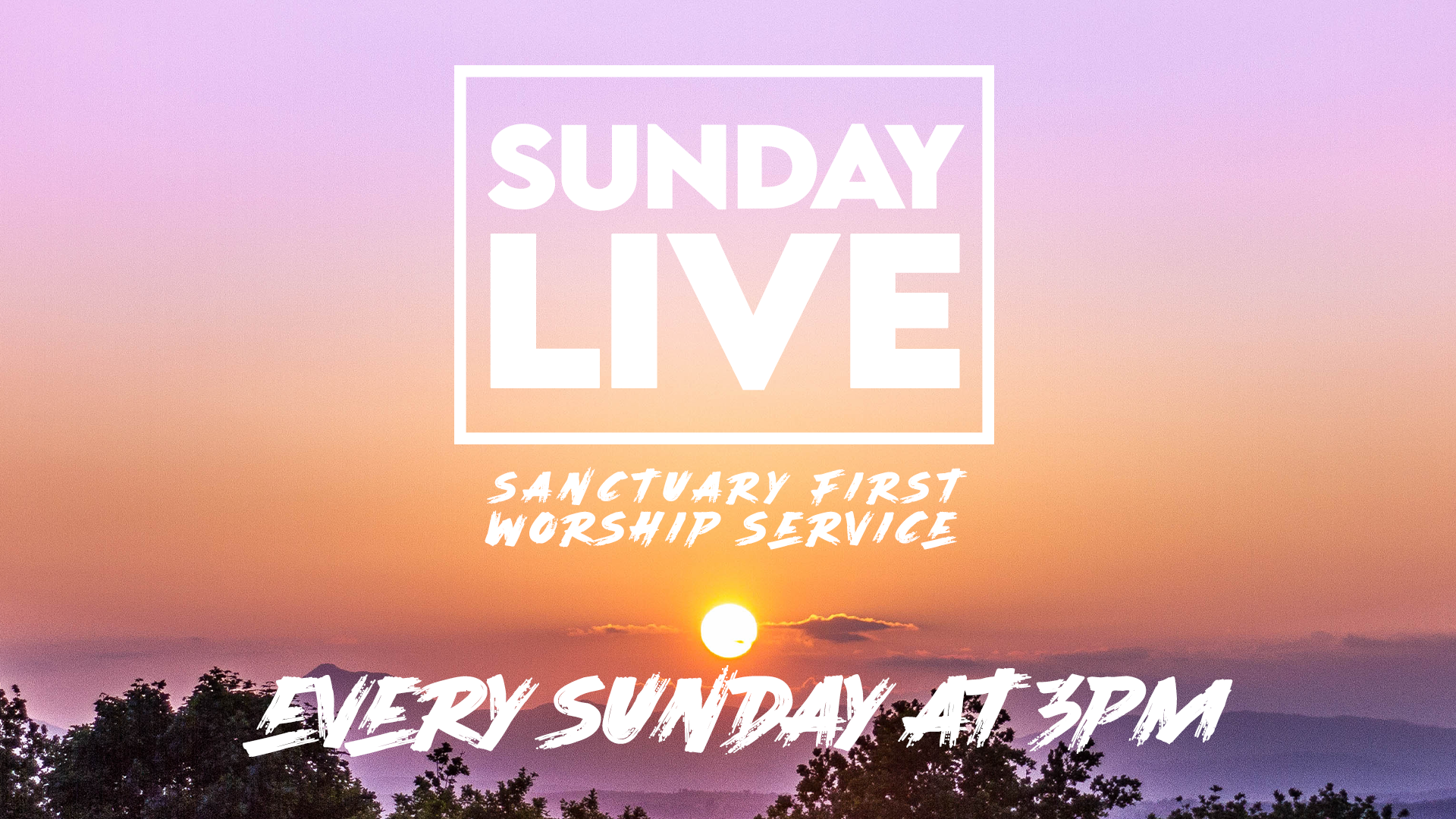 Sign Up: Receive Daily Email
You need to log in to Sanctuary First and sign-up to join this activity. If you're not a member already, you can register instantly and come back to this page to sign-up to this activity.
PS Please note that if you receive the daily prayers/readings email, this doesn't necessarily mean you have an existing login to the website, you might still have to Register.
---