Event
Sunday Live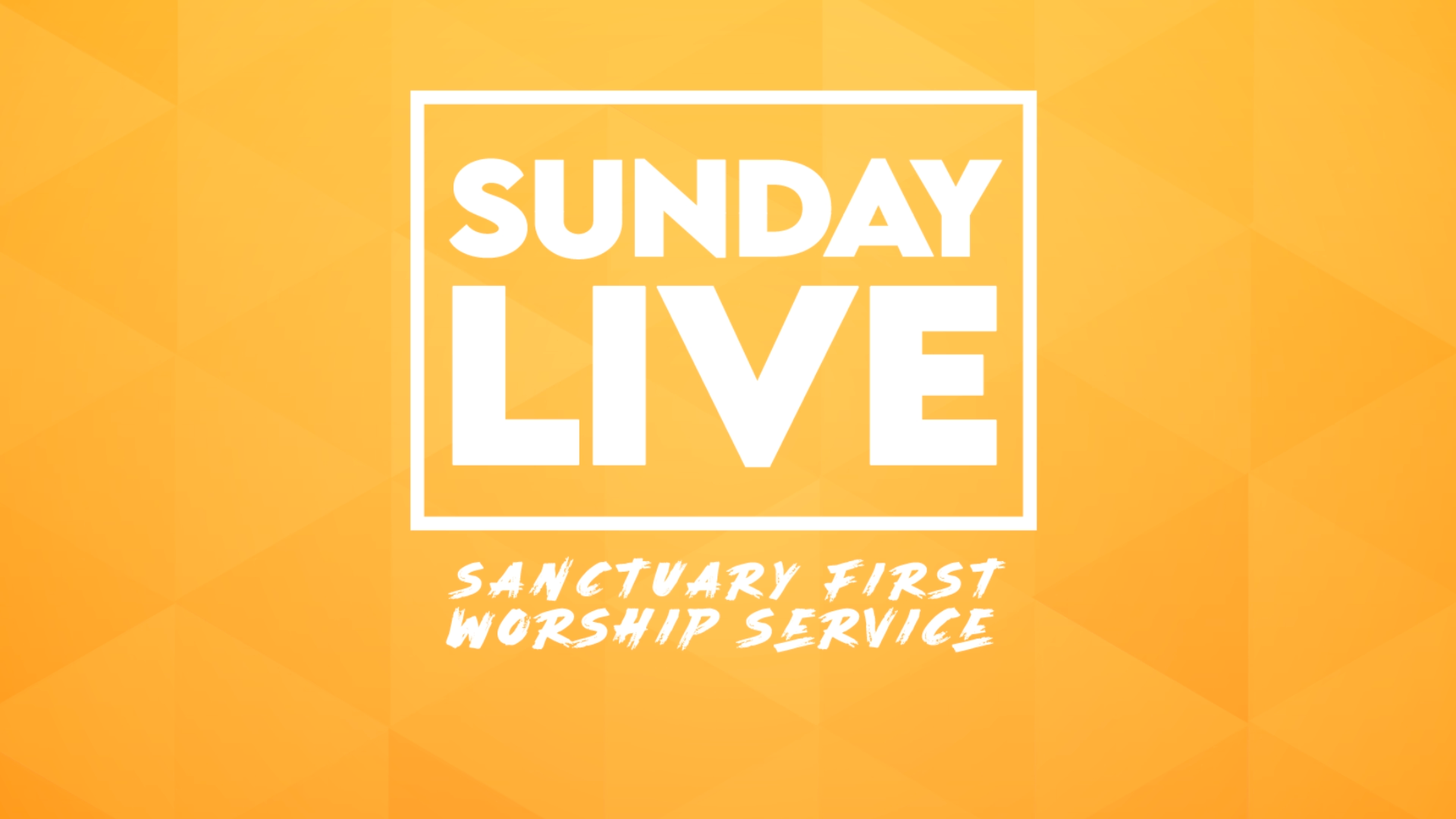 Join on Sunday at 3pm right here on Sanctuary First
if the above video is not working click here: Live Stream Link
Remember to join us in the virtual coffee shop after the service for a chat and a catch up:
Join here: Virtual Coffee Shop
Last week's theme: After the fire came a gentle whisper
Key texts: 1 Kings 19: 9-16, Matthew 14: 22-33
Our second Sunday Live: 'On retreat' service of contemplative music, prayer and reflection. This week we engage with our imaginations to contemplate earth, wind, fire and water. Daily we walk the earth, sometimes we find ourselves walking on air, occasionally some of us walk on hot coals but nobody walks on water… well apart from this one guy… Check out our Order of Service PDF to see a running order.
Watch the replay below:
Previous three weeks:
Sunday Live Replay 02.08.20 The Theme: Restless, Wrestling Hearts / An Apple A Day Key texts: Genesis 32: 22-32, Psalm 17, & 1 Peter 5: 6-11 It is 'Bring Your Apple To Church Day'! If possible have an apple with you when you join our replay for an interactive prayer/reflection (if you don't have, or don't like, apples you can bring a different fruit!). Check out our Order of Service PDF to see a running order.
Sunday Live Replay 26.07.20 The Theme: Living it out Key texts: Matthew 28: 16-20, Romans 8: 26-39, The service gave us an opportunity to reaffirm our Baptism or, if we hadn't been baptised, to find out more about what it means for our fellow Christians.
Sunday Live Replay 19.07.20 The Theme: Snakes & Ladders - Thin Times and Thin Places Key texts: Genesis 28: 10-19, Psalm 139: 1-12, with guest Scott Shackleton
Each Sunday, during this time of crisis, join us for a LIVE Worship Service.
With so many people isolated and apart from each other at this time it's important for us to still find time to come together and worship God. Using the gift of technology we can reach out to God and each other, but also encounter the living dynamic presence of the Holy Spirit at work through the internet.
The service will be live streamed here on Sanctuary First and on Facebook. We will be joined by members of our regular worshipping community and invite guests to contribute from around the world. Join the Sanctuary First team for a full service of music, praise and reflection.
We start at 3pm UK time every Sunday afternoon.