Event
Sunday Live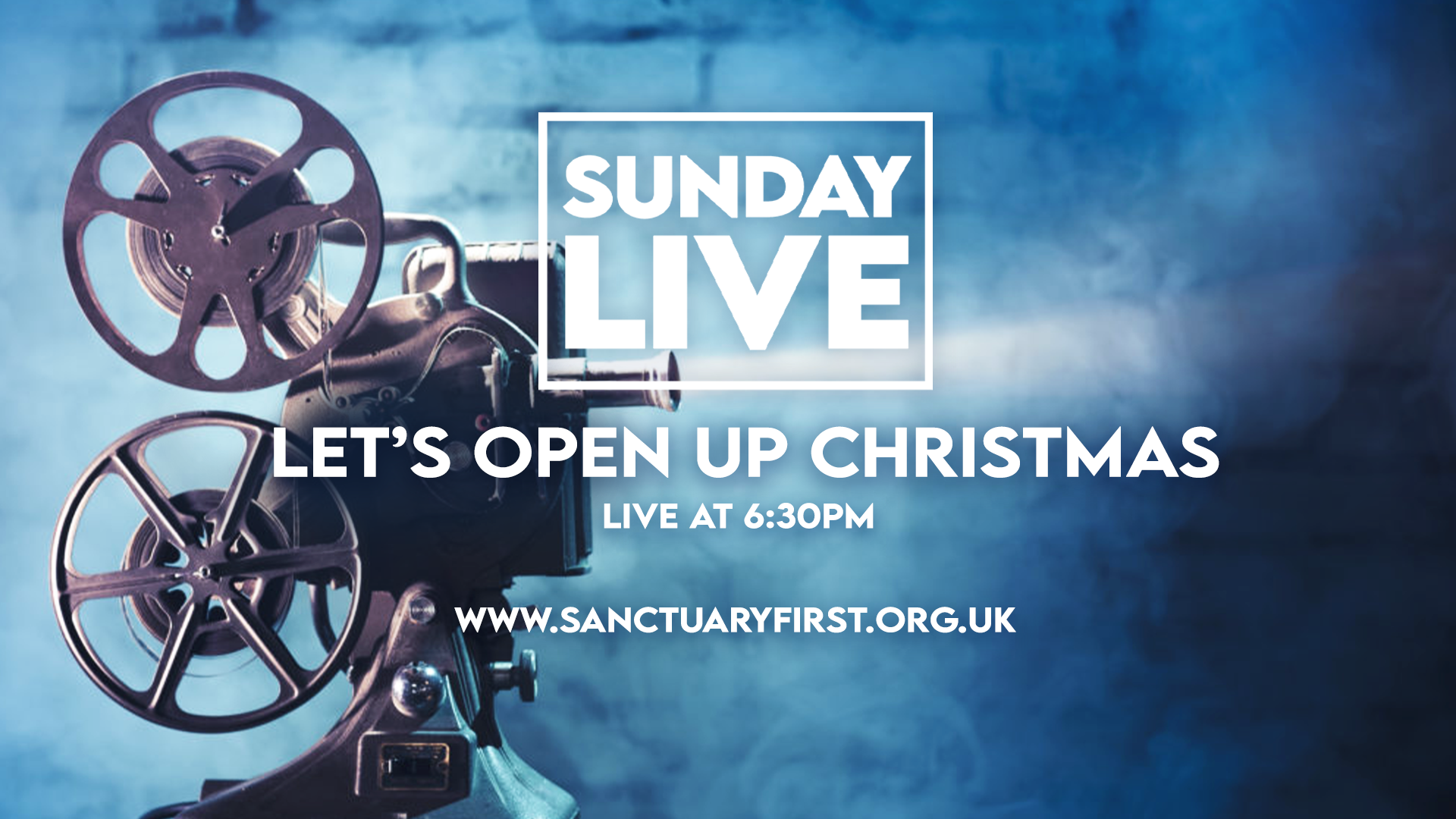 Every Sunday at 6:30PM
Each Sunday, during this time of crisis, join us for a LIVE Worship Service.
With so many people isolated and apart from each other at this time it's important for us to still find time to come together and worship God. Using the gift of technology we can reach out to God and each other, but also encounter the living dynamic presence of the Holy Spirit at work through the internet.
The service will be live streamed here on Sanctuary First and on Facebook. We will be joined by members of our regular worshipping community and invite guests to contribute from around the world. Join the Sanctuary First team for a full service of music, praise and reflection.
This week's theme:
Let's Open up Christmas
Join us for the first Sunday of Advent as Albert leads us on a trip into the film archives of Christmas past at Sanctuary First. With Laura, James and special guest Fergus Buchanan we will dive into clips from the back catalogue and discuss how we can open up Christmas in new ways. Featuring a Christmas song from Ashton Lane.
Watch last week's replay:
Seeking the lost, binding the injured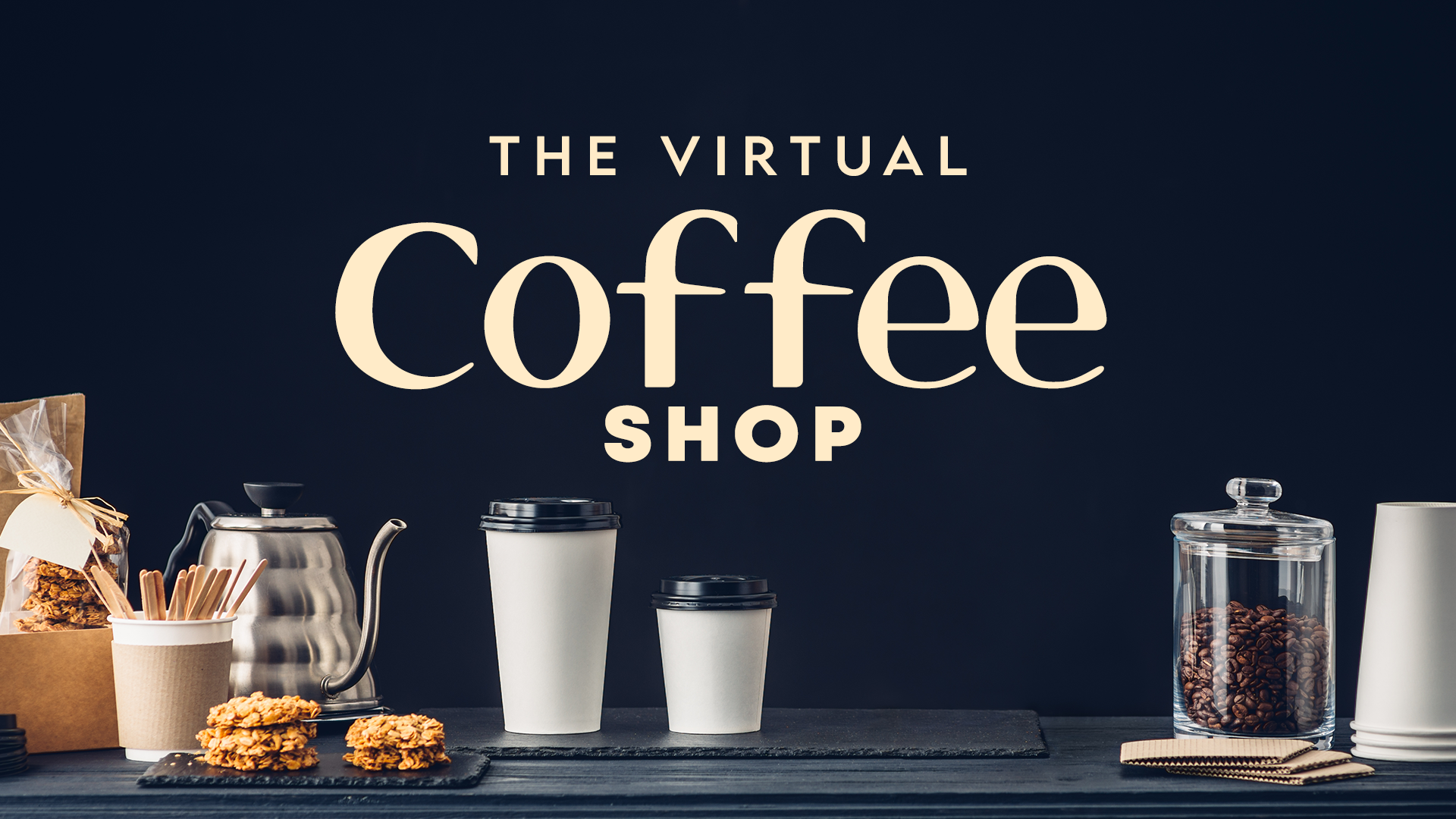 After Service Coffee Shop
Come along and join us in The Virtual Coffee Shop after the service for a chat and a catch up. Chat to the team and other people from our worshipping online community.
The Virtual Coffee Shop is a LIVE video chat group we use "Zoom" and you'll need a device with a camera and microphone. Most laptops and phones have them built in!
---