Event
Live Jam Friday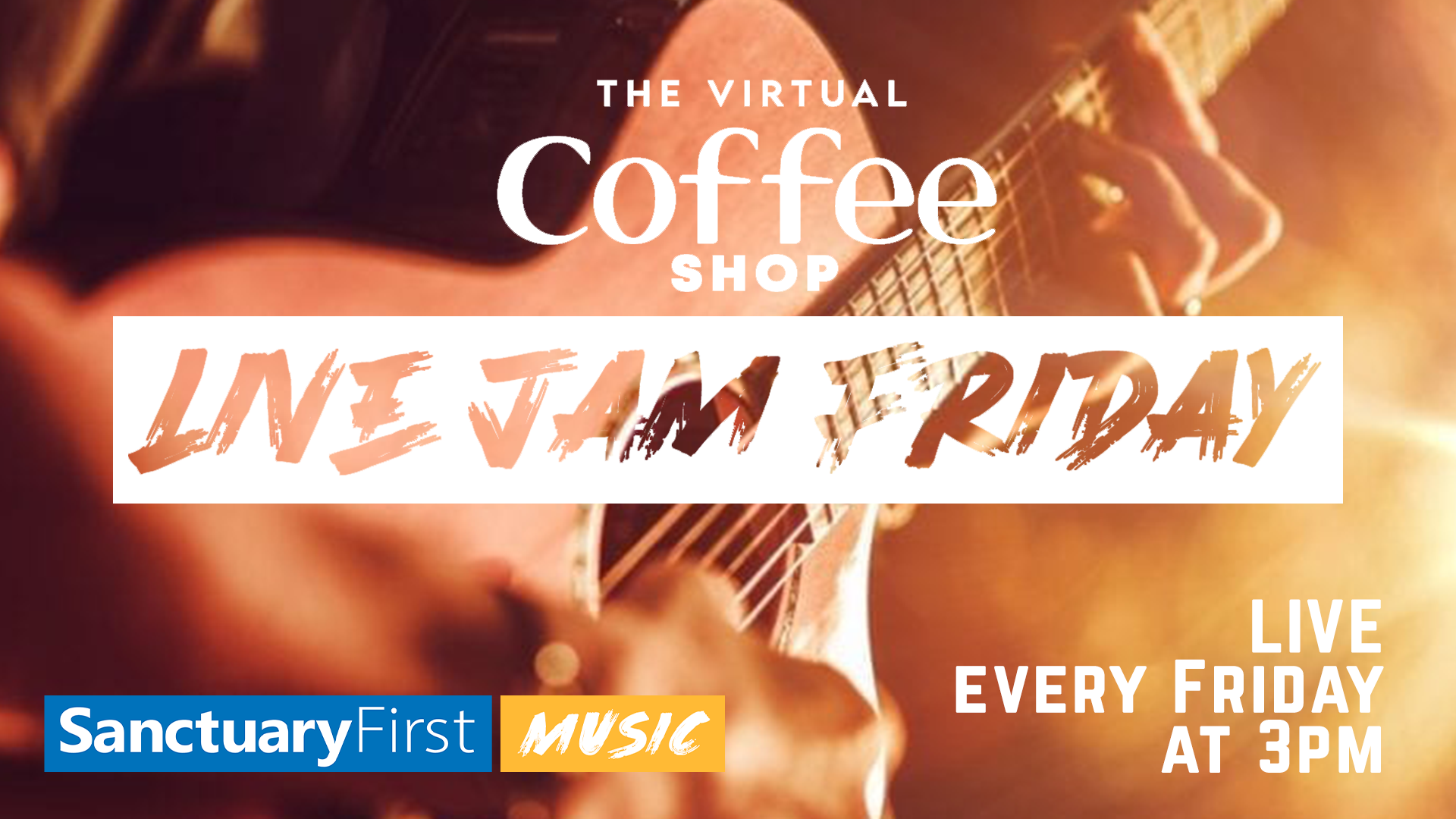 Live music every Friday at 3PM!
Live music, conversation and colaboration between different musicians from across scotland. Join us at 3PM for a live broadcast sharing new music and songs by muscians from accross Scotland and the world!
Get involved
Every Friday we broadcast a short program of new music and conversations between musicans for some new music and chat to round off your week. If you are interested in taking part and have some music of your own to share with us then get in touch with us via the site or on social media, we would love to hear any songs and music that you are working on!
Get in touch: Contact us via Email
Watch this weeks replay here: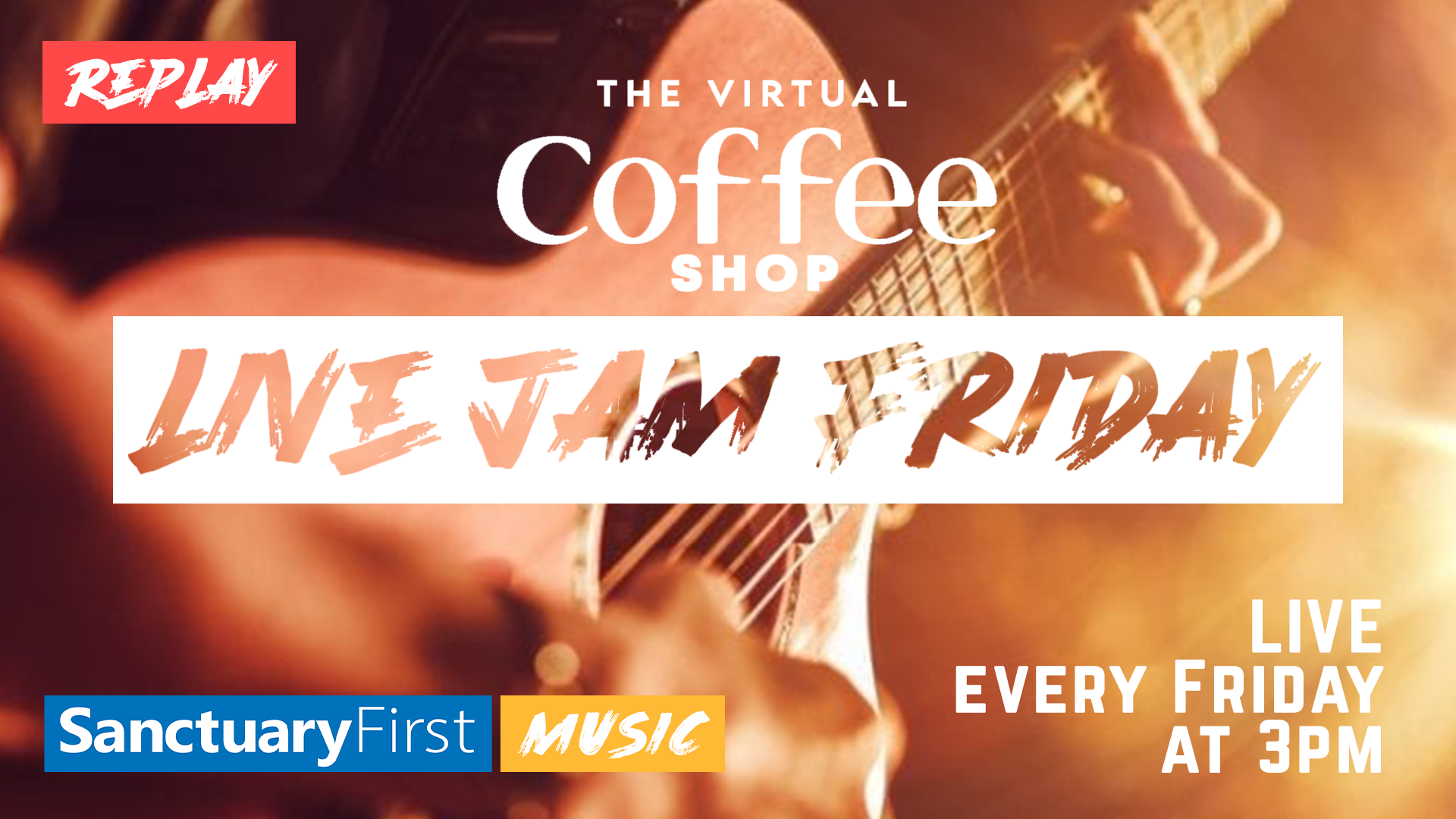 This week we have an extra special episode of the Live Jam! Packed full of great guest Ian Paget joins us with his sister Tzaritsa, we also have songs from Tinotenda Grace and Chris Sampson, throw in Jim steel and the brilliant Peter Cochrane for good measure and it's going to be a great show! See you there.
---