Event
Live Jam Friday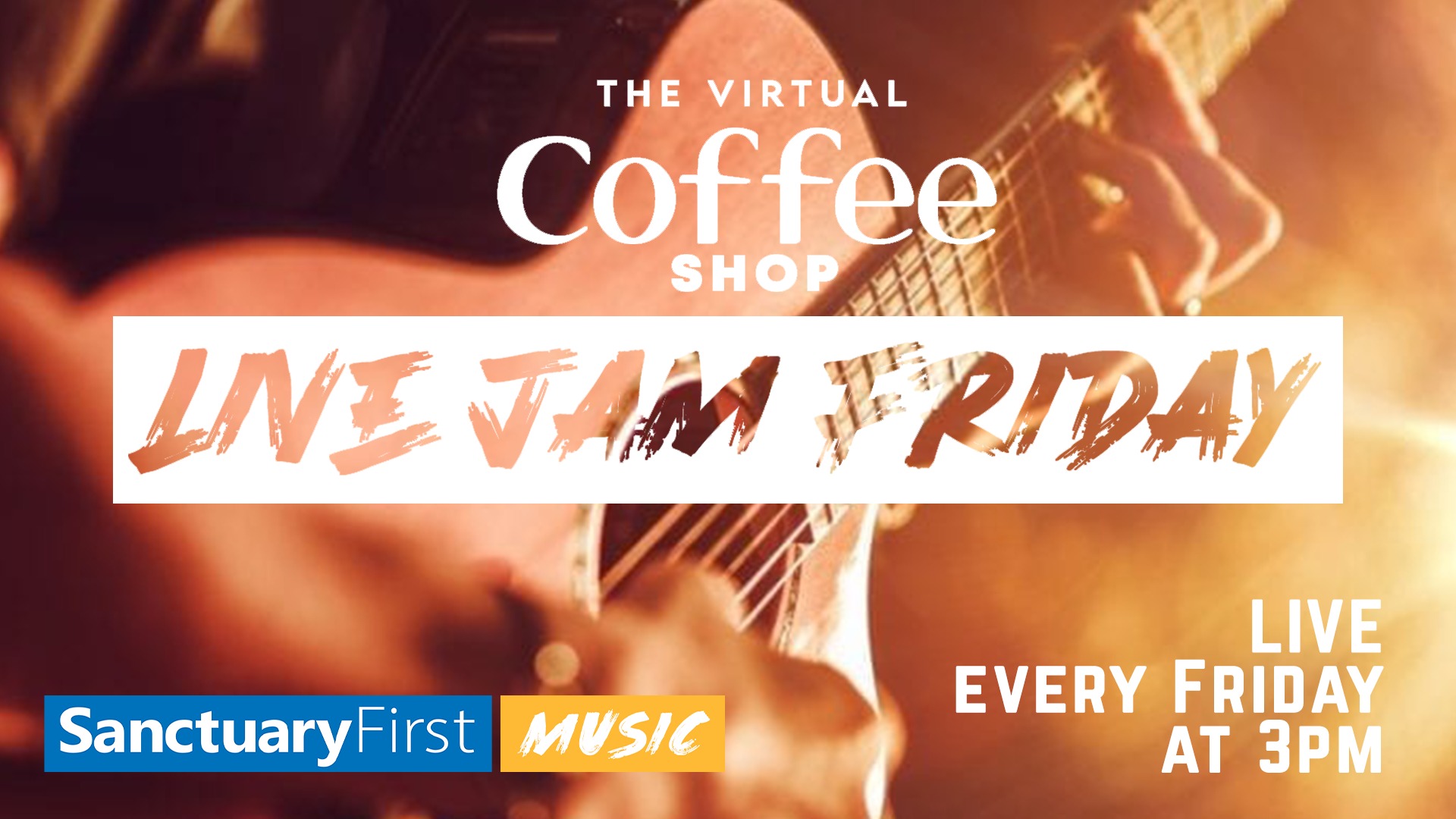 Live music, conversation and colaboration between different musicians from across scotland. Join us every Friday for some new music and chat to round off your week.
Find out more about drake music scotland here: https://drakemusicscotland.org/
Find the chord sessions songs and all the artists here: Secret Chord Sessions
Find more from Chris Bell HERE
Watch this weeks replay here:
This week we have Peter Cochrane performing a new song, along with Ian paget and Jim Steel.