Event
Live Jam Friday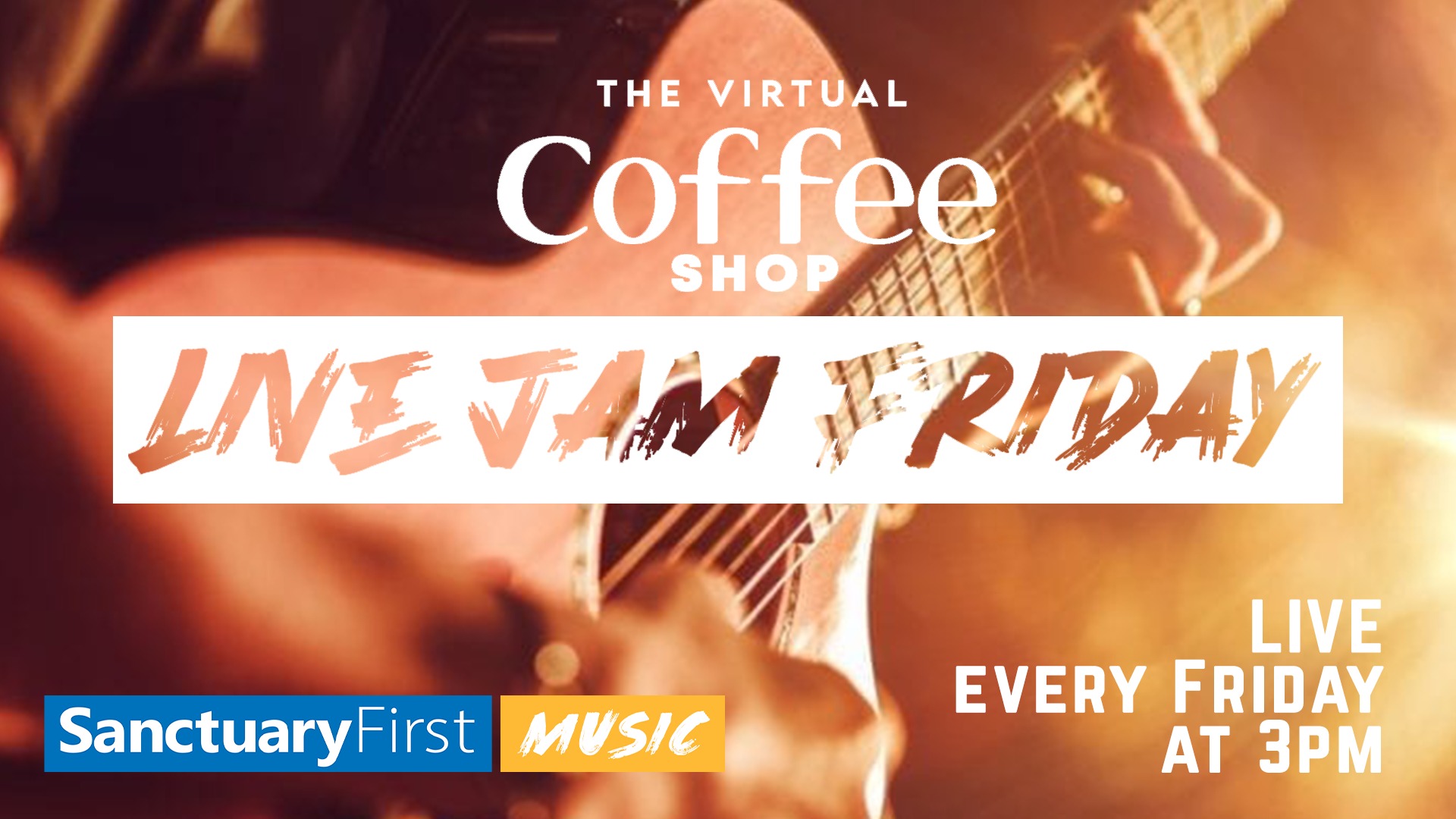 Live music, conversation and colaboration between different musicians from across scotland. Join us every Friday for some new music and chat to round off your week.
Find out more about drake music scotland here: https://drakemusicscotland.org/
Find the chord sessions songs and all the artists here: https://www.sanctuaryfirst.org.uk/secretchordsessions
Join us for some live music to round off your week. this week we have special guests Colin Watson and Ian Paget, Colin has a new song for us and Ian and Jim play live taking turns to play verses in a song together. Murray Gallagher and Albert Bogle also drop in to say hello. well have a song from Murray Gallagher next week featured on the Secret Chord Sessions, keep an eye out for that. If you know any musicians, spead the word, were always looking for new people to get involved with.