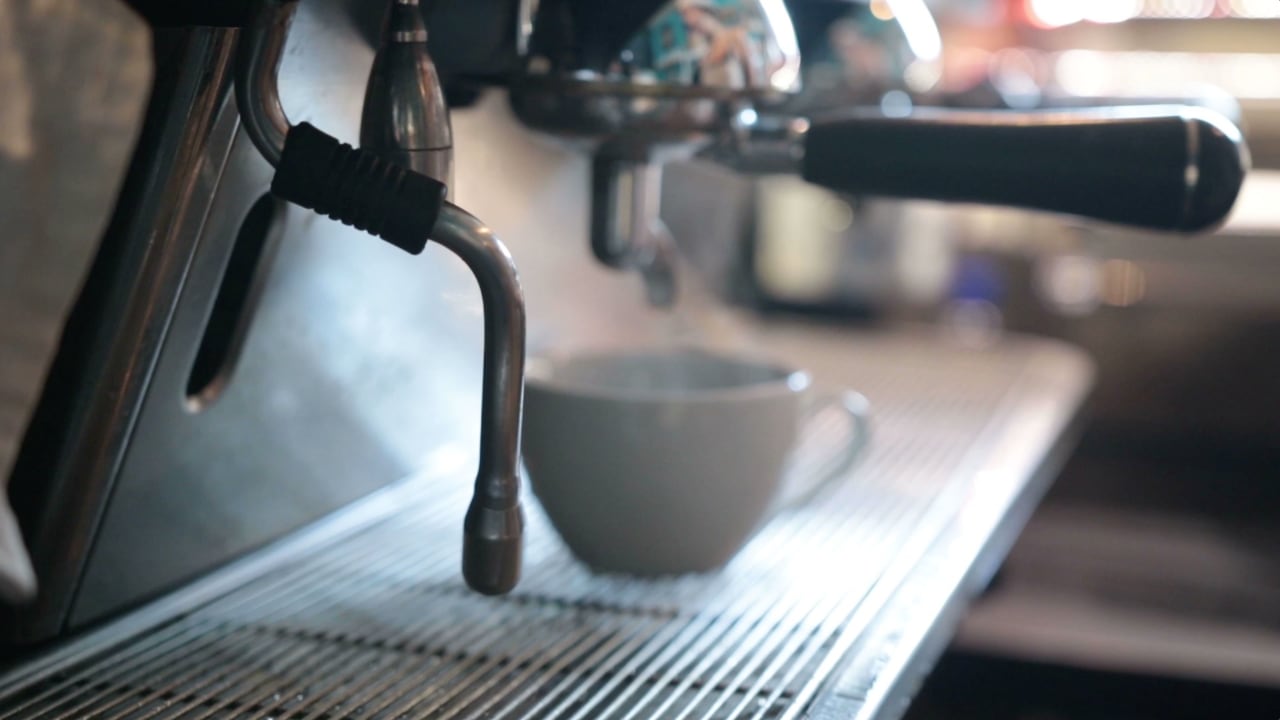 What is The Virtual coffee Shop? The virtual coffee shop aims to create a space that you can chat, listen and connect, all without stepping outside your door. Bring your own coffee, pull up a chair and join a table. Have a chat, meet new people, invite your friends to join you, talk to our digital baristas about your day, or just listen to others chat while you work.
Join a LIVE video chat group and connect with others over a cup of coffee. Meet new people and have a chat or invite your friends.
We use "Zoom" and you'll need a webcam and microphone. Most laptops and phones have them built in!
Opening hours: Mon-Fri 10.00am-12.00noon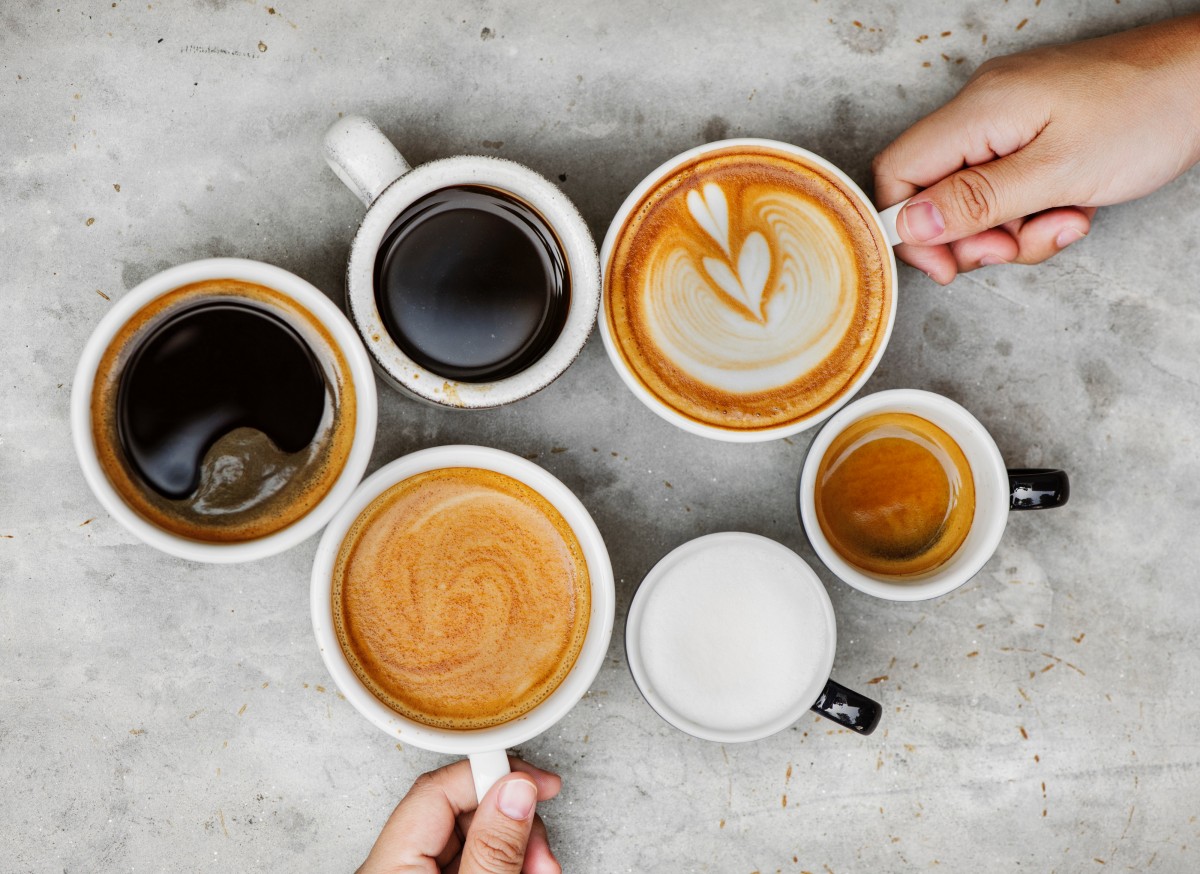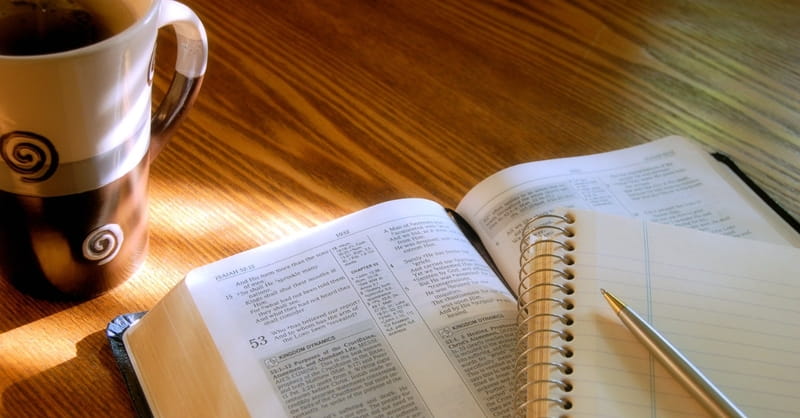 Join one of our bible study connect groups and follow along as we explore our faith together, you can even invite your friends to join you.
Tune in every Friday afternoon for our LIVE coffee shop jam, join us for an hour of LIVE music to round off your week!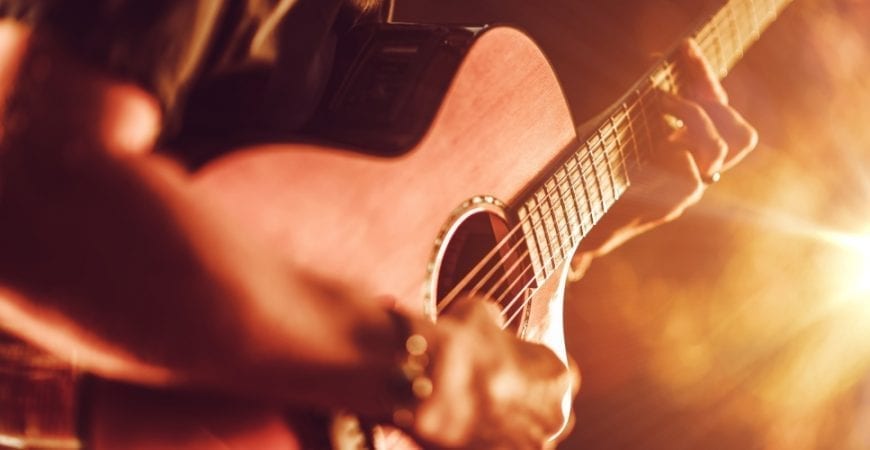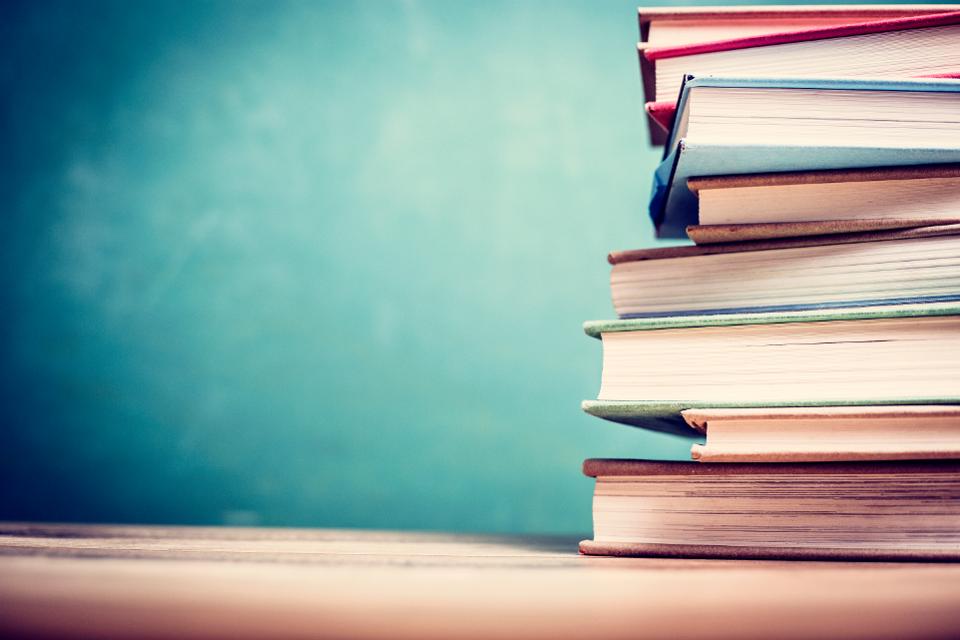 Join one of our book reviews, tune in and watch as we read and discuss a book or sign up to our reading list and read along with us and join in the discussion!