Event
Tales From The Library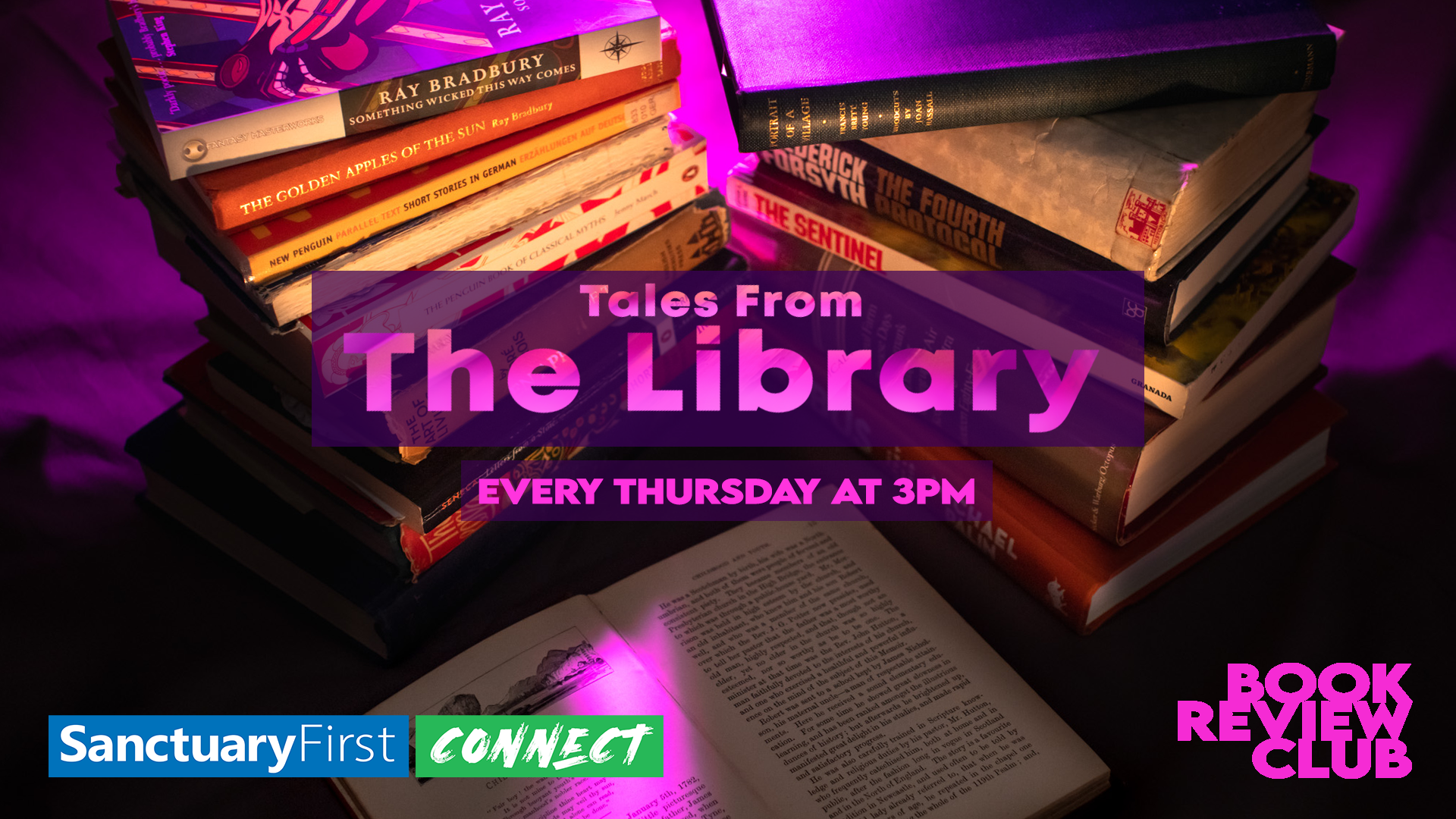 SIGN UP NOW - Every Thursday at 3PM
Join us for Tales From The Library: A new connect book review club in the Virtual Coffee Shop. Every Thursday at 3pm we will explore a new book and tale from various different writers. Read the book in advance or listen to our available audio recordings of the stories and then join us for a chat about the story and its deeper themes and meanings. Book recordings will be made available on the Wednesday before the Connect Group chat. Sign up below in order to take part and access the books.
Sign up the below to access the audio books.
Sign Up: Book Club
You need to log in to Sanctuary First and sign-up to join this activity. If you're not a member already, you can register instantly and come back to this page to sign-up to this activity.
PS Please note that if you receive the daily prayers/readings email, this doesn't necessarily mean you have an existing login to the website, you might still have to Register.
---