Event Series
Tales from the Library
SIGN UP NOW - Every Thursday at 3PM
Join us for Tales From The Library: A new connect book review club in the Virtual Coffee Shop. Every Thursday at 3PM we will explore a new book and tale from various different writers. Read the book in advance or listen to our available audio recordings of the stories and then join us for a chat about the story and its deeper themes and meanings. Book recordings will be made available on the Wednesday before the Connect Group chat. Sign up below in order to take part and access the books.

---
Next... Thu 28th Jan 3:00pm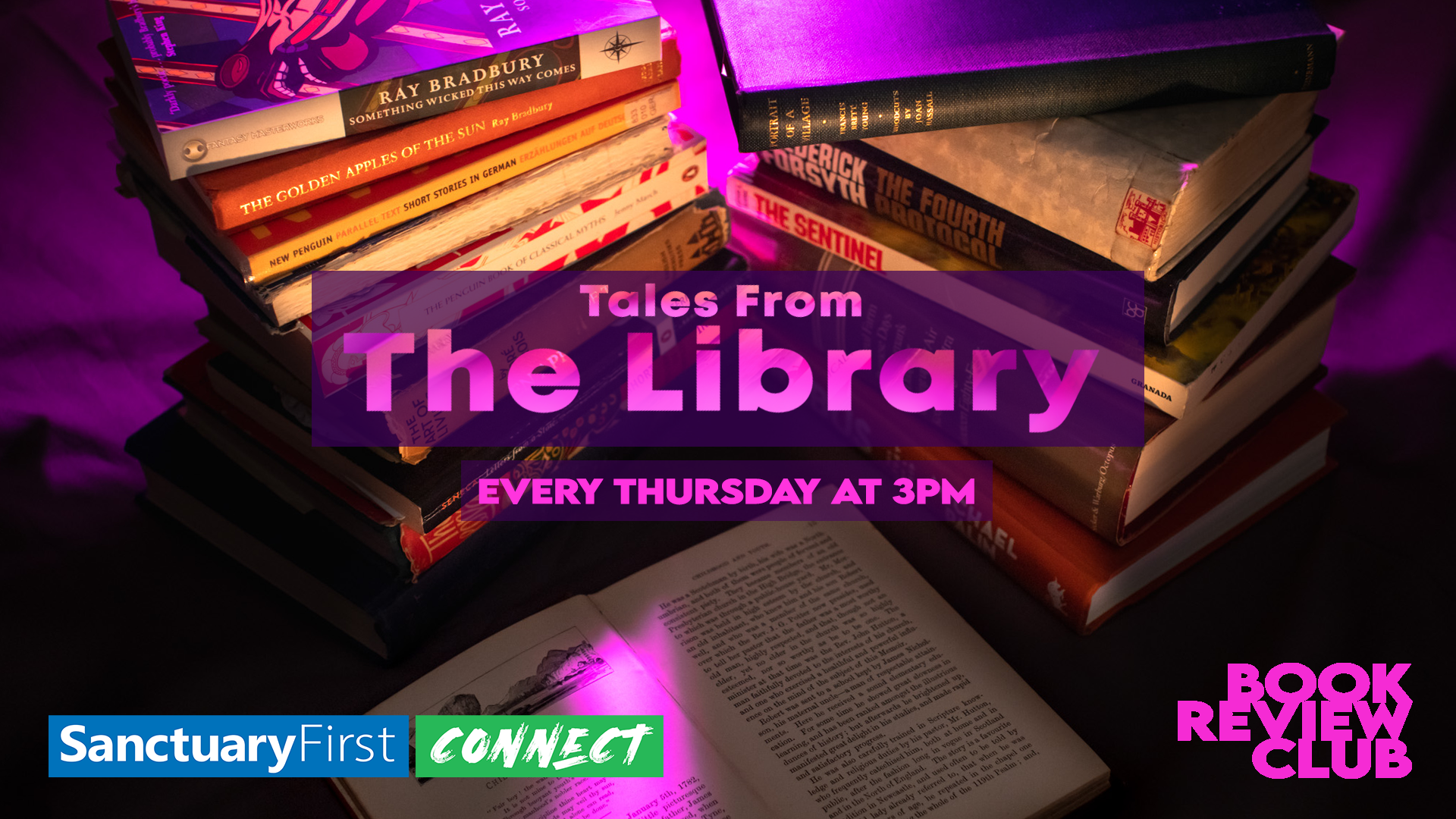 Above link not working? Click here to launch Zoom session
This week will be reading a short story from the book 'Secret Lives and Other Stories' by Kenyan Author Ngõugõi wa Thiongo
What is the book club?
Join us every week for a book club, each week we will read a new short story of part of a larger book, the books will be made available as an audio book and we will meet as a group via zoom to chat about the story. All are welcome, hope to see you there.
How to join the club to chat
Once you are singed up the link to join via zoom will apear above on this page at 3PM on Thursday. To join you will need a phone/tablet or laptop with a built in camera and microphone (most modern devices come with this) you may need to download the zoom app onto your phone if you are using a phone to join.
Sign up to join
Don't have a Log In? Create a profile now