Week Three
Part 3: Re: Set to Reconfigure
Read Acts 1: 1-11
Re: Calibrate
Just like the apostles looking up into the sky, we are sometimes guilty of looking at where Jesus was rather than where he is now. What he was doing and not what he is doing now.
What ways do we need to recalibrate our church communities? To reassess where Jesus is calling us to join him?
Are there things that we currently do that, while good in themselves, have run their course and are no longer where Jesus is calling us to be?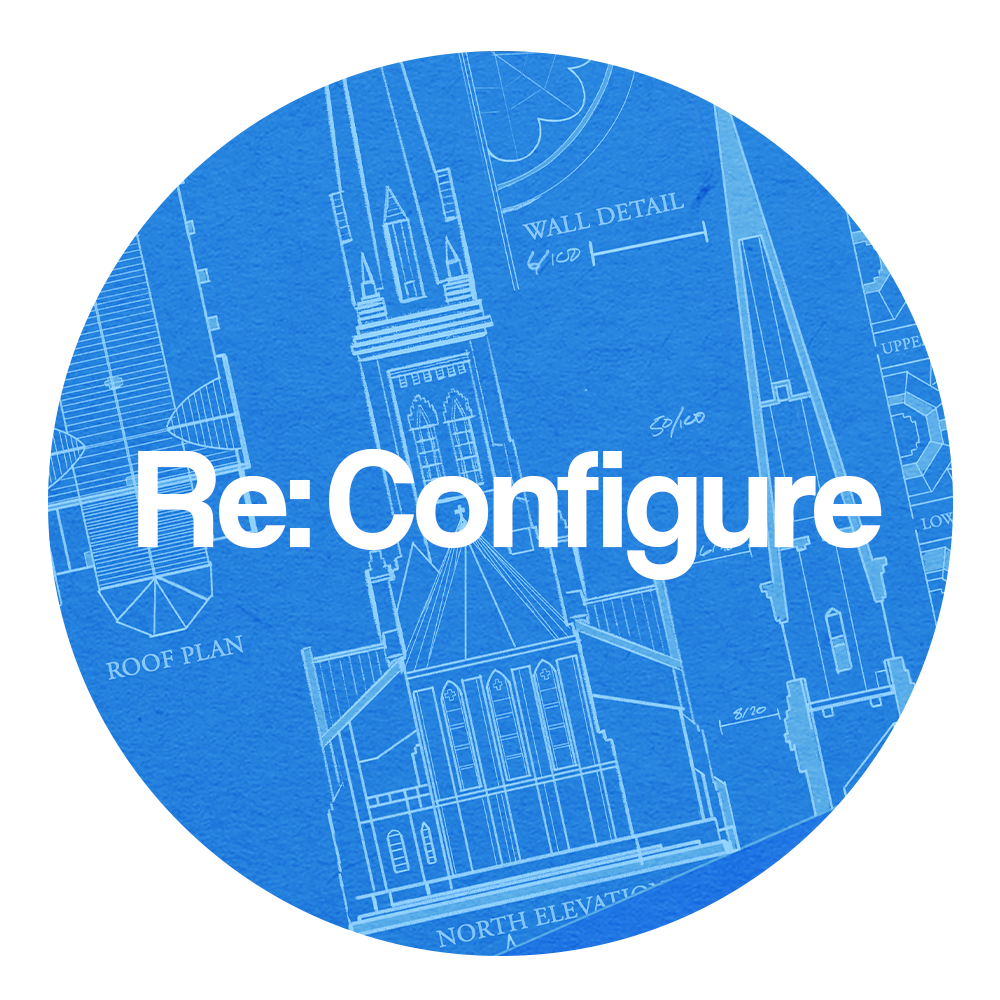 Read Ephesians 1: 15-23
Re: Member
I have heard of your faith in the Lord Jesus and your love towards all the saints, and for this reason I do not cease to give thanks for you as I remember you in my prayers. (15-16, NRSVA)
Remembering one another in prayer, sharing our gratitude for others is a powerful thing. Gratitude transforms communities, relationships, and lives. As we seek to rebuild in the wake of the pandemic how can we build simple gratitude for one another into our institutions and across society?
What does a justice system or a health system or an economic system with gratitude at its heart look like?
Read Matthew 28: 16-20
When we think about reconfiguring something we often prioritise implementing brand new approaches and methods. But, as we refocus on 'The Great Commission' to go and make disciples in this reading, are there things from our rich Christian tradition which we can re-commission, that we can bring back into use?
Are there things that we have stopped doing that we could re-adapt to our current age in order to better live out this Great Commission from Jesus?
What does it mean to you?