Music
The Gift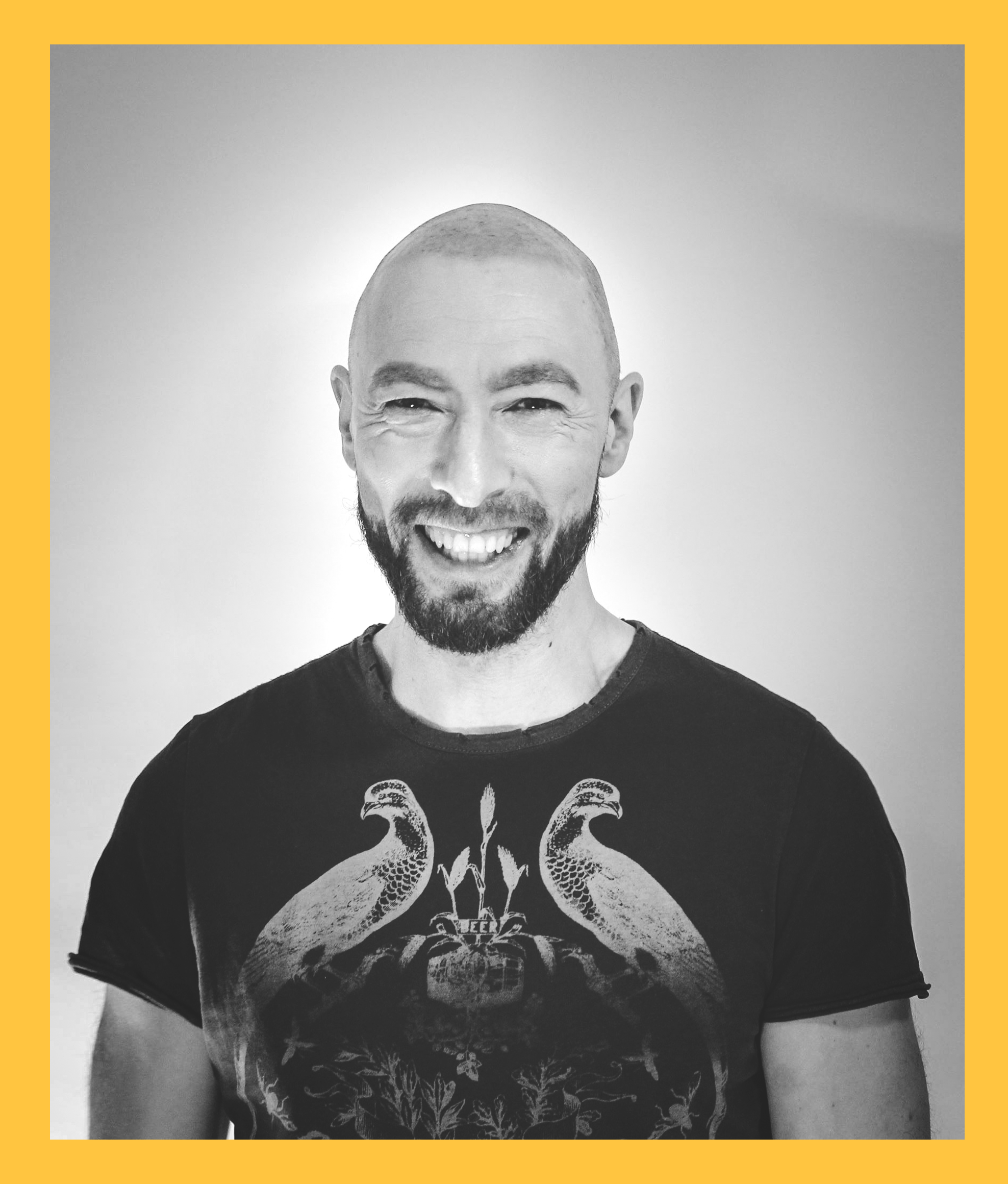 Ian Paget
Ian is a singer and song writer and teacher based in central Scotland, he has been writing music and performing now for a good several years, and has been involved with worship, faith and spirituality in many ways as well. Ian has recorded this song on his own from the safety of his own home for the Secret Chord Sessions recordings.
Ian Paget is a qualified PE Teacher and has a degree in Pastoral Ministry. He has worked as a pastor in both Canada and Scotland and is currently working with Scripture Union in an Associate Worker Scheme called Colt which involves him working in schools in the Clackmannanshire Area. Ian is a gifted worship leader who has written many worship songs and has recorded two albums.
Ian has come a long way since learning the first three chords that he strummed to death at the age of fourteen, during bible camp praise and worship. Not to be discouraged by his lack of experience, he started a band called New Directions, which toured Scotland for years, and the rest, as they say, is rock history (he moved to Canada but that sounds slightly less dramatic). As a singer, songwriter, and worship leader, music occupies a prominent position in Ian's life. If he isn't in the studio recording, or in the streets of Scotland singing with his guitar, he can be found playing at one of the numerous festivals that have sprung up of late, such as Kingstock. As regards, worship music, he does not contend for any particular style but that it gives glory to God.