Daily Worship
Comfort my people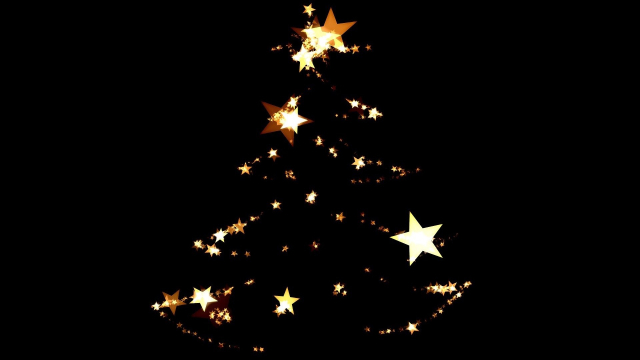 Isaiah 40: 1-11 (NRSVA)
1 Comfort, O comfort my people,
says your God.
2 Speak tenderly to Jerusalem,
and cry to her
that she has served her term,
that her penalty is paid,
that she has received from the Lord's hand
double for all her sins.

3 A voice cries out:
'In the wilderness prepare the way of the Lord,
make straight in the desert a highway for our God.
4 Every valley shall be lifted up,
and every mountain and hill be made low;
the uneven ground shall become level,
and the rough places a plain.
5 Then the glory of the Lord shall be revealed,
and all people shall see it together,
for the mouth of the Lord has spoken.'

6 A voice says, 'Cry out!'
And I said, 'What shall I cry?'
All people are grass,
their constancy is like the flower of the field.
7 The grass withers, the flower fades,
when the breath of the Lord blows upon it;
surely the people are grass.
8 The grass withers, the flower fades;
but the word of our God will stand for ever.
9 Get you up to a high mountain,
O Zion, herald of good tidings;
lift up your voice with strength,
O Jerusalem, herald of good tidings,
lift it up, do not fear;
say to the cities of Judah,
'Here is your God!'
10 See, the Lord God comes with might,
and his arm rules for him;
his reward is with him,
and his recompense before him.
11 He will feed his flock like a shepherd;
he will gather the lambs in his arms,
and carry them in his bosom,
and gently lead the mother sheep.
A couple of years ago I worked two nights a week at the Glasgow Winter Night Shelter. Many of our guests who used the shelter were battling addiction and for numerous and complex reasons they are either estranged or had lost contact with their families and loved ones. Christmas was a very difficult time of year for them. We were told during our training that drug overdoses are more likely to arise over the Christmas period as people try to escape the pain they feel at being estranged from their families at this time of year.
But it isn't just the homeless community who might struggle this Christmas. We are conditioned by TV and films to aspire for that "perfect Christmas"; the family all around the table, enjoying the perfect, delicious meal; laughter and enjoyment when everyone opens the presents that are bulging from under the Christmas tree; family and friends playing games together. But for many of us, that picture perfect Christmas is an impossible dream. For, that much longed for 'Peace on Earth' is disrupted by sorrow and challenges — the death of a loved one, ill health, difficult family members, the breakdown of marriage, financial strain, isolation, and loneliness.
But to ignore these challenging realities is to fail to embrace the true meaning of the Advent season. Yes, Christmas is a time of celebration, but we also have to remember why we are celebrating. We are celebrating that God came down to live on this earth, among us to, to bring us the comfort and life we so desperately need.
So, forget about the fantasy Christmas from the silver screen and instead this Advent be kind to yourself and acknowledge your pain. Then allow yourself the gift of God's comfort. Give yourself permission to fall into His loving arms, to be held and supported in His loving embrace.
PRAYER:
Comfort your people, O God, Comfort your people.
Our God made flesh in Jesus Christ, the Prince of Peace, who came as a baby on that first Christmas.
Our God, who lived as a human, experiencing pain and suffering.
Our God, who died for our sins, so that we might live forever with him.
Our God, who gives forgiveness to people who probably believe their sins are too many and too horrible to be forgiven.
Comfort your people, O God, Comfort your people.
Amen.