Daily Worship
Boxed Up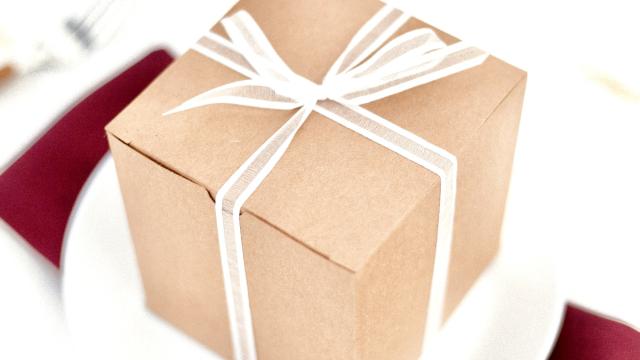 Psalm 36: 5-10 (NRSVA)
5 Your steadfast love, O Lord, extends to the heavens,
your faithfulness to the clouds.
6 Your righteousness is like the mighty mountains,
your judgements are like the great deep;
you save humans and animals alike, O Lord.

7 How precious is your steadfast love, O God!
All people may take refuge in the shadow of your wings.
8 They feast on the abundance of your house,
and you give them drink from the river of your delights.
9 For with you is the fountain of life;
in your light we see light.

10 O continue your steadfast love to those who know you,
and your salvation to the upright of heart!
When I read this psalm the very first thing that came to mind was a worship song released on the 11th of July 2000 by Third Day entitled, 'Your love Oh LORD.' We sung and played it at multiple Youth Camps growing up.
If you're unfamiliar with it, do have a listen, it's a bit of an earworm; you can't say I didn't warn you!
I couldn't help reading through some of the comments beneath the YouTube video. Although Mac's style (portrayed in the music video) clearly resembles that of pop groups in the late 90s like Backstreet Boys and NSYNC, his words remain relevant and enfold listeners with comfort.
I guess that's the effect of the Psalms; they speak deep truth to our thoughts and emotions.
The comments column is filled with articulated expressions of comfort this song provides. Most mention some form of hardship and struggle as they reminisce. Some mention divorce, others losing out on precious time with their children or suffering bereavement.
When we hurt, we tend to grab onto something or someone that's familiar. That helped us pull through in the past.
Some grab onto substance to numb the pain and others have learnt to hold onto God.
For His love reaches to the heavens and it remains unfailing.
Verse 9 grabbed my attention as it echoes this truth: in your light we see light. Isn't that beautiful.
We're enfolded in His light.
It's all around.
We're boxed up by his glory and goodness.
Whatever is weighing heavily on your heart today, whatever battle you're facing; know this:
He is your Fountain of Life and you can find refuge in the shadow of His wings.
PRAYER:
Lord, box me up.
Enfold me with your love.
I need you more than ever.