Daily Worship
Boxes and Boxes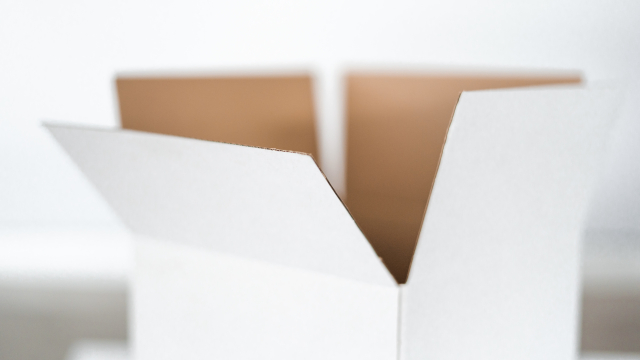 Isaiah 62: 1-5 (NRSVA)
1 For Zion's sake I will not keep silent,
and for Jerusalem's sake I will not rest,
until her vindication shines out like the dawn,
and her salvation like a burning torch.
2 The nations shall see your vindication,
and all the kings your glory;
and you shall be called by a new name
that the mouth of the Lord will give.
3 You shall be a crown of beauty in the hand of the Lord,
and a royal diadem in the hand of your God.
4 You shall no more be termed Forsaken,
and your land shall no more be termed Desolate;
but you shall be called My Delight Is in Her,
and your land Married;
for the Lord delights in you,
and your land shall be married.
5 For as a young man marries a young woman,
so shall your builder marry you,
and as the bridegroom rejoices over the bride,
so shall your God rejoice over you.
Ever moved house?
Is that an overwhelming, "Yes"?
An old friend used to claim they moved house 17 times. I found it hard to believe. Who'd do that to themselves?
Making new friends is tough.
I mean, what kind of boss expects an employee to uproot their entire life every few months? Once, I asked his dad this at a BBQ in their garden. I soon realised its follow-up questions were off limit.
He said something like, "You're not going to like where this is heading, kid."
My head was spinning. "Could it be a rush of blood, shock, or just the sugar high? Was my coke spiked…? Did HE spike my drink? Is this a kidnapping?"
I wanted to leave, immediately.
As I carefully left through the garage, I saw proof. It was right there… taking up half the floor space: hundreds of stacked boxes.
"Man, this can't be real."
My imagination was running wild!
I had a peek, but to my disappointment, the boxes were empty. "Ah, the stash is hidden in a different location…"
"No use in folding if you're on the run…"
It so happened (as I found out weeks later) this dad was a journalist covering stories for the Government on illegal drug trafficking.
Made sense. Complete sense.
I couldn't help but think back to this story as I read this passage.
Our culture is so driven by the next best thing that we sometimes forget to fold things away. To deal with them. Properly. We're either too lazy or we're expecting the worst. We catastrophize things and leave little room to be fully present.
What boxes do you need to fold and flatten so there's more room for less skepticism about the year ahead?
PRAYER:
Father, these boxes, I keep hidden from others and You are often filled with junk. Some are packed away in dark, deep corners. Help me to identify and deal with them. To trust that you can turn them into crowns of splendour and royal diadems.