Blog
Lent 2021 — Resource Booklet Coming Soon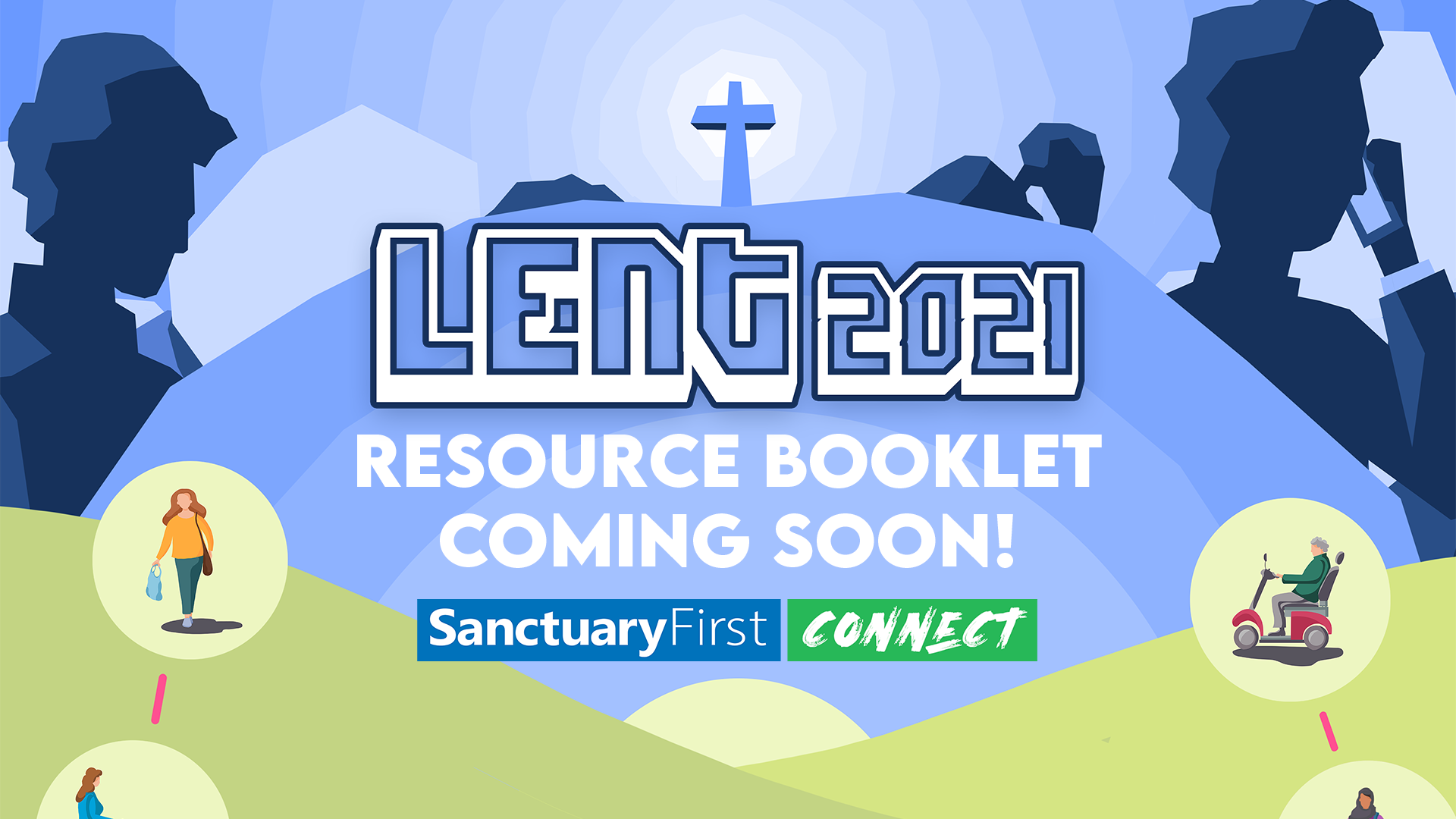 We are working on a brand new Lent Resource Booklet in a PDF format that covers our February theme 'The Parable of Social Distancing' and our March theme 'Man of Sorrows, People of Hope'. Lent, the traditional time of reflection in the church calendar before Easter, begins on Ash Wednesday 17 February, and this booklet will have material to help us prepare for Lent and then travel together through the season culminating in Holy Saturday the day before Easter. Look out for the booklet at the begining of Feburary!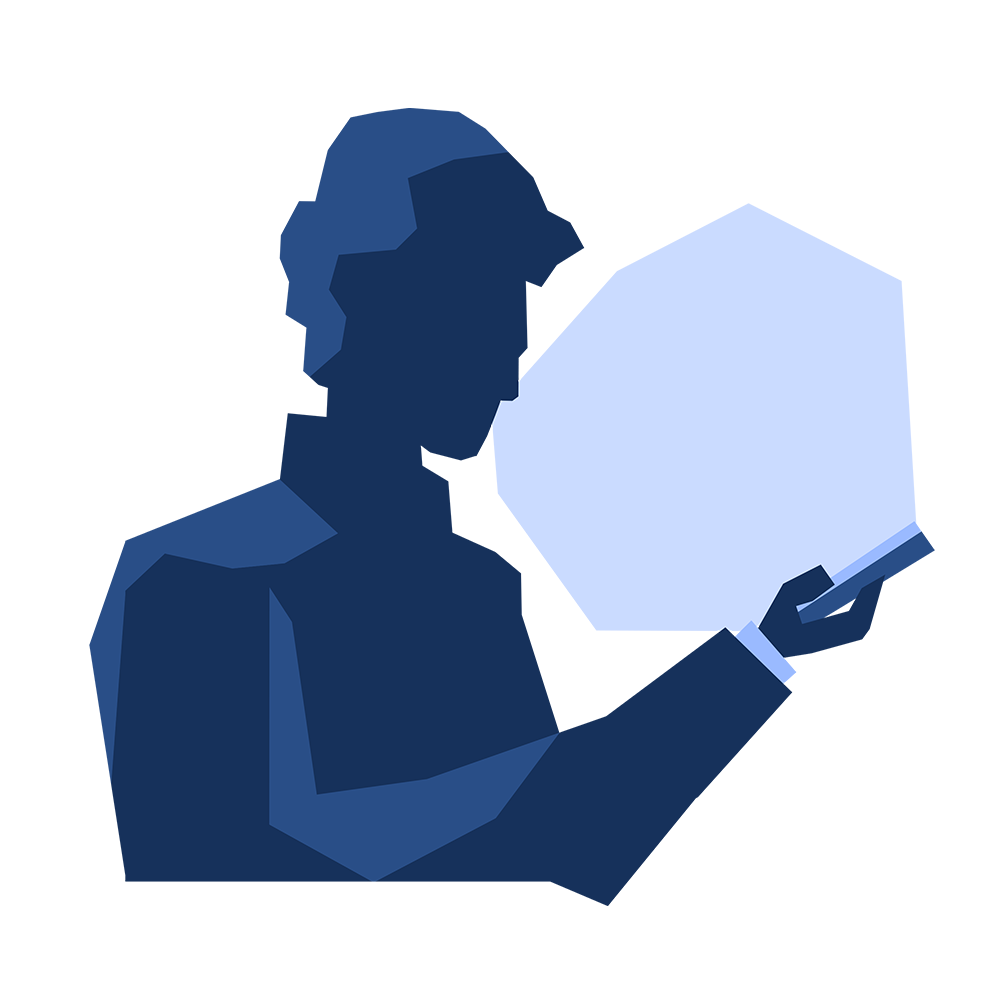 The resource is designed to be flexible with a mix of mindful prompts, questions and meditations that could be used in a variety of contexts, such as on your own while journalling, or as a household studying and reflecting together, or with a friend you message back and forth with, or in an online group (such as a Connect Group). Feel free to tailor and adapt the material to suit your needs.
Lent 2021 will be a Lent like no other. Many of us have become well versed in contemplation, quiet, reflection and introspection over the last year. While for others we have been going at breakneck speed and won't be slowing anytime soon. As we reflect on the mystery of the incarnation that Jesus became one of us, overcoming the distance between divinity and humanity, we hope to rediscover the humble saviour who walks alongside us whatever the pace, whatever the circumstances, speaking words of love.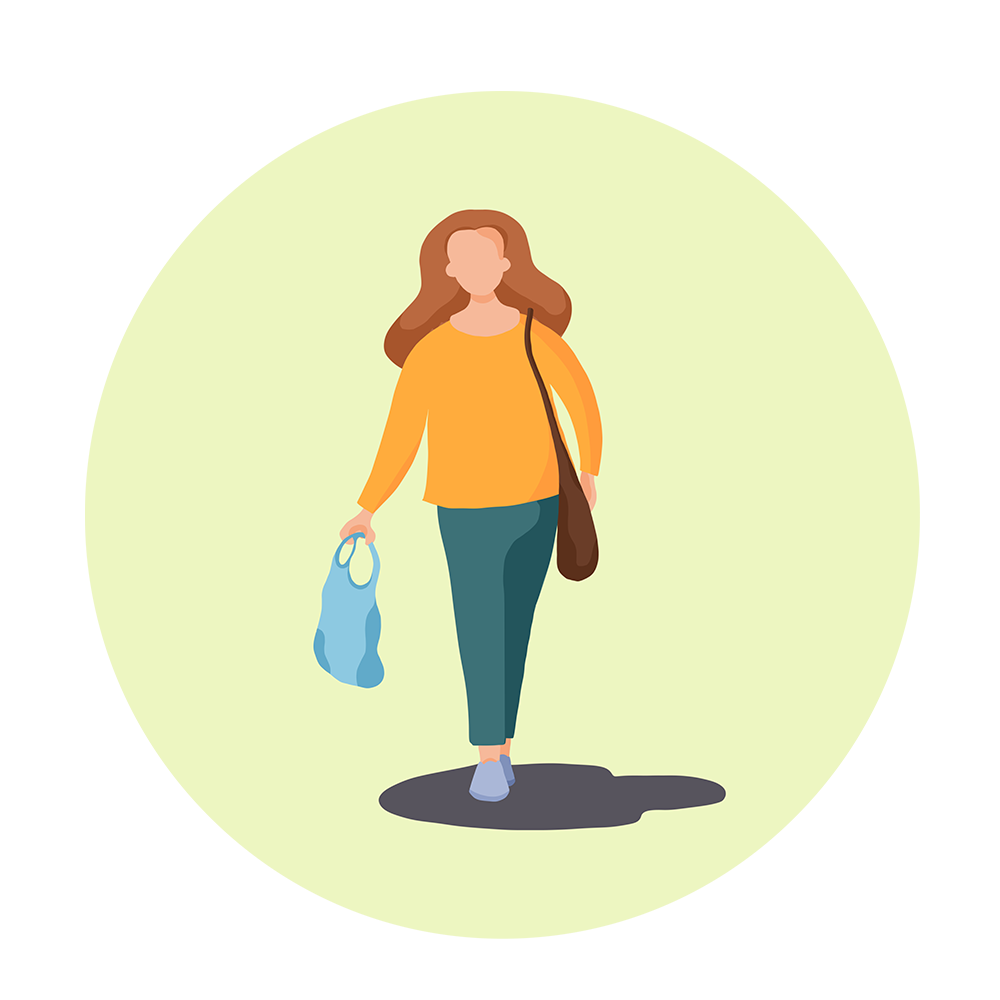 Our current safety measures of social distancing can be read as a parable of how we have already been increasingly 'socially distant' from one another for years, becoming in many ways disconnected from those around us as we focus on our own individual needs. What lessons can be drawn from our common experience of living at a distance from each other? What have we learned about holiness, communion, freedom and love as we live out the parable of social distancing?
Jesus becoming one of us was a phenomenal act of social reconciliation that burst into the normal run of history. Divinity met humanity in a theological, political and cultural kaleidoscope. His life contained sorrow, indignity, oppression, slander, violence and suppression and yet it was also beautiful, daring, loving, inspiring, enriching and vibrant.
Jesus, a man of great sorrow and joy, overcame the social distance between us to make us a people of hope, his very a life a parable of divine love.
We pray that this Lent you are blessed and renewed.
Sanctuary First