The Parable of Social Distancing (Lent 1, Feb)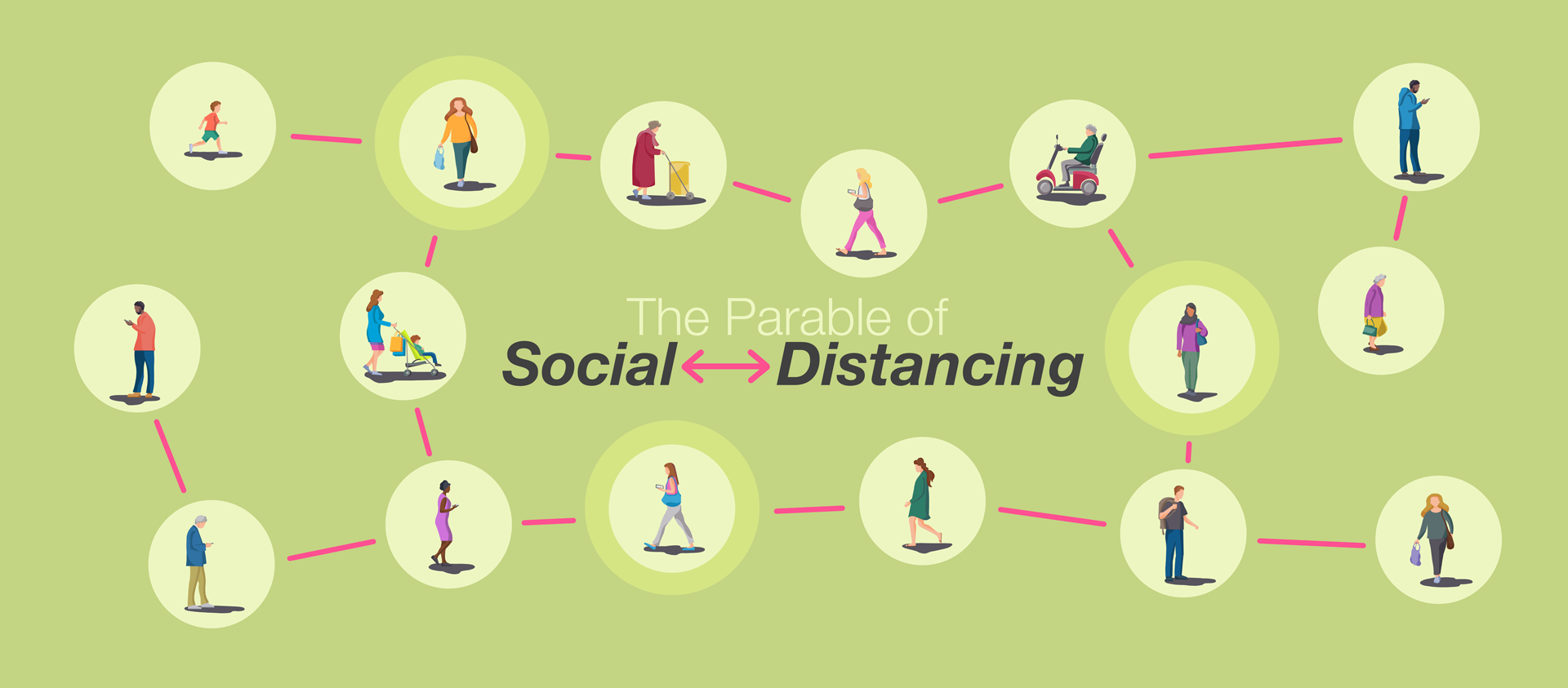 Lent 1, Feb 2021 (31 January - 6 March). See the Resource Pack PDF for information on the weekly subthemes and the daily prompts and Bible readings which shape our Daily Worship.
Download our new Lent 2021 Resource Booklet PDF which covers February and March for discussion questions, meditations and mindful action prompts to help us prepare for and then travel together through the season of Lent. You can use this material on your own while journalling, in your household studying together, texting back and forth with a friend, or in an online group like a Connect Group. Feel free to adapt it to suit your needs.
The Jesus of history has given the church a great template when it comes to storytelling. He told stories about things he knew about, and stories about things he knew his listeners would know about. He then invited them to look for the meaning and the signs of the coming Kingdom of God that can be encountered in the lives and stories of everyday people like you and me.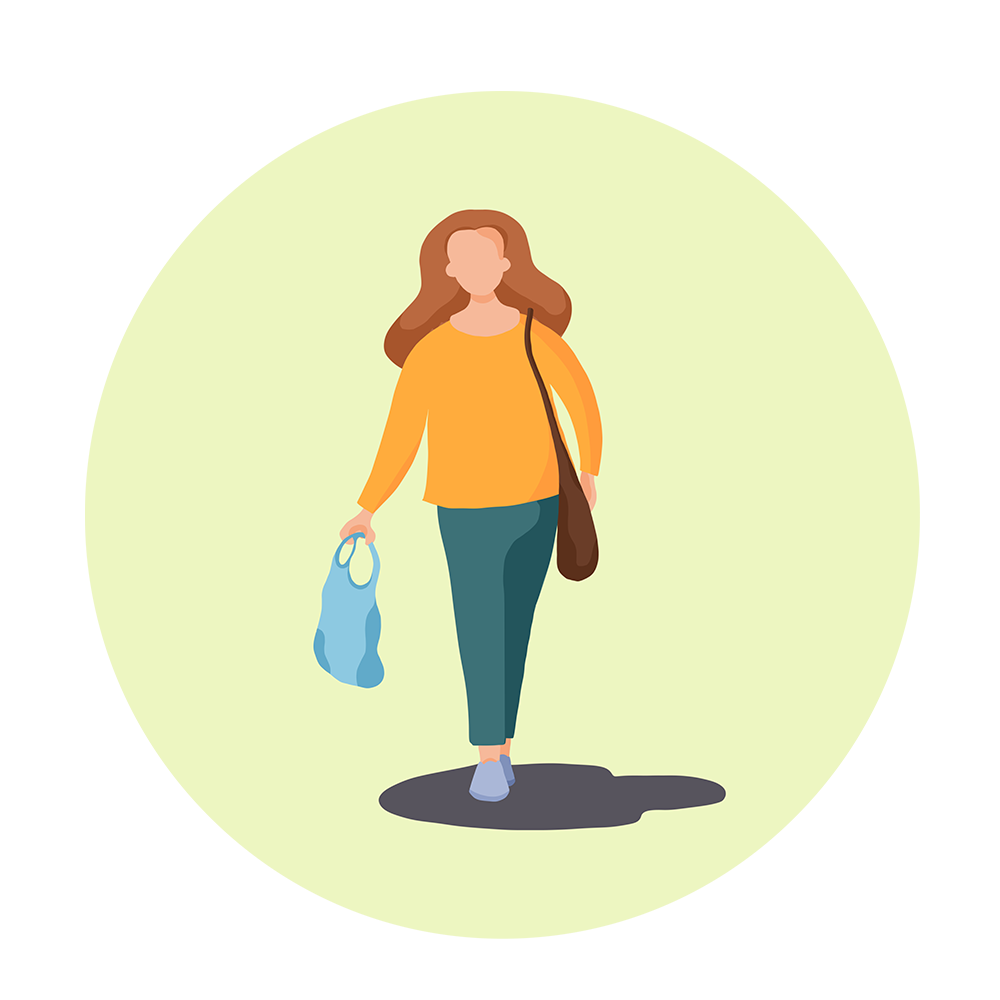 So this month we are going to think about what would Jesus say about social distancing. What lessons can be drawn from our common experience of living at a distance from each other? We are going to invite our writers to reflect on passages from the lectionary along with some of the parables of Jesus. We hope that our contributors will help us ask questions like: what have we learned about holiness, communion, freedom and love as we live out the parable of social distancing?
We want to ask what do we learn about holiness from being social distanced from one another? Keeping in mind that to be holy means as one dictionary put it: "holy living means that the Christian lives a life that is set apart, reserved to give glory to God..." It is a life of discipline, focus, and attention to matters of righteous living. Could holy living draw us closer to each other or apart?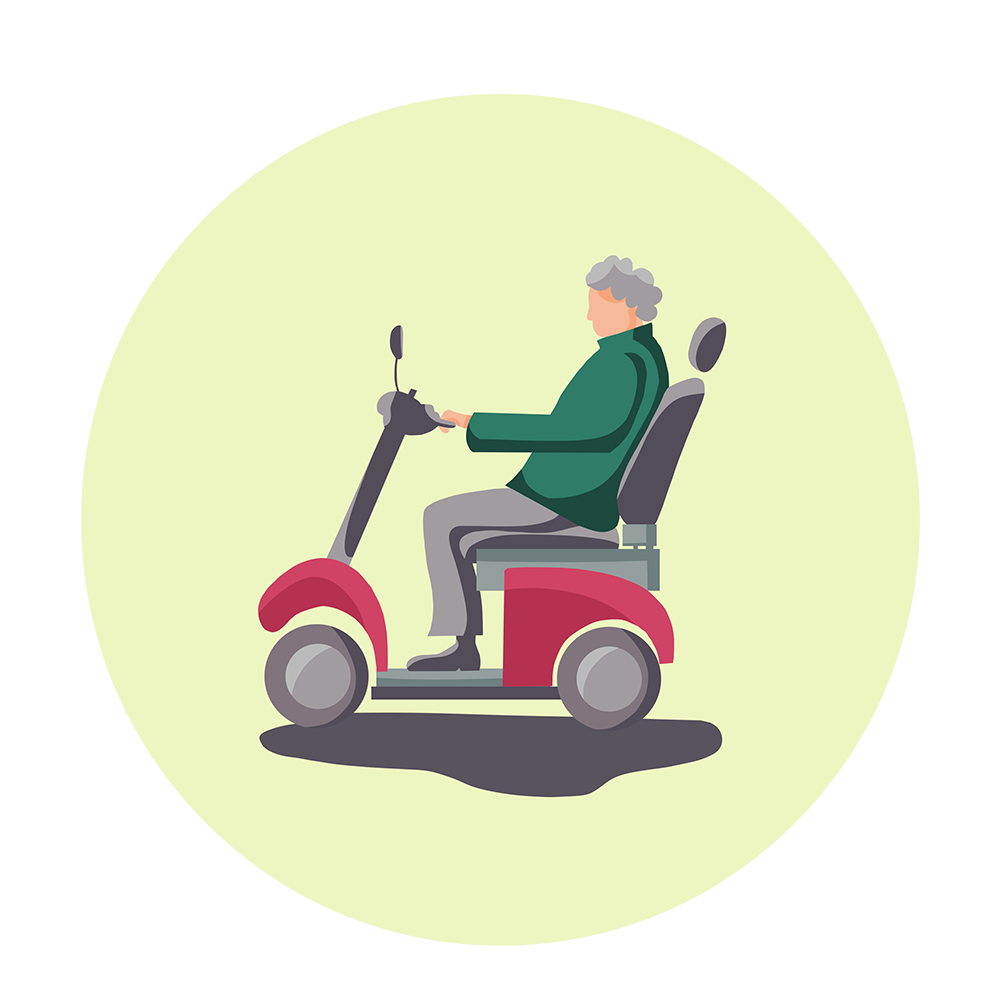 The next question we will reflect upon is; what do we learn about communion and community by being physically distanced from each other? Keeping in mind Paul's analogy of the Christian community being like a body the one and the many all functioning together but becoming incapacitated if one part is left on its own. How can we understand presence in a socially distanced church?
What do we learn about freedom when we feel our ability to make personal choices has been limited due to compulsory mask wearing and limited travel? What have we learned about the church beyond the walls? Are we discovering a new freedom in worship? Are we encountering a new kind of church?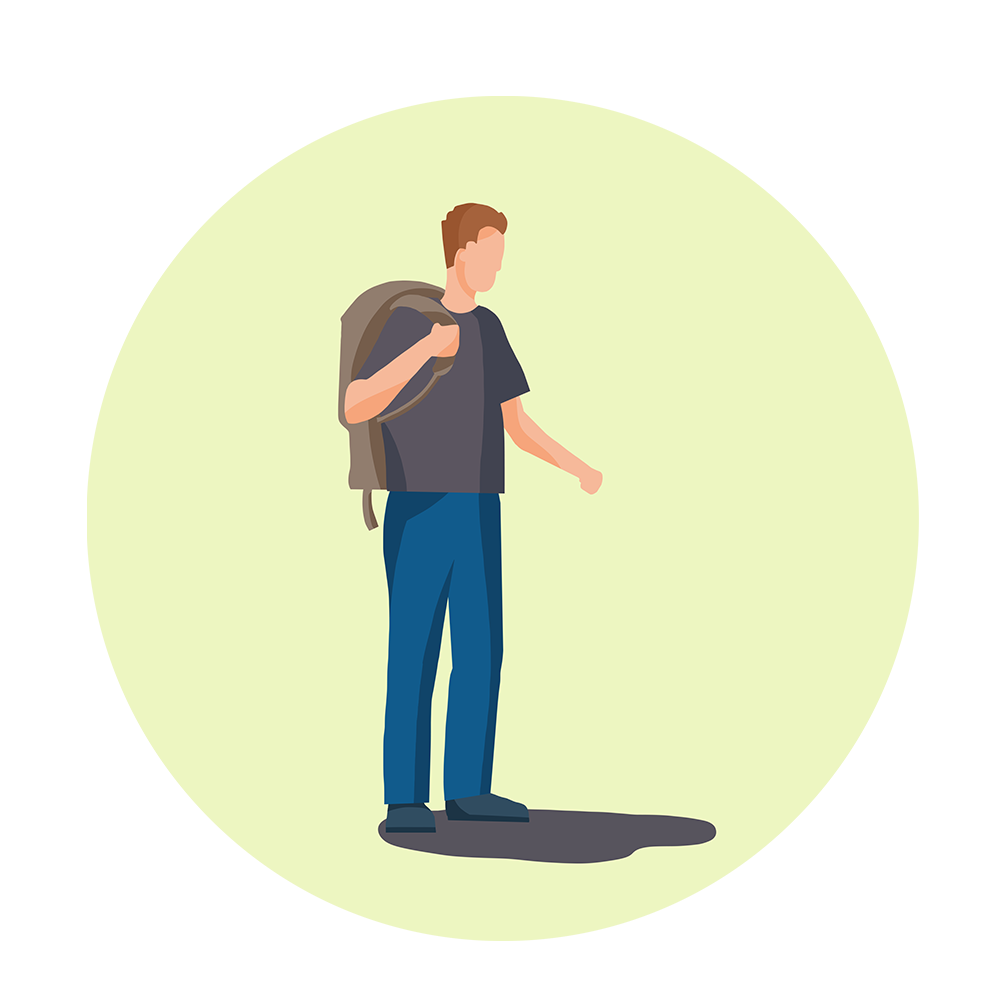 What lessons of love have we learned during this time of social distancing? Does love lead us into holiness? Does love lead us into community and communion? Does love lead us into a new kind of freedom? Does love invite us to take risks?
During the period of Lent we are offering an additional spiritual exercise entitled Lent Legacy. This is designed to help us see that Lent is not about giving things up but rather a time of reflection to pick things up. To help us re-engage with that which really matters.
Each week of the five week theme runs Sunday-Saturday and has its own subtheme, which contains daily Bible readings and thought triggers (see the Resource Pack PDF for more information). Download our Lent 2021 Resource Booklet for discussion questions, prayers, meditations and Lent Legacy mindful action prompts.