Blog
Blanket forts, hyssop and snowdrops — A Lent Retreat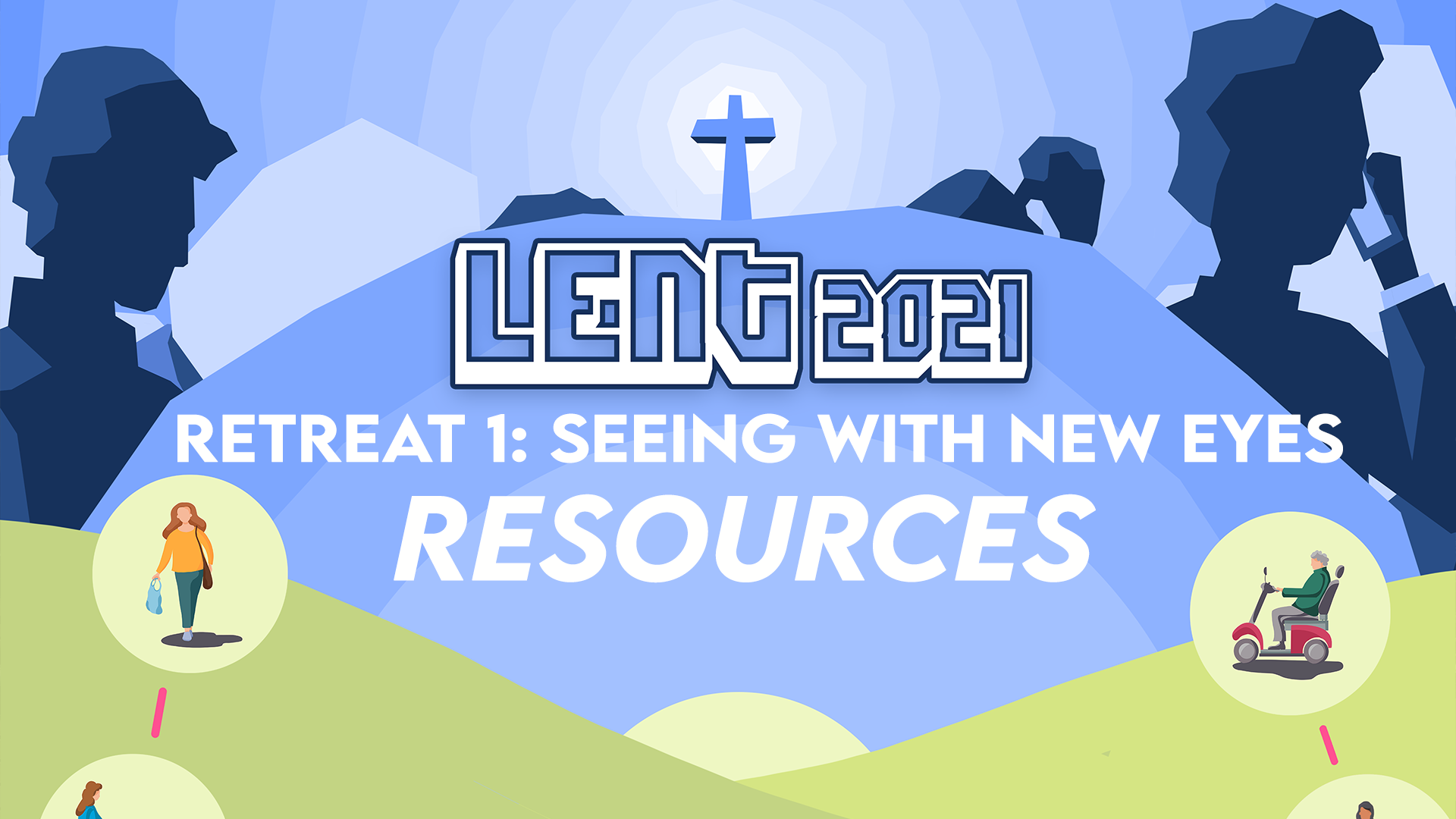 A huge thank you to everyone who came and participated in our first digital Lent Retreat. It was a rewarding and refreshing experience to come together at the start of this season of reflection encouraging one another to look around with new eyes, ready to glimpse God working all around us.
We got hands on building 'tents of meeting', adventured out on physical and conceptual walks to seek out glory, and participated in centring breathing prayer and a mindful Lectio Divina on Psalm 51.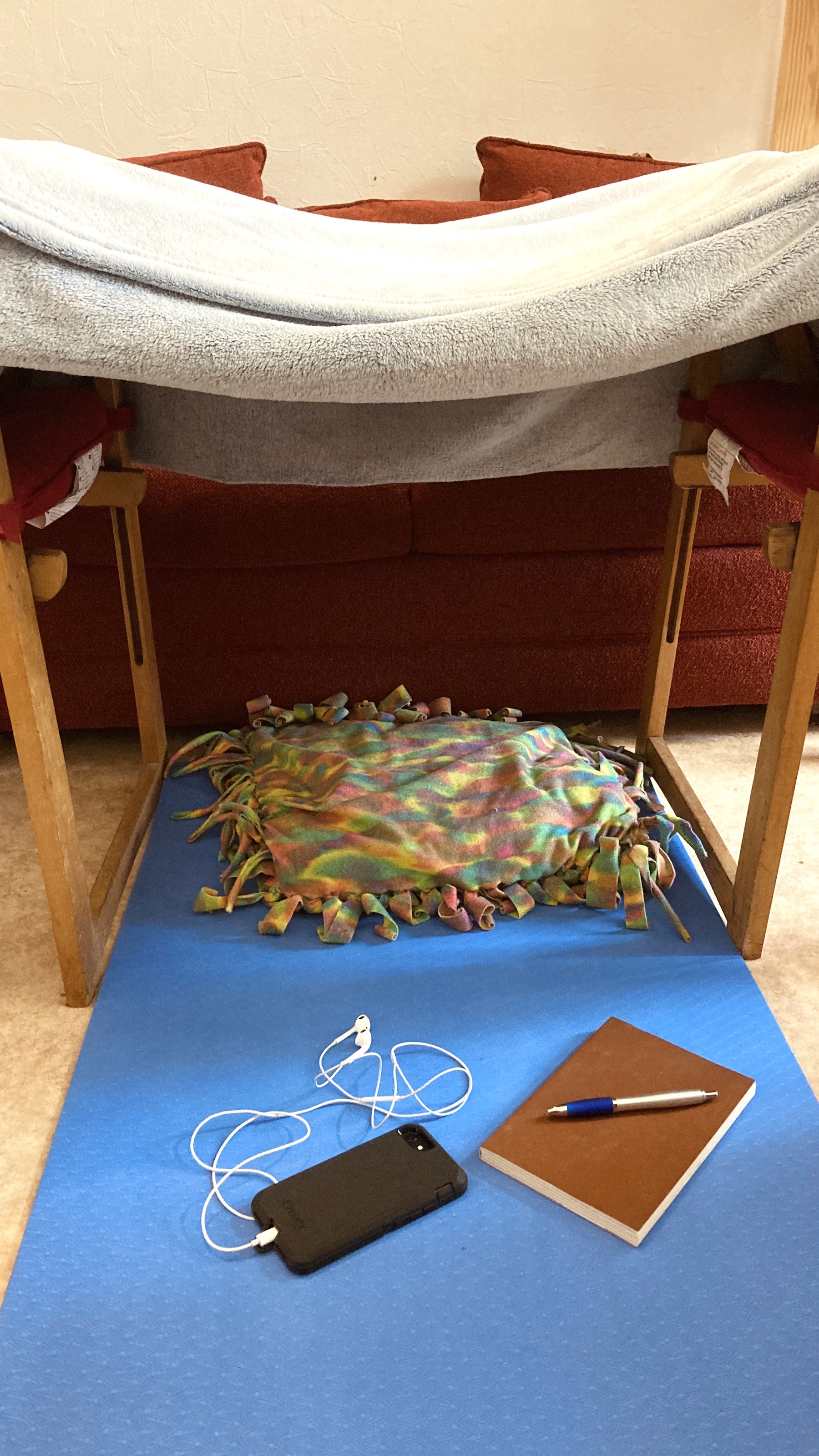 The event was a blend of guided input, free time to try out the spiritual practices, and gathering in with space to share our experiences if we wanted to. Blanket forts were built, the nature of hyssop mused on, and snowdrops discovered.
For those who were unable to join on the day, or who took part and would like to return to the material, we have created a collection of resources on the site which you can use to reflect in your own time over Lent. This includes podcasts, videos, and PDFs.
It was our first time co-ordinating an event like this and it meant a lot to us in the team to hear feedback about how the retreat had been uplifting, thought provoking, and practical — offering tools that people could continue to use in everyday life. We are grateful also to Sanctus Media for hosting the event so smoothly and sensitively. We hope to do similar events in the future and to work on more resources that people can use in their own time.
God bless you and renew you over Lent.

The Sanctuary First Team