A Lent Retreat 1: Seeing with New Eyes
​

These resources were developed for our Lent 2021 Retreat: Seeing with new eyes. Feel free to use them in your own time to refresh, rediscover, and reconnect to the glory that is all around you.
Over three contemplative sessions mixing guided input, free time and an opportunity to share we built a 'tent of meeting', went for meditative walks (urban, rural or conceptual), and participated in a breathing prayer and a Lectio Divina sacred reading of Psalm 51: 6-17. There is a PDF of the Tent of Meeting slides and a PDF of the Breathing Prayer and Lectio Divina notes.
Here are a series of short walks that you can listen to/watch without leaving the front door! If you want to download the podcasts to listen to offline you can do so in the Sanctuary First Podcast on your preferred podcasting platform.
Short Podcast Walks
​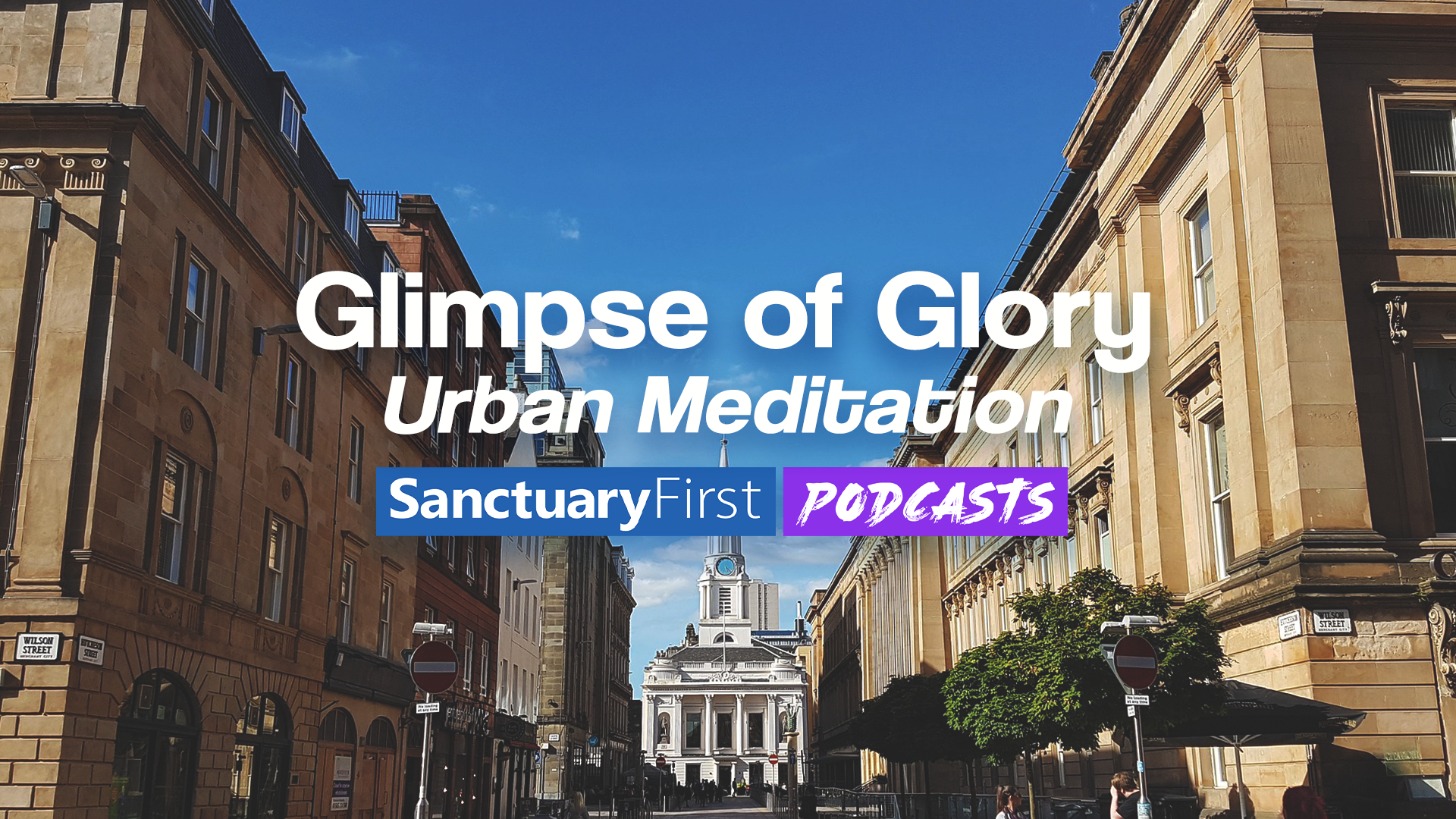 ​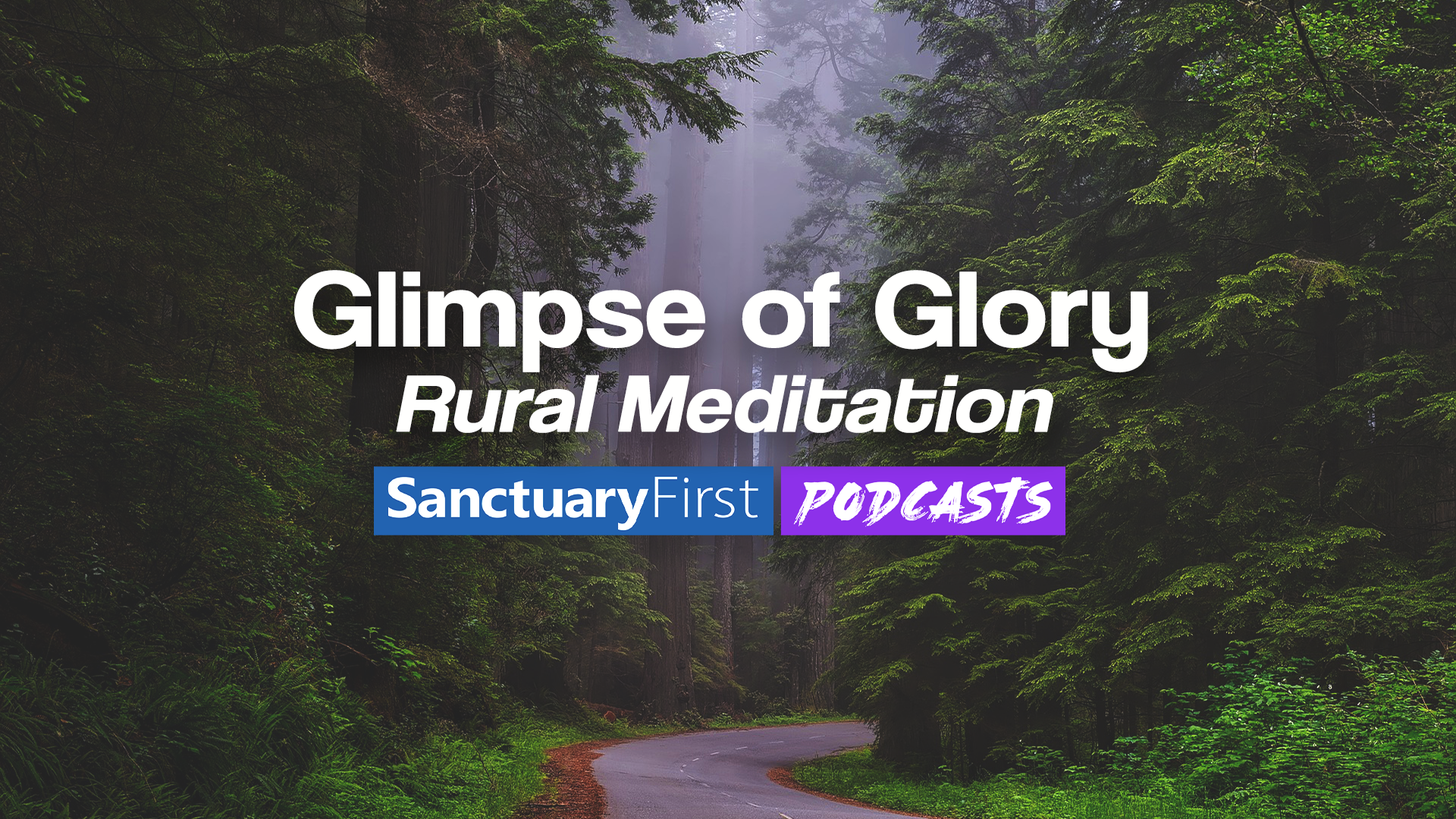 Short Video Walks
The river is laughing
Sower God
I need to learn about resting
Follow me!


A Lent Retreat 1: Seeing with New Eyes Resources
Comments on other resources
"Lots of new Pentecost resources up today! Use as many as you like to plan your Pentecost picnic party!"
"Hello Linda, Sanctuary First is acting as host for this material. We are not producing the material. We…"
"I was able to see the first two resources but the link to the song didn't seem to be working?"
"Hello John, yes you can find some additional PDF resources for this up the top right side of this page. but…"
Resources Topics