Poems & Prayers of Reflection 2020
​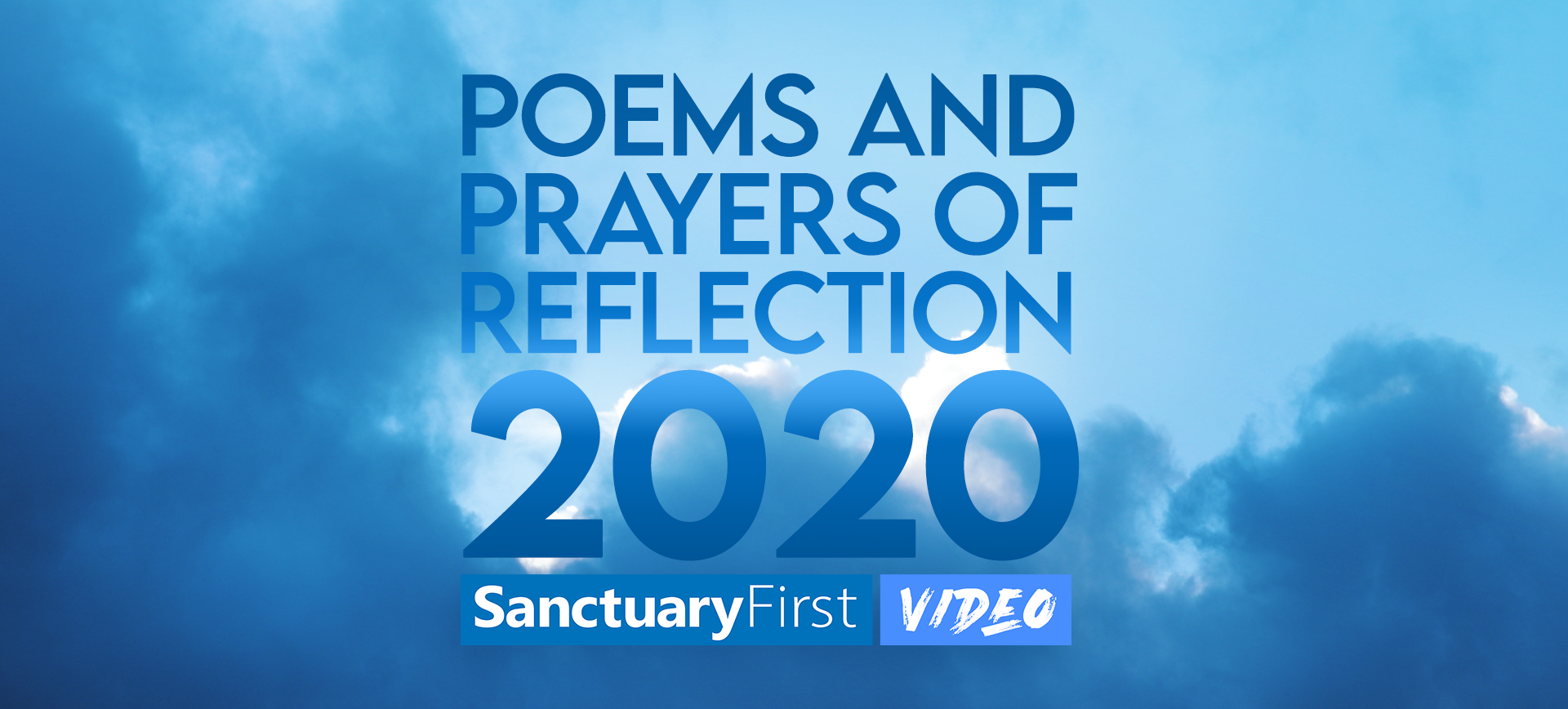 This series of reflective prayers and poems written by Albert Bogle and James Cathcart, and created by Jack Steel are designed for reflection, take a moment and find calm in that period between Christmas and New Year and take pause from what has been a hectic and sometimes frustrating year for many.
Find out more about this project in our blog: An Uncanny Time
Hopefully these videos can give people an opportunity to take a moment during the hectic period of Christmas, be it alone or with there family to watch and listen to this series of reflective poems and prayers and find some quite time with themselves and with God.
These Videos are available to download an use as part of online worship, services or for personal use.
Streets Reflecting Covid Life
The Child on the Street
Star Shards
24 Carat
The Word on the Street
Hogmanay Hallelujah
The Ring of Truth
Poems & Prayers of Reflection 2020 Resources
Comments on other resources
"Lots of new Pentecost resources up today! Use as many as you like to plan your Pentecost picnic party!"
"Hello Linda, Sanctuary First is acting as host for this material. We are not producing the material. We…"
"I was able to see the first two resources but the link to the song didn't seem to be working?"
"Hello John, yes you can find some additional PDF resources for this up the top right side of this page. but…"
Resources Topics