Podcast
Weekly Review 'Leading the way?' 23.10.20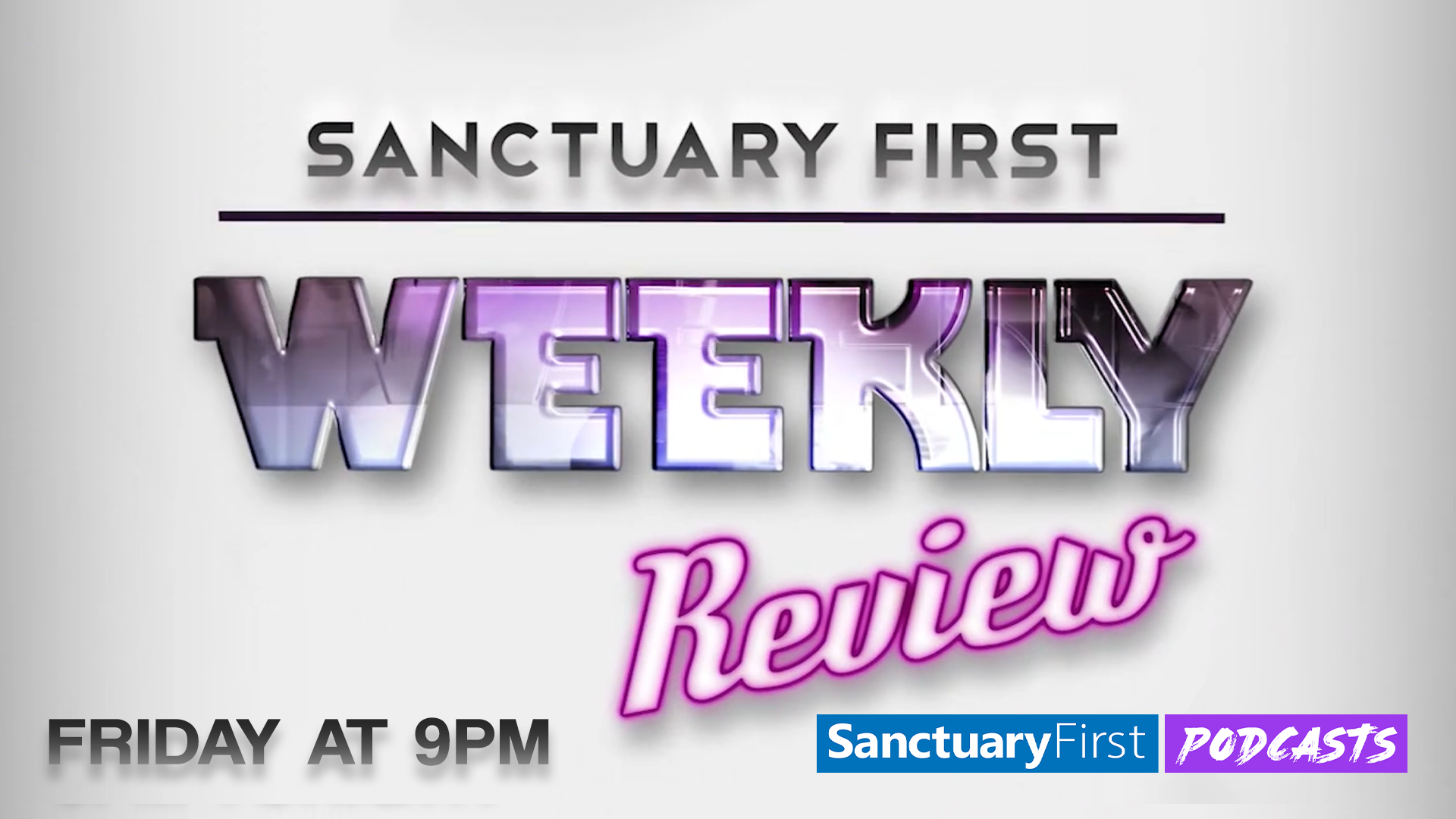 In this edition of the Weekly Review the team are asking - What are the big issues facing our world today that are demanding leadership? And what kind of leadership is needed? In politics, industry, church, culture, the arts… and on the street where you live?
Do the leadership styles promoted by world leaders influence other sectors? How does our local legacy of Presbyterianism in Scotland shape how we model leadership in our churches? What kind of leadership example did Jesus set?
Joining the team to discuss this is our Daily Worship writer Peter Neilson. Peter is a longstanding friend of Sanctuary First and a leader with over 45 years of experience of ministry in parish and national roles who has worked to support other ministers. In his week Peter has been discussing the importance of presence, justice, sovereignty, joy, encouragement and discernment for leaders.