Event
Weekly Review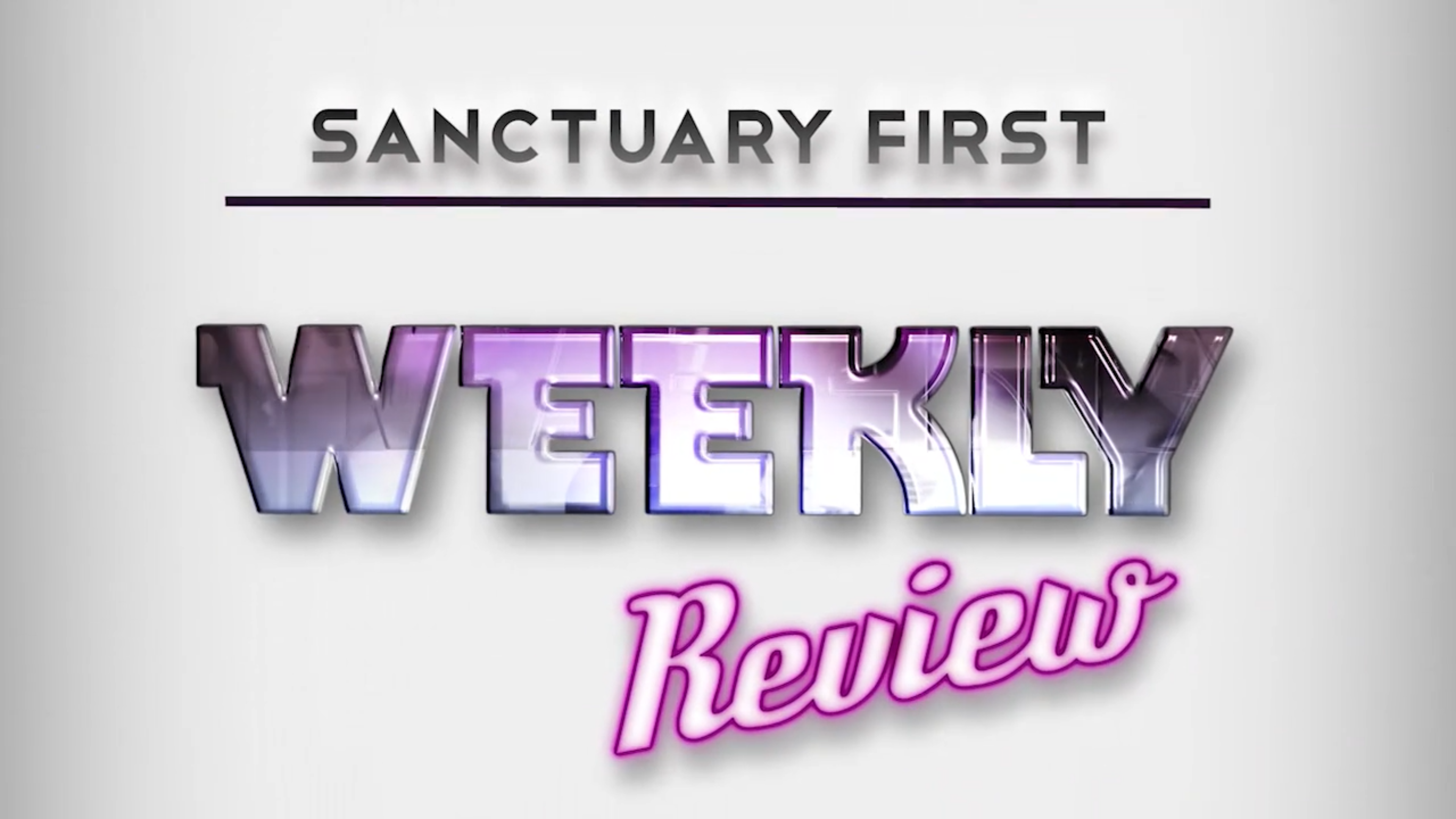 Live every Friday at 9PM
Join us for the Sanctuary First Weekly Review - a relaxed, informal conversation with the Sanctuary First team and special guests reviewing the past week. Expect laughter, music and surreal tangents…
Live video not working? Click here: Live Stream Link
Last week's theme - Who are you?
Albert, laura, James and Iain are joined by Laura Vermeulen who is a voluteer worker in a Christian community in Greece who works with refugees. We discuss identity, calling and trembling!
Podcast
You can also listen and download the weekly review as a podcast Here: Weekly Review Podcast
You can watch last week's replay here:
Previous 3 weeks
11.09.20 Going the extra mile - What makes us the church? What does church mean in the Square Mile, the Green Mile, the Difficult Miles and when you're going the Extra Mile? Albert, Laura, Iain and James are joined by this week's Daily Worship writer Campbell Dye to discuss what it means to be the church in a time of pandemic. Campbell is a churchwarden and lay leader, St Mary & St Michael Stoke Charity & St James Hunton, Hampshire. He is also a fantastic musician, producer and songwriter (three:sixteen, The Bogle Band) who has collaborated with us many times. He preached at our recent Sunday Live service Asking for directions.
04.09.20 The Quest - Albert and James are joined by the missiologist Les Henson and the musician and SF contributor Jim Steel. We are going to be exploring how travel and living in a new culture changes the way you think about the meaning of life and how to respect and accept people who are different. Our guest Les as a young man started out on a fascinating quest for God. This is going to be an interesting evening.
28.08.20 What does family mean to you? As our August theme Reconciled by Grace draws to a close the team of Albert, Iain, Linda and this week's writer Julie Barr will discuss what family means to them in the widest possible terms. What does it mean to belong, what does it mean to care for one another and celebrate with one another?