Event
Weekly Review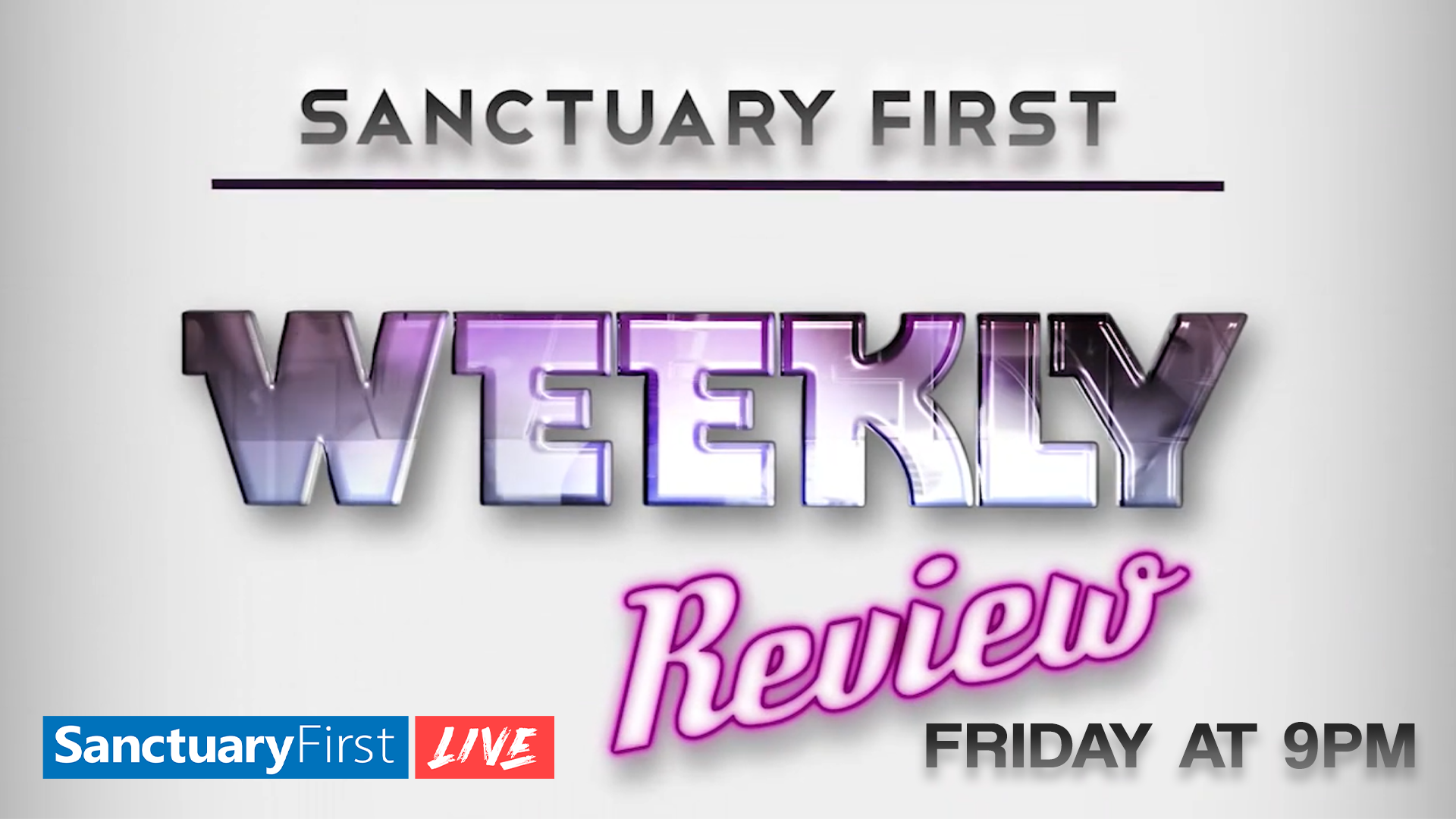 Live every Friday at 9PM
Join us for the Sanctuary First Weekly Review - a relaxed, informal conversation with the Sanctuary First team and special guests reviewing the past week. Expect laughter, engaging conversation and surreal tangents…
Live video not working? Click here: Live Stream Link
Last week's theme - However we shepherd
The team discuss sheep, the Good Shepherd, and as Advent approaches reflect on how Christmas was blown wide open for the shepherds on that hillside 2,000 years ago. Whenever we have responsibilities to care for and lead others — family, colleagues, neighbours — we follow in the footsteps of the Good Shepherd. As apprentice shepherds we do what we can to seek the lost, bring back the strayed, bind up the injured and strengthen the weak. This week we are joined by our Daily Worship writer Norah Summers of Falkirk Trinity church.
You can listen to the podcast of last week's episode here or watch it below:
20.11.20 Keeping the faith alive... despite everything The team discuss how to keep the faith alive... despite everything! It's been a strange year. Perhaps a time of losing faith in some things and gaining faith in others. How do we nurture our faith when we are up against it?
Joining the team to explore this is Pete Phillips of the Centre for Digital Theology at Durham University who has been writing our Daily Worship this week.
13.11.20 All souls together Albert and Laura are joined by this week's Daily Worship writer Scott Shacklton and Jack Steel from the SF team to chat about remembrance and how to be church and show God's love in today's modern/socially distant world.
06.11.20 Anticipating the saints to come The team are thinking about saints - remembering all those souls who have got us this far and anticipating all those to come who will lead us on from here! In strange and turbulent times we can draw strength from the ongoing Communion of Saints that inspire, encourage and challenge us. Joining us for the discussion is friend of Sanctuary First George Sneddon a student minister who will be collaborating with Laura on an upcoming Sunday Live service. Find out more about our November theme All The Saints.
---