Podcast
Accompanying Jesus - Episode 1: Water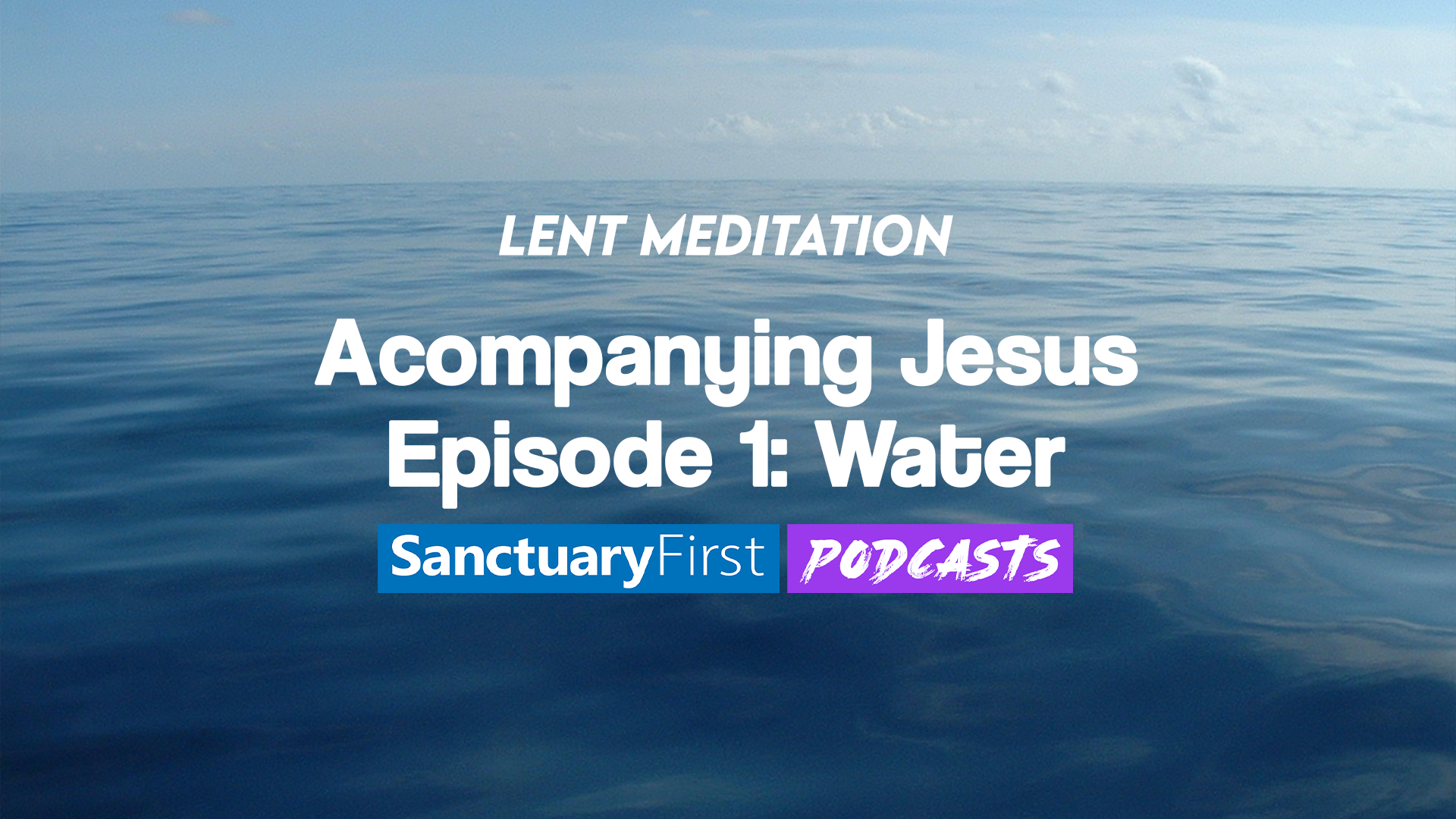 A four part series that takes inspiration from the rich Christian tradition of immersive storytelling, from the street theatre of Mystery Plays to the sequences of paintings known as The Stations of The Cross, to travel with Jesus through the events of the Passion. If you want to download the podcasts to listen to offline you can do so by looking up Sanctuary First on your preferred podcasting platform.
This is Episode 1: Water. In this first episode we come alongside Jesus in the trial with Pontius Pilate, thinking about power and oppression, weakness and freedom…
Listen to Episode 2: Daughters
Look up our Lent Retreat: Alongside Jesus for more material.