Daily Worship
Worshipping in a New Skin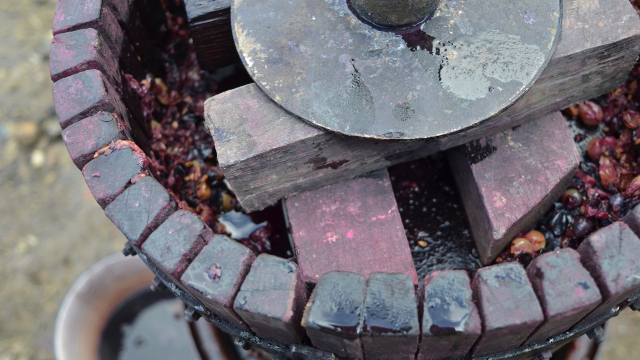 Mark 2: 18-22
18 Now John's disciples and the Pharisees were fasting; and people came and said to him, 'Why do John's disciples and the disciples of the Pharisees fast, but your disciples do not fast?' 19 Jesus said to them, 'The wedding-guests cannot fast while the bridegroom is with them, can they? As long as they have the bridegroom with them, they cannot fast. 20 The days will come when the bridegroom is taken away from them, and then they will fast on that day.

21 'No one sews a piece of unshrunk cloth on an old cloak; otherwise, the patch pulls away from it, the new from the old, and a worse tear is made. 22 And no one puts new wine into old wineskins; otherwise, the wine will burst the skins, and the wine is lost, and so are the skins; but one puts new wine into fresh wineskins.'
Now we come to our final reading this week. Dancing in the Church may require a new mindset. It may require a new heart and even a new vehicle for the journey. I guess that is what Jesus meant when he spoke to his critics about putting new wine into old wine skins.
Church leaders today need to listen to the prophet voice of Jesus. The new wine of the Kingdom for this generation may require a new container. If we try to contain the new thing God is doing within the old boundaries of church as we know it, we may well lose what is precious and valuable in the old skin.
It's time to get ready to put the new wine into new containers. For me Sanctuary First is one such container. It is not the only one, but we require to be ready to bottle the wine so that it can be a blessing to all of God's creation. Going home then is not about going back to the old ways it's about going to a place that is familiar but strangely new, exciting, a place where we can be, a place we fit in.
Lord
Help us sew the new wine skins
So that we can be ready to enjoy
The fruit of your Spirit in our lives.
Give us the confidence to sew and believe.