Daily Worship -
Surprised by the Spirit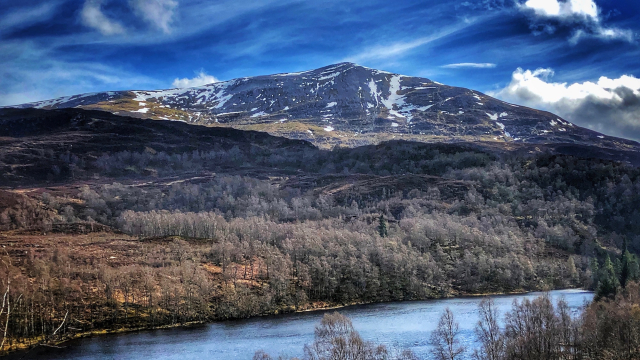 Acts 10: 44-48
44 While Peter was still speaking, the Holy Spirit fell upon all who heard the word. 45 The circumcised believers who had come with Peter were astounded that the gift of the Holy Spirit had been poured out even on the Gentiles, 46 for they heard them speaking in tongues and extolling God. Then Peter said, 47 'Can anyone withhold the water for baptizing these people who have received the Holy Spirit just as we have?' 48 So he ordered them to be baptized in the name of Jesus Christ. Then they invited him to stay for several days.
This passage comes straight after a stunning explanation from Peter of who Jesus is and what He has done. There then comes this outpouring of the Holy Spirit. What surprises Peter is the indiscriminate nature of the Spirit - He comes in power and in fullness to all who had heard Peter's words - not only Jews, but Gentiles too.
So what? Well, this is a very powerful reminder to us that we are wanted by God, regardless of the circumstance, nature or location of our birth. God chose to expand his followers beyond his chosen people, meaning that you and I today are part of His eternal family.
What matters is not our bank balance or our address; it's not about our occupation or our social status. What matters is our recognition of what God has done - and continues to do - for us through Jesus and the work of the Holy Spirit. We are not required to work our way into God's good books, Jesus has done the hard work for us.
We can be at peace that God calls us because He loves us.
Father God
Thank you that, despite my fears and failures, You have reached out to me. Grant me the peace of knowing that I am Your beloved child. Grant me the peace of understanding that You are with me and will love me eternally.
Amen.