Daily Worship
A Sacred Vision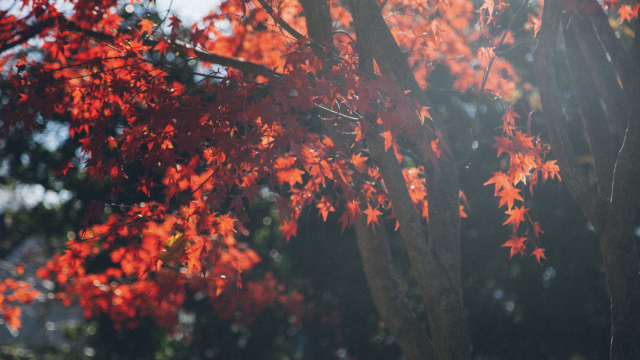 Revelation 1: 4-8 (NIVUK)
4 John,

To the seven churches in the province of Asia:

Grace and peace to you from him who is, and who was, and who is to come, and from the seven spirits before his throne, 5 and from Jesus Christ, who is the faithful witness, the firstborn from the dead, and the ruler of the kings of the earth.

To him who loves us and has freed us from our sins by his blood, 6 and has made us to be a kingdom and priests to serve his God and Father – to him be glory and power for ever and ever! Amen.

7 'Look, he is coming with the clouds,'
and 'every eye will see him,
even those who pierced him';
and all peoples on earth 'will mourn because of him.'
So shall it be! Amen.

8 'I am the Alpha and the Omega,' says the Lord God, 'who is, and who was, and who is to come, the Almighty.'
Great I AM,
Father, Son and Holy Spirit,
God who always is,
anoint our cataract clouded eyes,
tear the vision of you obscuring scales from our eyelids,
grant us the sacred vision of you.
Sometimes you are seen in an unconsumed yet burning bush,
sometimes while worshipping in a sacred space,
sometimes in the face of one who is Christ to us.
Always you are seen
incarnate in the sacred stable,
crucified upon the sacred cross,
risen from the sacred tomb,
broken and poured out in sacred bread and wine.
More, much more.
More of you holy God,
much more of you we would see.
May we recognise you in the morning's first breath,
in the night time's drowsy darkness.
Gift us with sacred sensitivity to see,
the holy in autumns burnt red leaves,
the holy in another's rosy cheeks,
the sacred in your mysterious presence with us each day.
Bless us with remembrance of you having come to us.
Bless us with joy in your being with us right now.
Bless us with hope in your coming again.