Daily Worship
A Sacred Renewal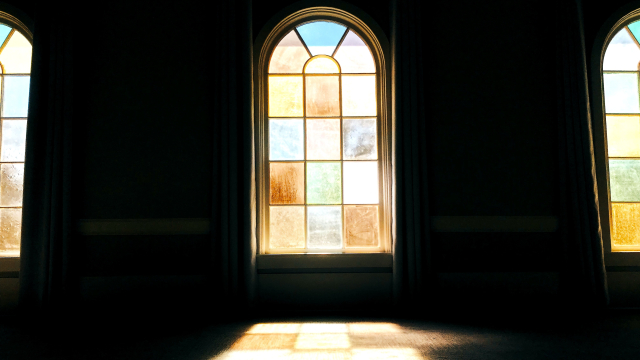 Romans 12: 1-2 (NIVUK)
1 Therefore, I urge you, brothers and sisters, in view of God's mercy, to offer your bodies as a living sacrifice, holy and pleasing to God – this is your true and proper worship. 2 Do not conform to the pattern of this world, but be transformed by the renewing of your mind. Then you will be able to test and approve what God's will is – his good, pleasing and perfect will.
Sacred God,
loving Father, gracious Saviour, transforming Spirit,
all glory and praise be to you,
today and for ever.
Eternally sacred God,
you have always been holy, holy, holy,
from before the beginning until every tomorrow,
you are beautiful in your undiminishing holiness.
In you — sacred perfection is attractive,
not harsh or brittle,
not cold or distant.
Fill our senses with the scent of your sacredness,
luxuriant, energising,
nourishing, enlivening.
Transform us from one degree of your holiness to another,
as we bathe in your sacredness renew and restore the sacred in us,
the sacred mind of Jesus in our mind,
the sacred compassion of Jesus in our hands,
the sacred mercy of Jesus in our forgiving others,
the sacred joy of Jesus in our worshipping.
May the aroma of Christ's holiness cling to us and be shared with others.
Renew us, holy Father,
not as we renew our phones,
changing one for more of the same.
Renew us, holy Father,
with the sacred renewal of Christlikeness,
transforming our lives
for the all new life of the sacred citizens of your Kingdom.