Daily Worship
The Rhythm of Repentance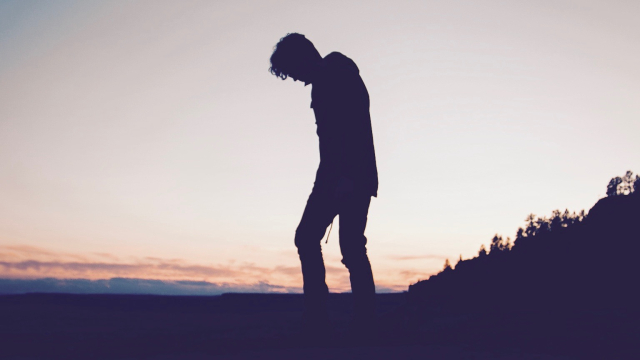 Isaiah 1: 1-2
1 The vision of Isaiah son of Amoz, which he saw concerning Judah and Jerusalem in the days of Uzziah, Jotham, Ahaz, and Hezekiah, kings of Judah.

2 Hear, O heavens, and listen, O earth;
for the Lord has spoken:
I reared children and brought them up,
but they have rebelled against me.
The prophet Isaiah in today's scripture passage tries to give what he thinks is an insight into the heart of God. While he directs his message to the people of ancient Judah, his insights are still relevant for us today. How true it is when he suggests that human beings seem to be living disconnected from their creator.
This is a deeply moving passage. The prophet likens God's pain to that of what it feels like when children reject the love of their parents and a father or a mother end up as an onlooker watching their children broken and homeless. However, there is always hope when the rebel turns around and sees the calamity of their actions and begins a dialogue to face the truth.
Father God
I'm sitting down
I'm coming to my senses.
Look at me!
I can't hide my disgrace,
Don't turn from me
As I turned from you
I'm hurting
You're hurting
Everyone around me is suffering.
My soul cries out in shame
I've broken every rule in the book
And others are paying for it!
Look my shoulders are heaving
There's a rhythm welling within
Deep within my soul groans
Murmuring, grunting, grunge
The sound track of repentance
Is not for easy listening
So much sadness and regret
I'm sighing
Tears flow
How blue
Can one get
How much remorseful can I be
Today Father
I'll face the music
And live out
The rhythm of repentance.
Reason with me
Humble me
That I might receive
Your grace.
Lent Legacy 2021 Action
Day Twelve
Take time this week to listen to someone who is often ignored. It could be a relative, a colleague, a friend, someone living on the street.
Alternative - write a letter or email to someone you haven't seen for a while