Daily Worship
The Rhythm of Repentance II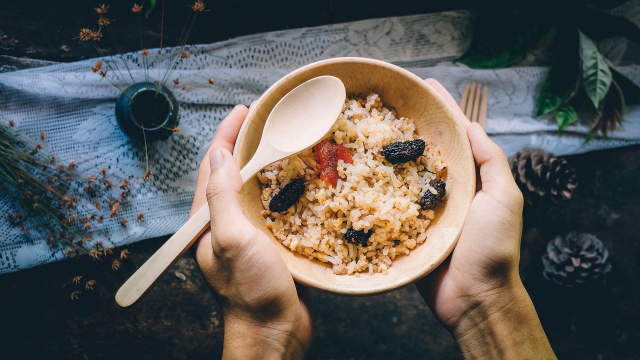 Matthew 20: 17-28
17 While Jesus was going up to Jerusalem, he took the twelve disciples aside by themselves, and said to them on the way, 18 "See, we are going up to Jerusalem, and the Son of Man will be handed over to the chief priests and scribes, and they will condemn him to death; 19 then they will hand him over to the Gentiles to be mocked and flogged and crucified; and on the third day he will be raised."

20 Then the mother of the sons of Zebedee came to him with her sons, and kneeling before him, she asked a favor of him. 21 And he said to her, "What do you want?" She said to him, "Declare that these two sons of mine will sit, one at your right hand and one at your left, in your kingdom." 22 But Jesus answered, "You do not know what you are asking. Are you able to drink the cup that I am about to drink?" They said to him, "We are able." 23 He said to them, "You will indeed drink my cup, but to sit at my right hand and at my left, this is not mine to grant, but it is for those for whom it has been prepared by my Father."

24 When the ten heard it, they were angry with the two brothers. 25 But Jesus called them to him and said, "You know that the rulers of the Gentiles lord it over them, and their great ones are tyrants over them. 26 It will not be so among you; but whoever wishes to be great among you must be your servant, 27 and whoever wishes to be first among you must be your slave; 28 just as the Son of Man came not to be served but to serve, and to give his life a ransom for many."
In today's reading no one seems to be listening to the heart of Jesus. He is speaking of his betrayal, death, and eventual resurrection. But it seems to go over the disciples' heads. Instead, Jesus is confronted with a pushy parent who wants influence and power for her sons. Jesus uses this incident to once again demonstrate that true greatness lies in the role of the servant. It is the one who serves rather than the one who is served that is the greater.
Repentance calls for us to take the humbler part, to admit our shortcomings. In doing so we become, in a strange way, connected to a different kind of greatness.
Lord Jesus
Forgive my selfish heart
Forgive my deaf ears
I should have paid attention
To your hurt
Your betrayal
Your broken heart
Lord Jesus
Change my selfish heart
That I might listen
To the voices
Of those
Who feel betrayed
Hurt
Rejected
And ignored
Lines from the hymn Come Down Oh Love Divine:
Let holy charity mine outward vesture be,
and lowliness become mine inner clothing;
True lowliness of heart, which takes the humbler part,
and o'er its own shortcomings weeps with loathing.
And so the yearning strong, with which the soul will long,
shall far outpass the power of human telling;
For none can guess its grace, till they become the place
where-in the Holy Spirit finds a dwelling.
Bianco da Signs (d1434), translated by Richard Littledale (1833-1890)