Daily Worship
Restored for worship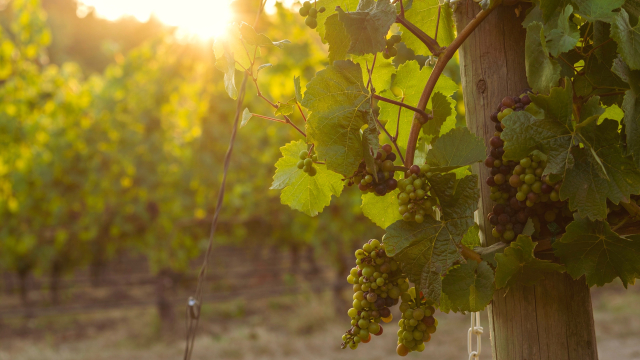 Psalm 80 (NRSV)
1 Give ear, O Shepherd of Israel,
you who lead Joseph like a flock!
You who are enthroned upon the cherubim, shine forth
2 before Ephraim and Benjamin and Manasseh.
Stir up your might,
and come to save us!

3 Restore us, O God;
let your face shine, that we may be saved.

4 O Lord God of hosts,
how long will you be angry with your people's prayers?
5 You have fed them with the bread of tears,
and given them tears to drink in full measure.
6 You make us the scorn of our neighbors;
our enemies laugh among themselves.

7 Restore us, O God of hosts;
let your face shine, that we may be saved.

8 You brought a vine out of Egypt;
you drove out the nations and planted it.
9 You cleared the ground for it;
it took deep root and filled the land.
10 The mountains were covered with its shade,
the mighty cedars with its branches;
11 it sent out its branches to the sea,
and its shoots to the River.
12 Why then have you broken down its walls,
so that all who pass along the way pluck its fruit?
13 The boar from the forest ravages it,
and all that move in the field feed on it.

14 Turn again, O God of hosts;
look down from heaven, and see;
have regard for this vine,
15 the stock that your right hand planted.
16 They have burned it with fire, they have cut it down;
may they perish at the rebuke of your countenance.
17 But let your hand be upon the one at your right hand,
the one whom you made strong for yourself.
18 Then we will never turn back from you;
give us life, and we will call on your name.

19 Restore us, O Lord God of hosts;
let your face shine, that we may be saved.
Where are we? Haven't we been here before? Why did we leave the path? Taking a wrong turn is easy, finding the way back isn't. If we aren't going round in circles, we are following a long path in the wrong direction. No matter how hard we try we can't help ourselves. Who can turn us the right way round? Who can restore us? And where were we heading for anyway?
PRAYER:
God of light, enthroned upon the burning Cherubim,
darkness destroyer,
you are the restorer of our lives,
the Shepherd who seeks and saves the lost,
Shine upon us that we may be transformed.
Long enough have we been burdened by the contempt of those around us,
the bitter tears have streaked our cheeks,
bring us out from this slavery.
May the cross shaped path be our way into your light.
Plant us in your presence,
by the brightness of your face may we grow in your grace,
by the tenderness of your hand may we be nurtured in your mercy.
Restore us for worship,
for recognising your glory,
for displaying your beauty in a darkened world,
for celebrating your love.
As we worship, build your throne anew in our lives.
Not us only,
may our neighbours recognise your glory,
our family see your beauty,
our friends come to celebrate your love.
May our restored worship be your visual aid as you transplant others into your presence.
You are the restoring one,
the transformer of lives,
the worshipped one.
Begin today to restore our lives
that we may worship you.