Daily Worship
Called to worship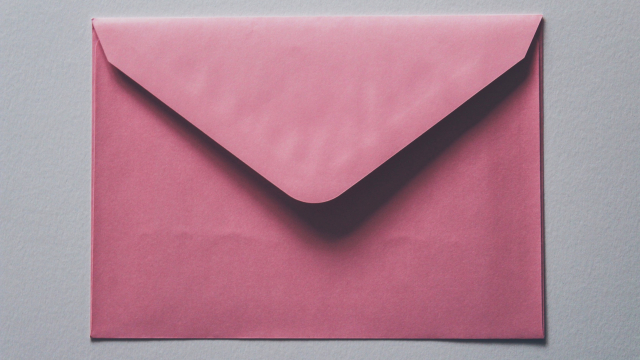 Philippians 3: 4b-14 (NRSV)
4b If anyone else has reason to be confident in the flesh, I have more: 5 circumcised on the eighth day, a member of the people of Israel, of the tribe of Benjamin, a Hebrew born of Hebrews; as to the law, a Pharisee; 6 as to zeal, a persecutor of the church; as to righteousness under the law, blameless.

7 Yet whatever gains I had, these I have come to regard as loss because of Christ. 8 More than that, I regard everything as loss because of the surpassing value of knowing Christ Jesus my Lord. For his sake I have suffered the loss of all things, and I regard them as rubbish, in order that I may gain Christ 9 and be found in him, not having a righteousness of my own that comes from the law, but one that comes through faith in Christ, the righteousness from God based on faith. 10 I want to know Christ and the power of his resurrection and the sharing of his sufferings by becoming like him in his death, 11 if somehow I may attain the resurrection from the dead.

12 Not that I have already obtained this or have already reached the goal; but I press on to make it my own, because Christ Jesus has made me his own. 13 Beloved, I do not consider that I have made it my own; but this one thing I do: forgetting what lies behind and straining forward to what lies ahead, 14 I press on toward the goal for the prize of the heavenly call of God in Christ Jesus.
Mr & Mrs invite you to join them for the wedding of their daughter, to… You know what you are going to if you answer this call.
After prayer, reflection and conversation with trusted friends you give in and admit you are hearing a call to ministry, eldership, children's work, pastoral care ministry. You may think you know what such a call means, but you probably don't, it will only become clear as you answer the call. The high calling of God in Christ Jesus is a prize to be sought and strained for. We hear the call, do we know what this call is?
PRAYER:
Thunder voiced God,
gentle whispering Father,
commissioning Lord,
commanding King,
in many ways and at many times we hear your call.
We hear your call, but we have not yet submitted to it.
Some days we do better than others,
we answer and live into your call upon our lives,
but never wholly, not without reserve.
Often we place ourselves at the centre,
…we are the ones hearing the call,
…we are the ones responding to the call.
Turn our lives around once again,
teach us that in Christ Jesus you have laid hold of us.
It is when we are in your grasp that your call comes to us,
when we resist your call, it is your hold upon us we are resisting.
The call to high places is the call to worship before the Most High.
We could not deserve such a call, cannot earn such a call,
unless you call us we could not come into the high place of worship.
Keep hold of us, overcoming our wrestling against your call.
May the beauty of your worship be the prize we desire above all else.
Fill us with joy as we pursue the call to worship,
encourage us in your Spirit as we answer the call to worship,
remake and renew us as we experience worship in our lives.