Daily Worship -
Like the trees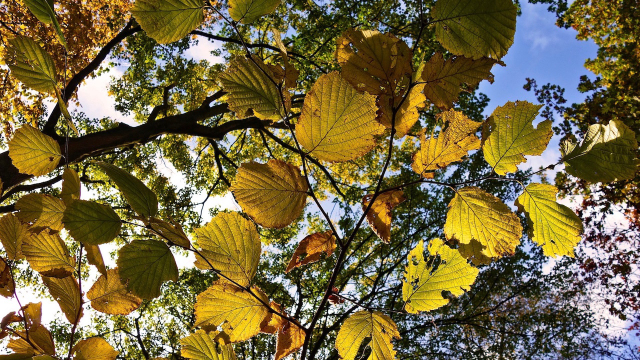 Isaiah 61:11
11 For as the earth brings forth its shoots,
and as a garden causes what is sown in it to spring up,
so the Lord God will cause righteousness and praise
to spring up before all the nations.
Over Christmas the BBC showed a delightful program called Judi Dench: My Passion for Trees.
Watching this, and seeing trees older than churches and trees older than humans can remember, got me thinking about the passage of time.
Trees sit on a different timeline to us, they sit alongside us but we pass quickly while they slowly grow and change. We both, trees and humans, have times for growing and times for letting go and resting. Trees release toxins into their leaves in autumn and throw them off for other animals and plants to use.
We humans in our shorter lives are often less organised, less effective at releasing our troubles.
Luckily for us there is someone whose timeline is even longer than a tree, someone who can see all of time and yet still see us and our troubles.
Our gardener, our forester, our God.
God even though you are beyond our imagining, you know us and love us
You can see all that we hold onto
All of the things that, like the trees with their leaves, we should let go of
Help us to remember you are our gardener
Ready to take on and take away the troubles that we cannot root out alone.
Amen.