Podcast
Weekly Review "Human resilience in the face of great adversity" 29.01.21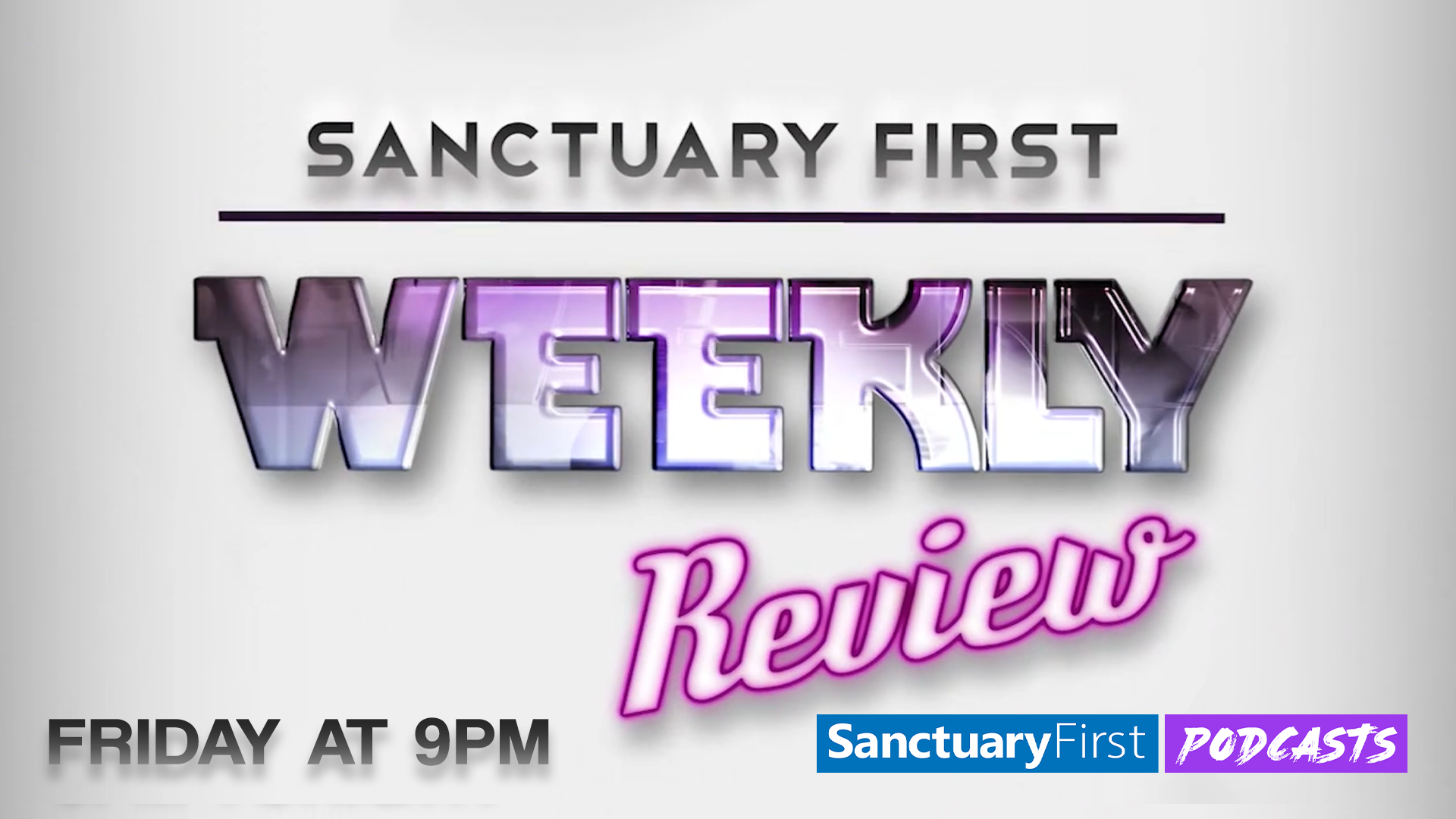 The theme we're going to talk about is human resilience in the face of great adversity. We wlll also look at the capacity we have within us to forgive and start again.
We'll take a look at Fiona Reynold's reflections and see how her thoughts this week ink into the human spirit we all require to get through our present crisis
Tonight we are delighted that Peter Cochrane, an amazing singer-songwriter who is one of our regular contributors to the Live Jam Sessions, joins us on the Weekly Review.