Daily Worship
Leadership Focus: Sovereignty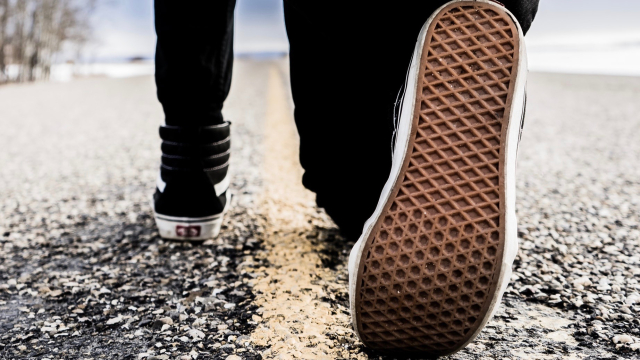 Isaiah 45: 1-7 (NRSV)
45 Thus says the Lord to his anointed, to Cyrus,
whose right hand I have grasped
to subdue nations before him
and strip kings of their robes,
to open doors before him—
and the gates shall not be closed:
2 I will go before you
and level the mountains,
I will break in pieces the doors of bronze
and cut through the bars of iron,
3 I will give you the treasures of darkness
and riches hidden in secret places,
so that you may know that it is I, the Lord,
the God of Israel, who call you by your name.
4 For the sake of my servant Jacob,
and Israel my chosen,
I call you by your name,
I surname you, though you do not know me.
5 I am the Lord, and there is no other;
besides me there is no god.
I arm you, though you do not know me,
6 so that they may know, from the rising of the sun
and from the west, that there is no one besides me;
I am the Lord, and there is no other.
7 I form light and create darkness,
I make weal and create woe;
I the Lord do all these things.
Sovereignty is one of those words that echoes around our political discourse. Isaiah reminds us that ultimately there is only One who is Sovereign. "I am the Lord and there is no other."
God works through unexpected political forces. The Emperor Cyrus changed the geo-politics of the day, leading to the release of the Jews from Babylon. Our current crisis is a time for leaders in all areas of society to hold their nerve and dare to look to God to give us "treasures in darkness".
In a world where political egos thrive and narcissism is all too evident, this passage reverberates with the Divine "I", re-centring us on the only "I" that matters. Read it aloud and hear the drumbeat of God's sovereign presence through good and ill, with the affirmation repeated, "I am the Lord, and there is no other."
No room for hubris here. Leadership that recognises Divine Sovereignty will be marked by a confident humility.
PRAYER:
At the name of Jesus every knee shall bow
And every tongue confess
That Jesus Christ is Lord
To the glory of God the Father. (from Philippians 2:10-11)
Think of a world leader
And imagine him/her kneeling before Jesus
In humility, seeking wisdom to lead well.
Think of another… and another…
Think of our nation
And imagine the people of Scotland
Kneeling before Jesus
In reverence, owning God as the Father of the nation.
Think of your community
And imagine people you know
Kneeling before Jesus
In gratitude, discovering his grace and truth. AMEN