Daily Worship
Leadership Focus: Justice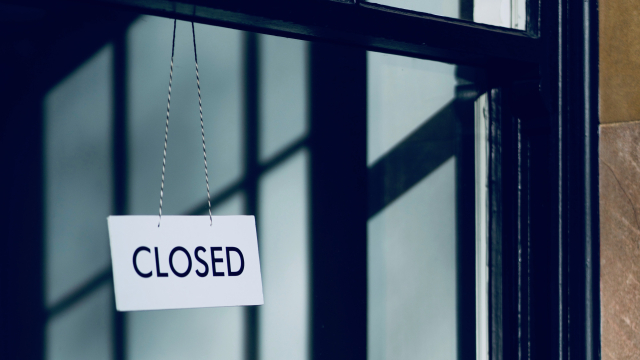 Psalm 99 (NRSV)
1 The Lord is king; let the peoples tremble!
He sits enthroned upon the cherubim; let the earth quake!
2 The Lord is great in Zion;
he is exalted over all the peoples.
3 Let them praise your great and awesome name.
Holy is he!
4 Mighty King, lover of justice,
you have established equity;
you have executed justice
and righteousness in Jacob.
5 Extol the Lord our God;
worship at his footstool.
Holy is he!

6 Moses and Aaron were among his priests,
Samuel also was among those who called on his name.
They cried to the Lord, and he answered them.
7 He spoke to them in the pillar of cloud;
they kept his decrees,
and the statutes that he gave them.

8 O Lord our God, you answered them;
you were a forgiving God to them,
but an avenger of their wrongdoings.
9 Extol the Lord our God,
and worship at his holy mountain;
for the Lord our God is holy.
Today we focus on one word only: justice. Recession feels unfair to those who have lost good jobs, watched a new business flounder, or been trapped in the supply chain that has dried up, not to mention the self-employed musicians and events' organisers with no gigs to arrange. There seems to be little sense of justice in life for so many.
The psalmist calls us to focus on God who "loves justice and established equity". How might our leaders make decisions that are just and equitable? Who are the winners and losers in this situation? Could this be a time for a new generosity of spirit and learning the simplicity of "enough" for everyone? As racial prejudice is unmasked, could this be a time to rebalance our society beyond the conscious and unconscious bias towards "the colour of whiteness"?
The ancient leaders of God's people — Moses, Aaron and Samuel — called to God in their distress, and he guided them through their difficult times by giving new social structures that were distinctive – "holy" – and healthy, marked by justice and equity for all.
Will I be fair and equitable in my dealings with others today?
PRAYER:

Holy One,
Who loves justice and establishes equity
Am I too comfortable to feel the pain?
Am I too blind to see your broken ones?
Open my eyes.
Widen my heart.
Stiffen my courage
To stand up for those who are put down
And to stand up to those who misuse position and power. AMEN