Daily Worship
Grief, turmoil, power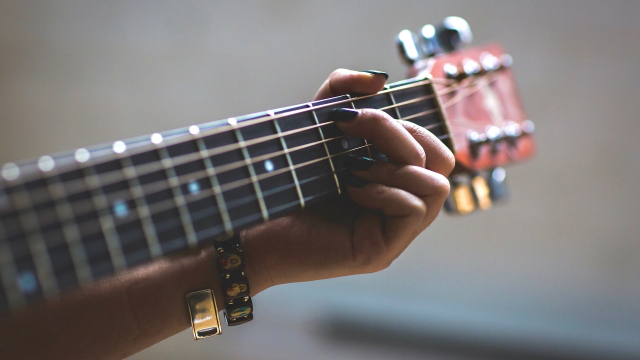 Luke 1: 50-53 (NRSVA)
50 His mercy is for those who fear him
from generation to generation.
51 He has shown strength with his arm;
he has scattered the proud in the thoughts of their hearts.
52 He has brought down the powerful from their thrones,
and lifted up the lowly;
53 he has filled the hungry with good things,
and sent the rich away empty.
How we have tamed this song
A song once banned
because of its subversive nature
A song uttered with passion
in the face of grief and turmoil
used to shame the oppressor
an indictment for corrupt rulers
Now, at best, disguised in a complex choral arrangement
or, at worst, read without tone or inflection.
Mary, blessed among women,
knew how to express
the perverse nature of God
and, in all her wisdom,
saw the power in her womb.

PRAYER:

God, may we discover once again, subversion that does not argue with futility but that demonstrates an alternative way — the way of peace and justice, the way of God, born among us.