Daily Worship
Heralding life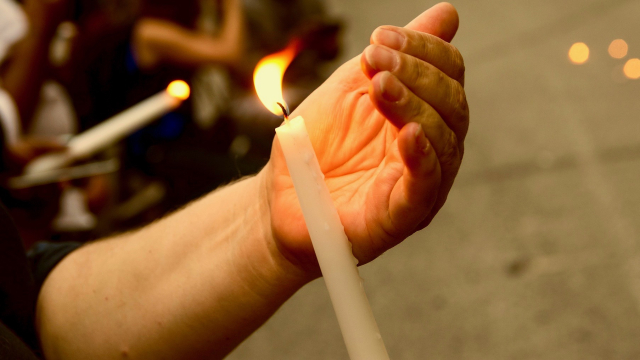 Luke 1: 57-58 (NRSVA)
57 Now the time came for Elizabeth to give birth, and she bore a son. 58 Her neighbours and relatives heard that the Lord had shown his great mercy to her, and they rejoiced with her.
Meanwhile,
alongside the Advent of God,
Zechariah and Elizabeth
were grappling with the blessing of the gift
of their son, John
John who "was not the light"
but who was sent to
Prepare the Way
As if the blessing of new life
were not enough —
To know that this child, their child,
would be the one
to herald the advent
of the long-awaited Messiah
bringing light into darkness
and peace on earth.
PRAYER:
God we thank you for all those who through the ages have been content to be support acts. Not the main attraction but important nonetheless. May we always be prepared to serve you in whatever role you have for us recognising your grace in it all.