Daily Worship
God's Sunrise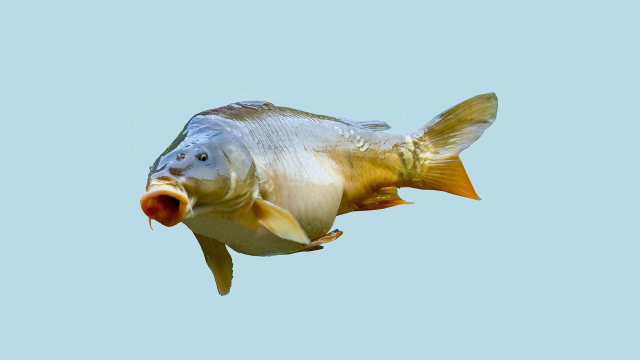 Zephaniah 3: 14-20
14 Sing, Daughter Zion;
shout aloud, Israel!
Be glad and rejoice with all your heart,
Daughter Jerusalem!
15 The Lord has taken away your punishment,
he has turned back your enemy.
The Lord, the King of Israel, is with you;
never again will you fear any harm.
16 On that day
they will say to Jerusalem,
'Do not fear, Zion;
do not let your hands hang limp.
17 The Lord your God is with you,
the Mighty Warrior who saves.
He will take great delight in you;
in his love he will no longer rebuke you,
but will rejoice over you with singing.'
18 'I will remove from you
all who mourn over the loss of your appointed festivals,
which is a burden and reproach for you.
19 At that time I will deal
with all who oppressed you.
I will rescue the lame;
I will gather the exiles.
I will give them praise and honour
in every land where they have suffered shame.
20 At that time I will gather you;
at that time I will bring you home.
I will give you honour and praise
among all the peoples of the earth
when I restore your fortunes
before your very eyes,'
says the Lord.
Gerhard Frey-Reininghaus from the Czech Republic told me about some of the traditions in the Czech Rebublic:
"Christmas in the Czech Rebublic is fairy tale time. Every day on TV there are fairy tales to watch from morning till night. The fairy tale "Three Nuts For Cinderella", produced in 1973, is one of the most popular and is shown every year. The Fairy Tale world is full of kings and princesses, angels and devils, the fight between Good and Evil and they all live happily ever after. Perhaps this secular emphasis is a hangover from the days of a Communist Regime which discouraged people from exploring the real meaning of the Christmas Story.
But the Christian Traditions have survived. There are many Christmas songs, which reflect Bible stories. These songs, in Czech, are called koledy; they are played in shops as well as in churches and concert halls. The most famous, played and sung, during Advent and Christmas, is the Czech Christmas Mass or Shepherd's mass, composed by Jakub Jan Ryba.
Nativity Scenes with a Czech character are known as Betléms. These were discouraged under the post-war Communist regime, but now many people have nativity scenes in their homes and people go to visit churches with their various nativity scenes which, as well as large figures of the holy family sometimes feature real animals, like oxen and donkey.
The traditional Christmas meal for Czechs is carp. In the days before Christmas you find on the streets of Czech villages, towns and cities, huge basins with carp from South Bohemia being sold for the Christmas meal. Some buy their carp still alive and keep it in the bathtub, before it is prepared for the Christmas table."
When I read these thoughts I was struck by the idea of carp swimming in the bath, but more struck by the thought that nothing, not even oppressive regimes, can snuff out the light of God's story of engagement with the world.
A Prayer:
Almighty God, wherever there is darkness of any kind may the sunshine of your love for the world shine through. May we continually rediscover what it is to rejoice and be glad. Amen.