Daily Worship -
To share the love of Christ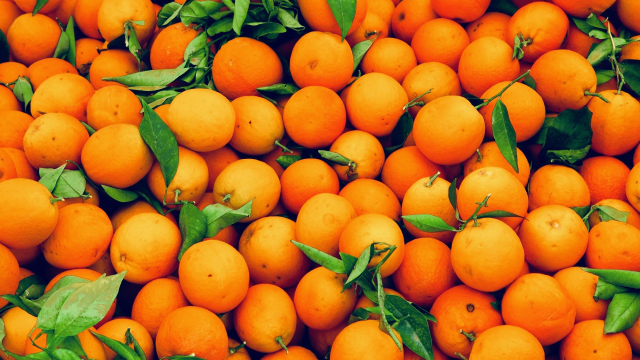 Romans 12: 10-15
10 Be devoted to one another in love. Honour one another above yourselves. 11 Never be lacking in zeal, but keep your spiritual fervour, serving the Lord. 12 Be joyful in hope, patient in affliction, faithful in prayer. 13 Share with the Lord's people who are in need. Practise hospitality.

14 Bless those who persecute you; bless and do not curse. 15 Rejoice with those who rejoice; mourn with those who mourn.
I'm grateful to Sandy Sneddon for some insight into how Christmas is marked in Nepal:
"In Nepal, a mainly Hindu country, Christmas is not a public holiday. There is no emphasis on giving gifts or sending cards or decorating homes. Instead, Christmas is about the Church family coming together to celebrate the incarnation.
For a week before Christmas Church members will go around the homes of members and sing carols. They also sing in the street with the desire that neighbours will be aware of the Christmas message. One of the most commonly sung carols is "Herana aakach ma" ("Look up to the sky"). The final words are translated "The redeemer of sinners has come as a human, therefore let us march to the mountains to tell to all."
Bada Din – the "big day"
On Christmas morning believers will go to church where most of the day will be spent together. This is a day of celebration, joyful singing, nativity plays, dancing to Nepali folk music with Christmas lyrics, and always a sermon on the meaning of the birth of Christ. Throughout the country every sermon will end with the call "let Christ be born in your heart". It is a day to invite friends and neighbours (of all faiths and none) to join in the Christmas celebrations.
Prem Bhoj – the "love feast"
After worship there is the love feast. This is no ordinary meal; the food is plentiful, it is specially cooked and it is the most important feast of the year. Goat meat or chicken is a well supplied treat and there will be plenty of oranges.
Children, parents and grandparents, all ages, Christian and non-Christian, family and neighbours eat together and celebrate. Few will return home before 5.00pm."
Sandy's description is of a people who want to share the good news that Christ is born, that Love has come down. They keep the closing words of the sermon close to their hearts longing to share the grace and generosity of Christ with the whole community.
A Prayer:
Almighty God, may we not treat Christmas as a public holiday, but as time for the Christian family to witness the love and joy which we have in Christ Jesus. Guide us as faithful witnesses able to rejoice with those who rejoice and to mourn with those who mourn. Amen.