Daily Worship
Awakening to healing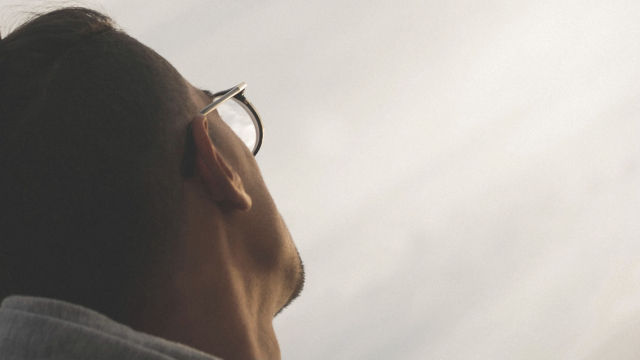 Acts 3: 1-10 (NRSVA)
1 One day Peter and John were going up to the temple at the hour of prayer, at three o'clock in the afternoon. 2 And a man lame from birth was being carried in. People would lay him daily at the gate of the temple called the Beautiful Gate so that he could ask for alms from those entering the temple. 3 When he saw Peter and John about to go into the temple, he asked them for alms. 4 Peter looked intently at him, as did John, and said, 'Look at us.' 5 And he fixed his attention on them, expecting to receive something from them. 6 But Peter said, 'I have no silver or gold, but what I have I give you; in the name of Jesus Christ of Nazareth, stand up and walk.' 7 And he took him by the right hand and raised him up; and immediately his feet and ankles were made strong. 8 Jumping up, he stood and began to walk, and he entered the temple with them, walking and leaping and praising God. 9 All the people saw him walking and praising God, 10 and they recognized him as the one who used to sit and ask for alms at the Beautiful Gate of the temple; and they were filled with wonder and amazement at what had happened to him.
Before God healed the man, Peter and James got him to look at them. Not just as passers by who might throw him a coin if they were feeling flush but as people — human beings who have life and history.
Before God healed the man, the disciples looked at him intently and saw him as well as they could with human eyes then they looked longer and better as they looked with the eyes of The Spirit who saw his hurt and his history and all the possibilities of his future.
It could be said that the awakening in this passage is that of the man's ankles and legs, strengthened through the power of God and the faith of the disciples Peter and John. But before this comes a different kind of awakening, a sense of awareness and of self. An awakening to your place in the world and in the moment. A reminder to see people, really see them, and accept their reality.
There lies the lesson, one of them anyway, that to move on to healing we must first see where we are, how we got here and what we need to see differently to be able to move forward. Whether a person, a family or the church — it is in seeing anew that we can finally awaken to the true healing God has been calling us to.
PRAYER:
Dear God of the unhealed,
Heal our sight and sense of place
Heal our hearts and sense of self
Heal our bodies and our vision of the future
Amen.