Daily Worship
Awakening to truth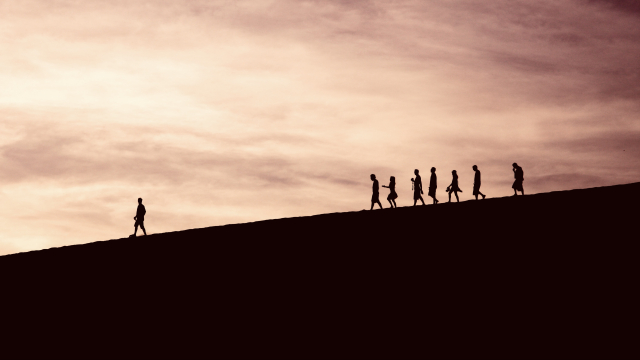 1 John 2: 26-27 (NRSVA)
26 I write these things to you concerning those who would deceive you. 27 As for you, the anointing that you received from him abides in you, and so you do not need anyone to teach you. But as his anointing teaches you about all things, and is true and is not a lie, and just as it has taught you, abide in him.
One day, when I was in my first years of school, I came home to my parents and told them that they were wrong about something and that my teacher was right. I was so confident this must be true because my new environment told me the teacher was always right despite what I had learned at home.
It turns out I'd got the wrong end of the stick and my teacher and parents agreed on the topic entirely. But it goes to show how quick and easy it can be, for children and adults, to be persuaded that what they have known to be true must be wrong.
Here is a reminder to watch out for things which change our knowledge. We need to factcheck others and ourselves; we need to find and build a community rooted in truth and love to help us resist the pull of those, as the writer of 1 John says, who would deceive us.
PRAYER:
God of truth.
Help us to keep steadfastly to the truth, the truth of your love in the world.
Help us to love others as you did.
Lead us to the people who will help us stay strong and faithful.
Amen.