Daily Worship -
A change of address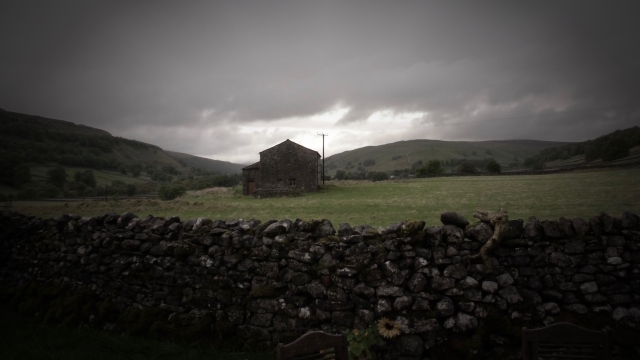 Romans 6:1-5 (The Message)
1-3 So what do we do? Keep on sinning so God can keep on forgiving? I should hope not! If we've left the country where sin is sovereign, how can we still live in our old house there? Or didn't you realize we packed up and left there for good? That is what happened in baptism. When we went under the water, we left the old country of sin behind; when we came up out of the water, we entered into the new country of grace—a new life in a new land!

3-5 That's what baptism into the life of Jesus means. When we are lowered into the water, it is like the burial of Jesus; when we are raised up out of the water, it is like the resurrection of Jesus. Each of us is raised into a light-filled world by our Father so that we can see where we're going in our new grace-sovereign country.
There is something we should all consider when it comes to family intergenerational conflict. So often the things we are in conflict with our children about are the very things we argued about with our parents. It's almost as though there is a cycle of conflict. The reading in Romans today reminds us that we have left the old country of conflict and sin behind. In our baptism we moved to a new life with a new postcode.
Lord,
I don't want to talk anymore about the old life
I don't want to go back
Revisiting the old neighbourhood
I don't want to carry yesterday's hurts over into tomorrow.
I want to move on
I want to learn new things
I want to live in a different way
Help me break the cycle of conflict that seeks to dominate my life
Help me speak in the language of love and forgiveness.
Walk with me as I journey in hope
Guide my steps to the place of peace
For I want to live in Graceland.