Blog
Stormy Weather, Peaceful Shores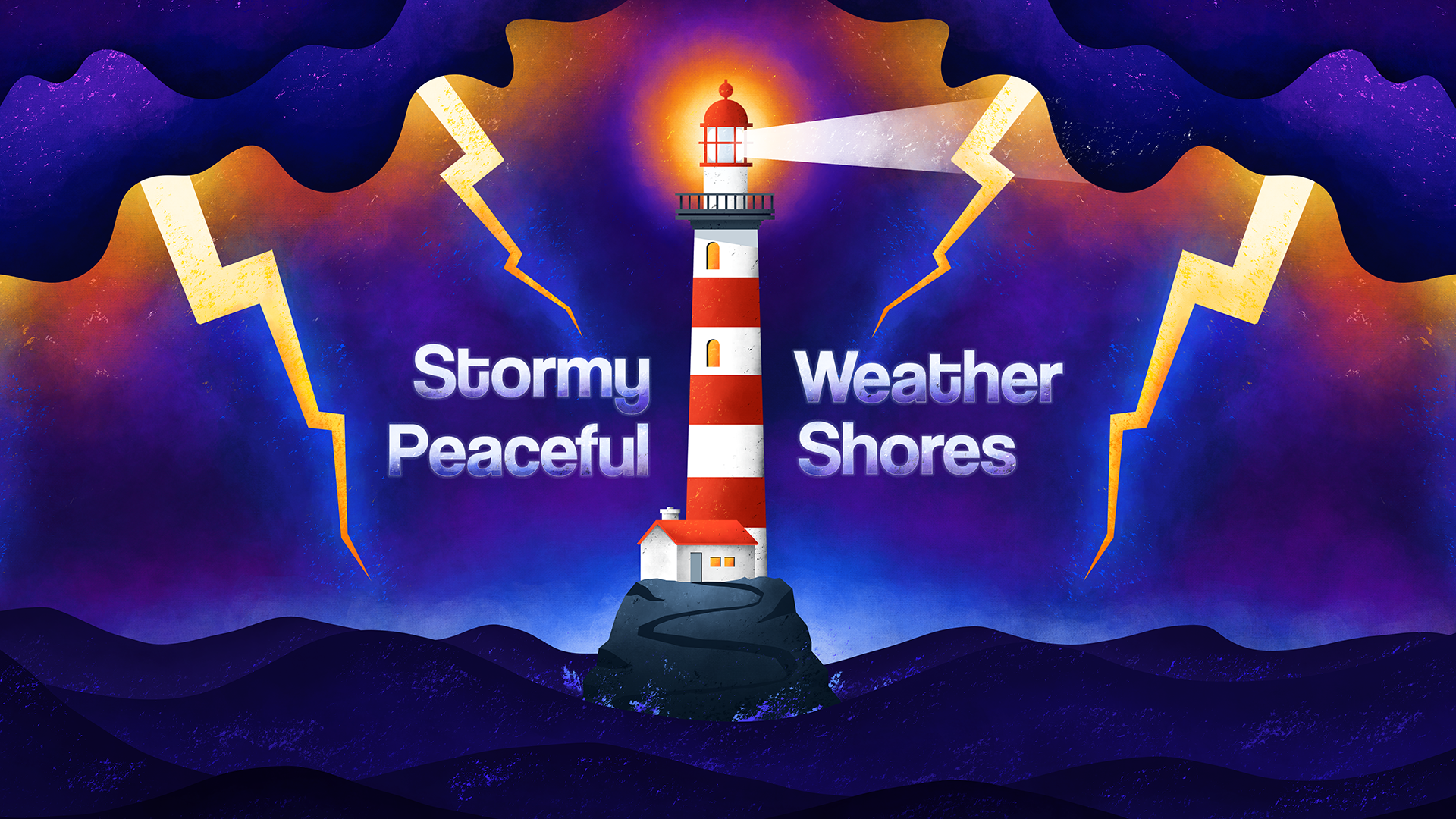 There is no sea too rough and no sky too dark for Jesus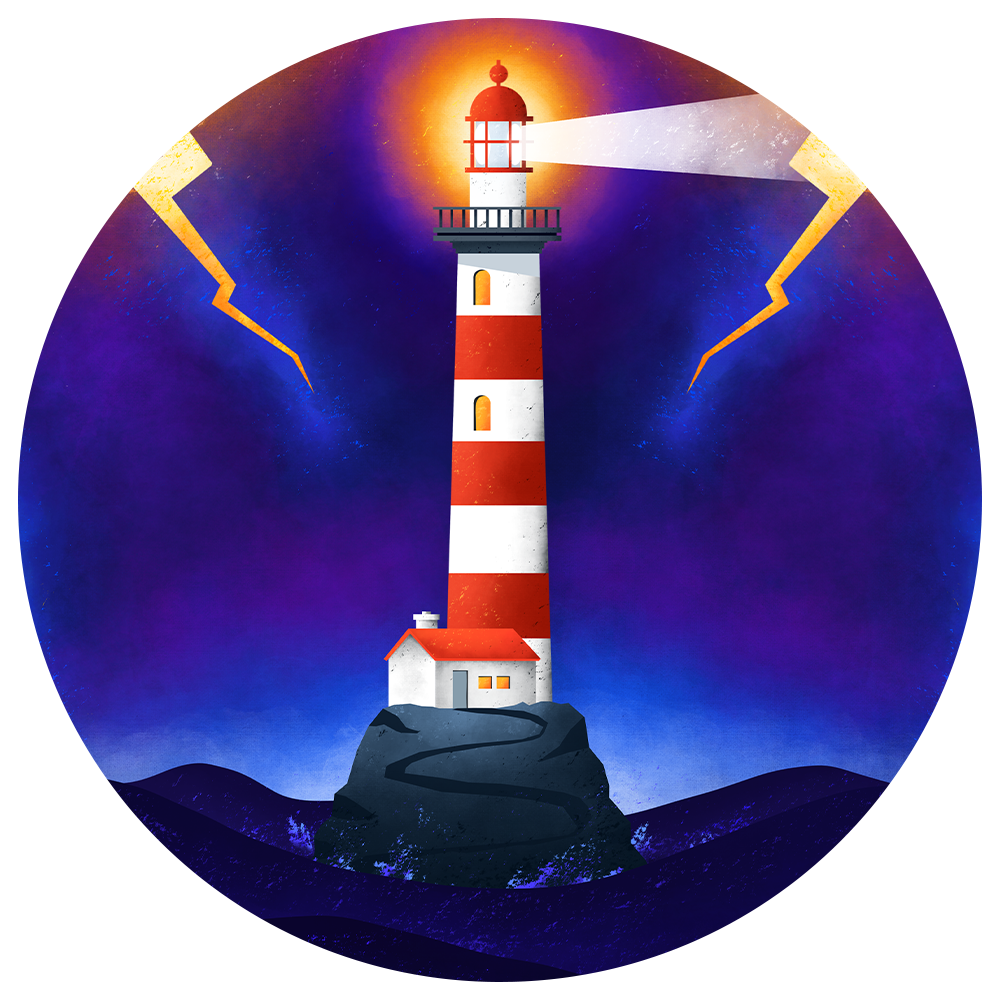 Join us this October as we contemplate the weather: a powerful force — and a powerful metaphor — that shapes all aspects of our lives. We will be reflecting on both literal and figurative storms, and how right there in the midst of it all, Jesus is there beside us: windswept, rain-lashed, and holding on to us, as we hold on to him.
This trilogy of themes began in August with looking around at Habitats of Hope, continued in September with looking back at 80 Generations and concludes with us looking up to the skies! Humans have looked upwards for countless generations, trying to discern patterns and find meaning while seeking shelter and sustenance.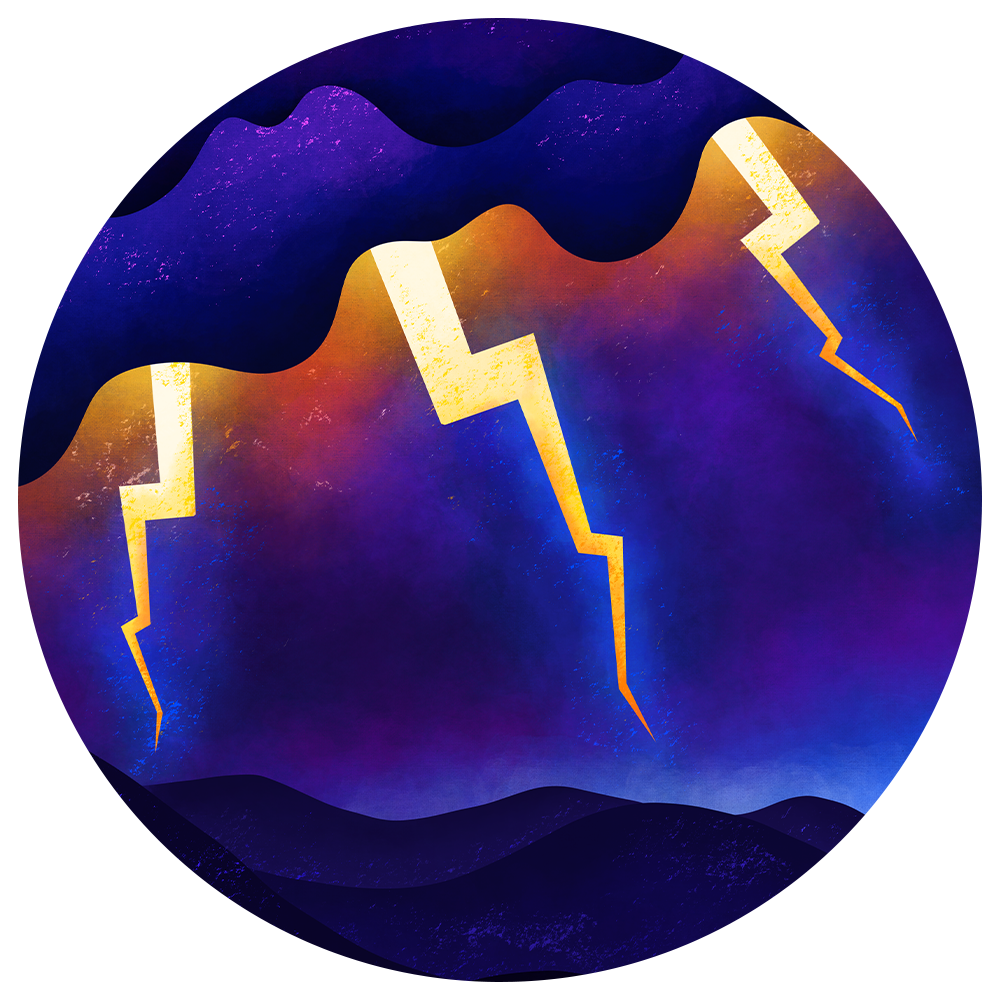 The weather can be both a source of exhilarating joy and terrifying despair. The means of our nourishment and a devastator of our livelihoods. Whether it be through traveling, foraging, cultivating, building, or scientific and technological endeavour we have always had to tune in to the weather — equally reliant upon and wary of it. And so it isn't surprising that the weather gives us a vivid and compelling way of describing our emotional landscape, with all its upheaval, transformation, delights and disappointments.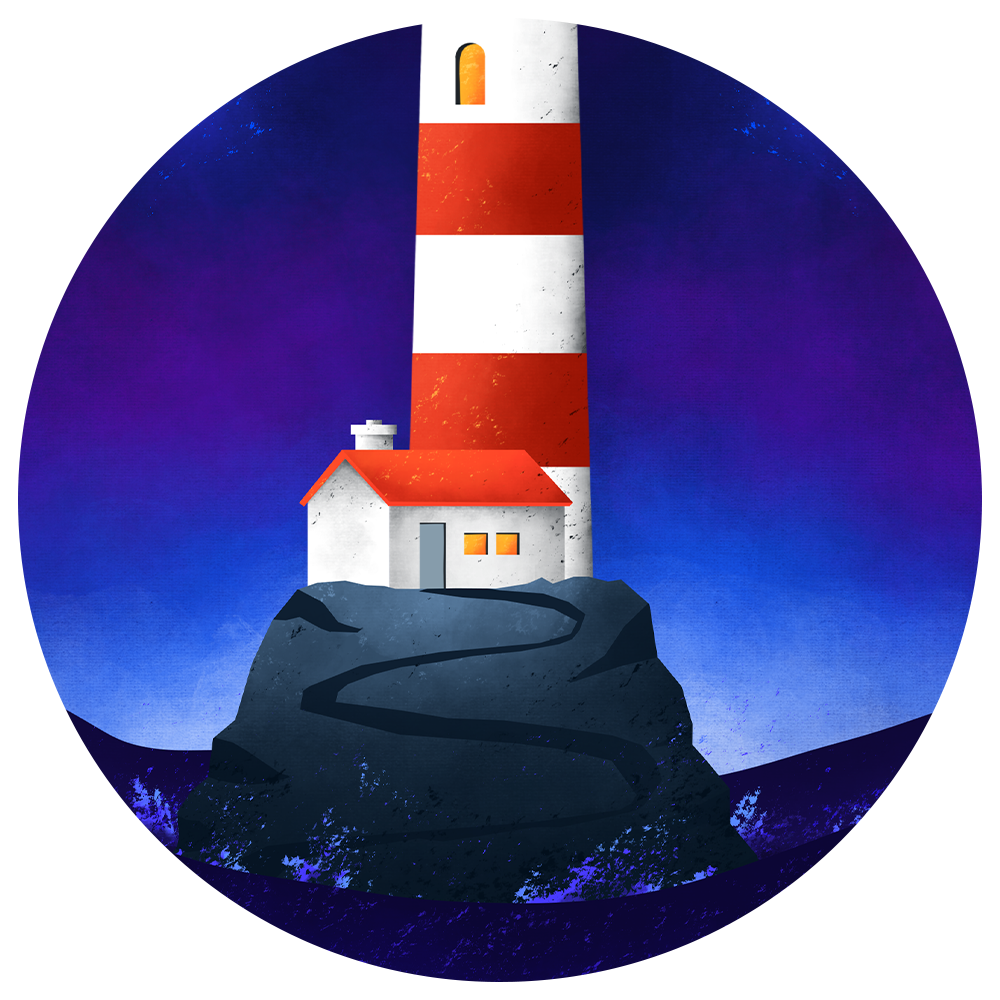 In storm and wind, rain and sun we have a vocabulary for putting into words the unnerving, exciting and sometimes frightening business of being alive.
But one thing that we can hold on to through all the storms of life is Jesus… because he's holding on to us too. There is no sea too rough and no sky too dark for Jesus to come to our side. Jesus doesn't promise his disciples there won't be storms, but he does say there will be peace, the storm is not all there is.
Storms do end.
There is reason to take hope.
Peace is not only possible, it's ultimately what is being realised through his Kingdom of love and compassion.
As the seasons change join us as we explore both the metaphor and reality of stormy weather as it affects our lives. Over the weeks we will be thinking about wind, rain, clouds, peace, calm and ultimately: the Communion of Saints that urges us on through the storms.
Storms do end. There is reason to take hope.
Why not try joining a connect group this month? There are multiple In-Person and Online Connect Groups all over the country that use Sanctuary First's Connect material, why not get in touch as see if there is a group near you? Contact