Blog
Sanctuary First On The Road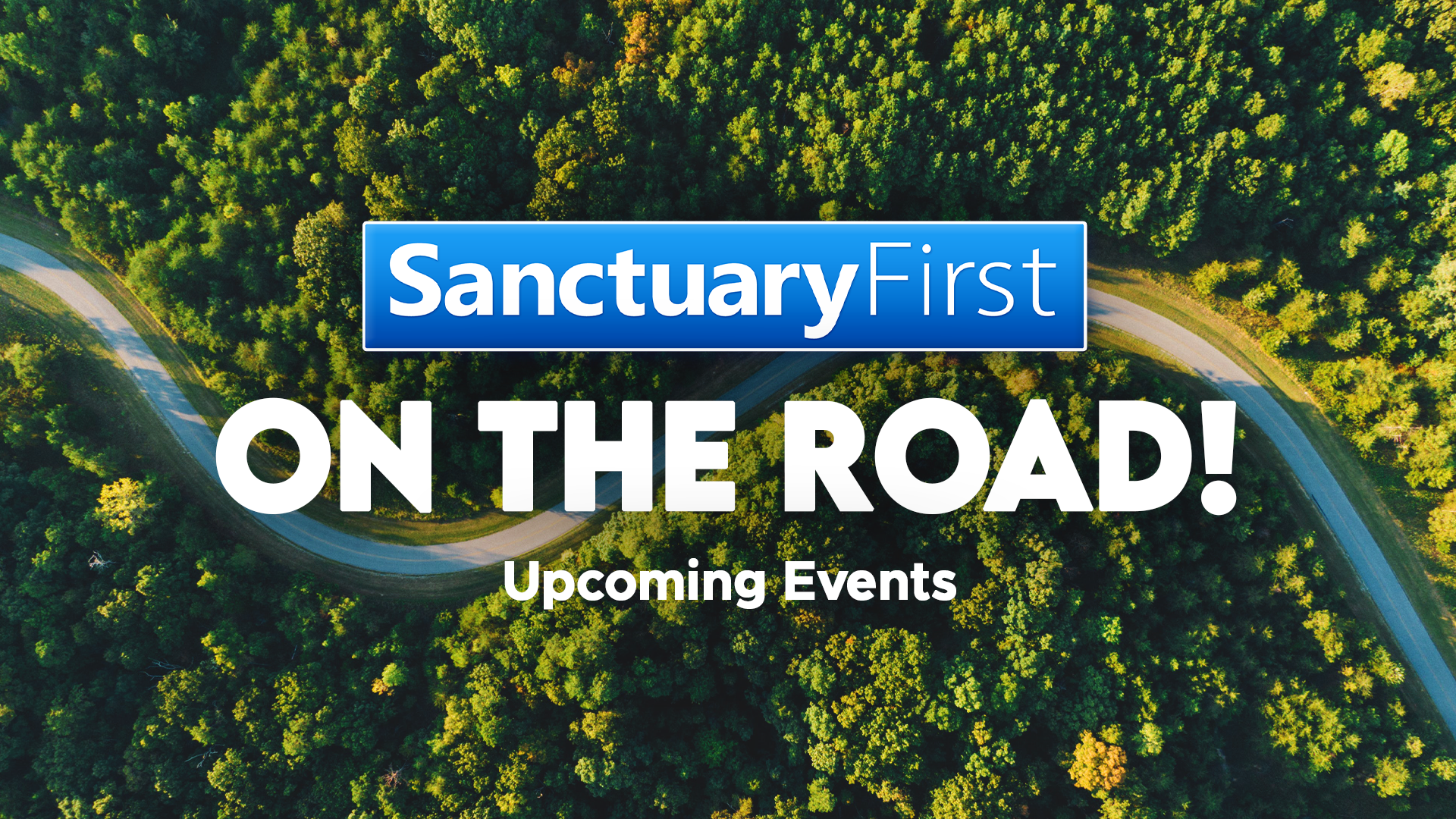 Sanctuary First on the road
Over the next coming weeks, the Sanctuary First team will be out and about all over Scotland. Although we are a digital ministry and online community, its important to also connect together in physical spaces awell. If you are nearby any of our upcoming events, we would love it if you could come along and join us and say hi.
Here are a few of our upcoming events in person, some of which will be hybrid and online, and others we will be sharing films and stories as we go.
Friday 17th and Saturday 18th November
Refuel on the Road – Arbroath
Join the Refuel and sanctuary first team in Arbroath for a weekend of music praise, worship, art and so much more.
The weekend is FREE and for everyone and accompanied children are very welcome.
Follow refuel on Facebook for more event information: Refuel on the Road Arbroath
Thursday 16th and Friday 17th November
The Big Conversation: Journeying Together
The conference has sold out, but if you are already going come and say hello.
Join us at the Hilton Strathclyde for the Big Conversation conference concerned about poverty in Scotland; people with lived experience and/or a leadership role with a specific interest in this.
Find out more: PriorityAreas
10th of December
Magnitude Christmas worship night
Sanctuary First will be joining magnitude at there upcoming Christmas event, to find out a bit more about what they do in the youth communities of faith. If you are going to the event please come and say hello.
Young people and youth leaders are welcome from all areas, so why not make a little trip as a group and bring some mince pies for the car.
Find out more: magnitude worship
16th of December
Live Jam Carol Concert
On the 16th of December Sanctuary First will be hosting a Carol concert in Glasgow (location yet to be confirmed)
This event will be Live and In person, so join us if you can for a minced pie, some mulled wine and an evening of Christmas carols and festive praise music!
Check out our event section for more information: Carol Concert