Blog
Support Your Online Worshipping Community

The ministry of Sanctuary First has grown beyond all expectations. Over the past few years we have seen a steady growth in the numbers of people engaging with our material both on our website and also on the app (look out for our new app coming soon). Hundreds of thousands of pages are turned on both platforms every year.
Some of these page turners have just discovered our existence during lockdown, others have become more aware of the potential of Sanctuary First to be a bridge enabling friends and family members who have felt disconnected from their faith and a Christian community to once again feel a sense of belonging and acceptance.
In this time of disruption the Church of Scotland is going through a period of major change. While change offers great opportunities there are also challenges, which is why Sanctuary First needs your financial support. We have always had a facility for visitors to donate to Sanctuary First but we have never before actively campaigned to raise funds, we are doing so now because we need to. We need your help.
For the last two weeks in October we have a giving campaign. This is an opportunity for those who use and value our services and who want to ensure that this ministry can continue, to support the future of Sanctuary First financially if you can.
It is important that in the midst of all the restructuring in the Church of Scotland that lies ahead that the online presence of Sanctuary First continues to be able to make the right connections. Because we have been given space to pioneer we have developed a place where faith and worship can be nurtured within an online community. We are mindful always of the importance of being a community where Jesus is recognised to be at the centre and we are a people answering his call to "Follow me."
Regardless where we are on our journey we must all acknowledge we cannot travel without the companionship and presence of the promised Holy Spirit and the encouragement of each other.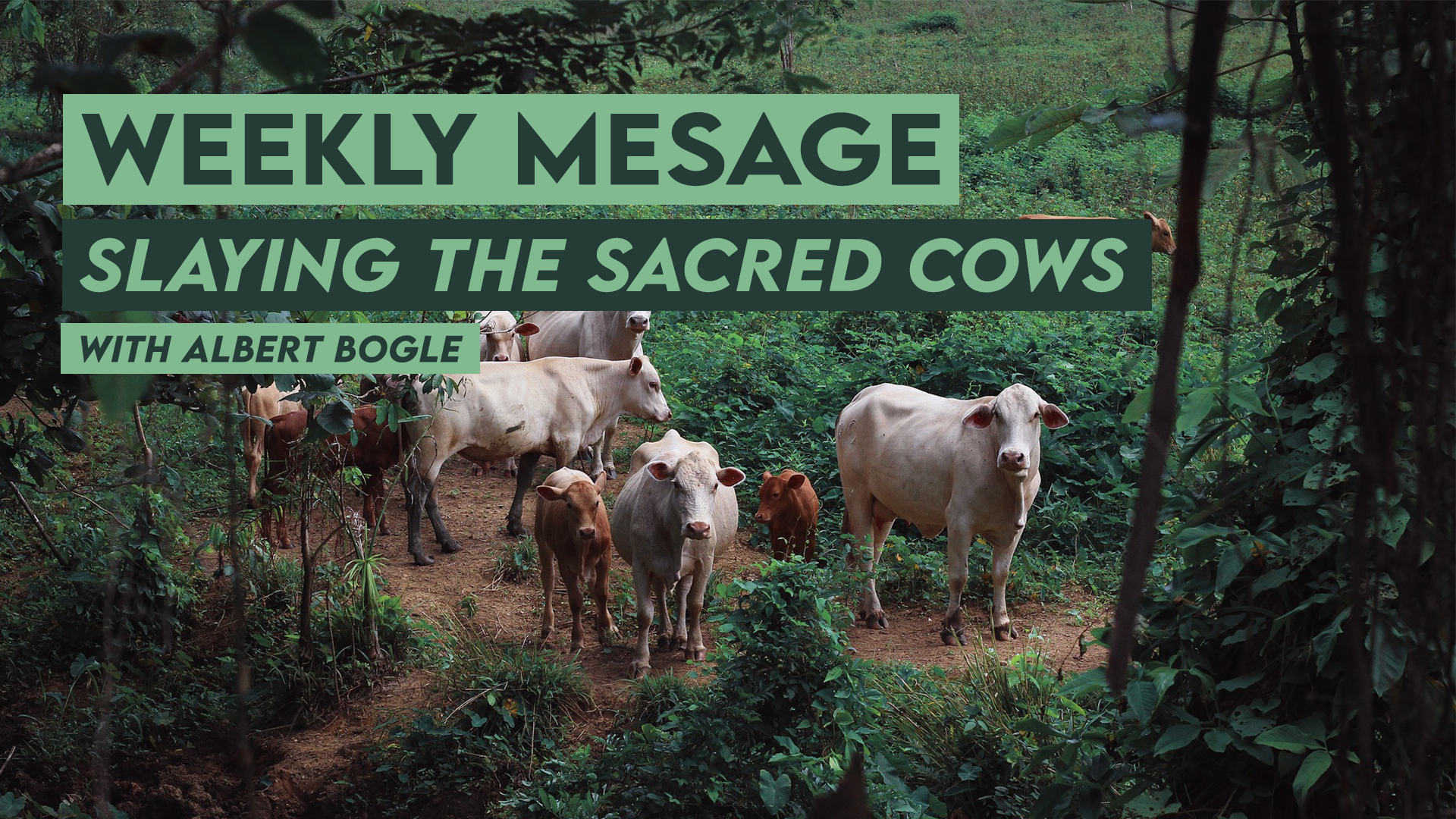 Unless the Lord journeys with us in this time of change and uncertainty we will lose our way and end up distracted making golden calves instead of slaying sacred cows (for further reflection check out our video 'Slaying Sacred Cows').
One thing is for certain if Sanctuary First is to continue, we need to build a solid financial base which does not solely depend on the generosity of grant making bodies. The most effective way of sustaining the work of Sanctuary First is if members of our community who are able, begin to support the ministry financially.
We are indebted to Falkirk Presbytery and a number of key funders who have enabled us to reach this point of development but the Sanctuary First Management Group believe it is now time for us as a community to consider individually how we might contribute towards the ongoing ministry of Sanctuary First. I recognise that not everyone will be in a position to give financially during this time of recession but we can all support the ministry through our prayers and by word of mouth as we reach out to others we know who would benefit from the ministry of Sanctuary First.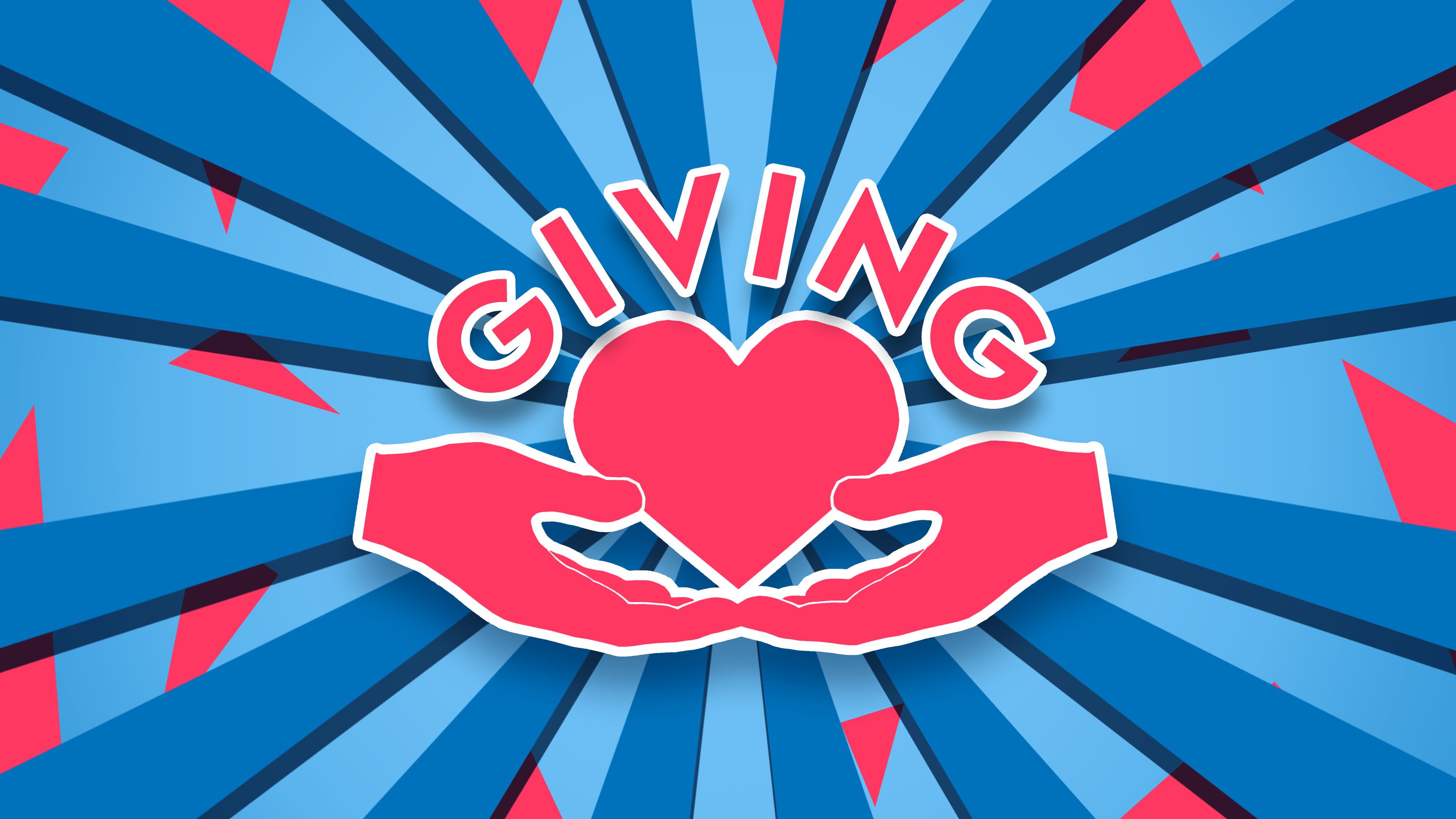 So we have set aside the last two weeks of October to promote a giving campaign. To help us build a financial support base from within the current Sanctuary First community we have redesigned the giving page hopefully to make it easier for contributions to be made. If you would like to be part of this financial support base you can give a one off gift or make a regular monthly gift by going to our giving page.
You can also join us on the 19th and 26th of October at 7pm for The Prayer Gathering. We have set this time aside to encourage the Sanctuary First Community to come together in prayer believing that God will supply all our needs.
We look forward to seeing many of you on Monday evening at 7pm. You will find the Prayer Gathering link advertised through the Coffee Shop.
Very Rev Albert Bogle