Blog
Online Ministry for the Deaf
I am Alex Baird and I would like to share with you a resource that we have, at Dalziel St Andrew's Parish Church in Motherwell, that we are delighted to offer to all who are deaf or hard of hearing wherever they live.
The realisation that 1 in 6 of the population is either deaf or hard of hearing caused me to reflect on their difficulties in worshipping. Many, whose hearing has deteriorated, have withdrawn from going to their church as they derive so little from doing so.
What can we do to assist?
Dalziel St Andrew's offers an opportunity at the church to share in worship with both a British Sign Language (BSL) Signer and an Electronic Notetaker present each week for the Sunday morning 11.00am service in the sanctuary.
For those unable to attend at the church building a live online ministry, incorporating both of the options of BSL and Electronic Notetaking, is available at the church's website. The dedicated stream is available online for deaf and hard of hearing worshippers. This allows all who are deaf or have a severe hearing impairment to share in worship.
In addition to the live streaming of the worship service, catch-up is available each week via You Tube. There are now over 2 years of recorded services with BSL Signer and Electronic Notetaker's input.
We strive to be an inclusive congregation with this outreach to the deaf community an important aspect of our efforts.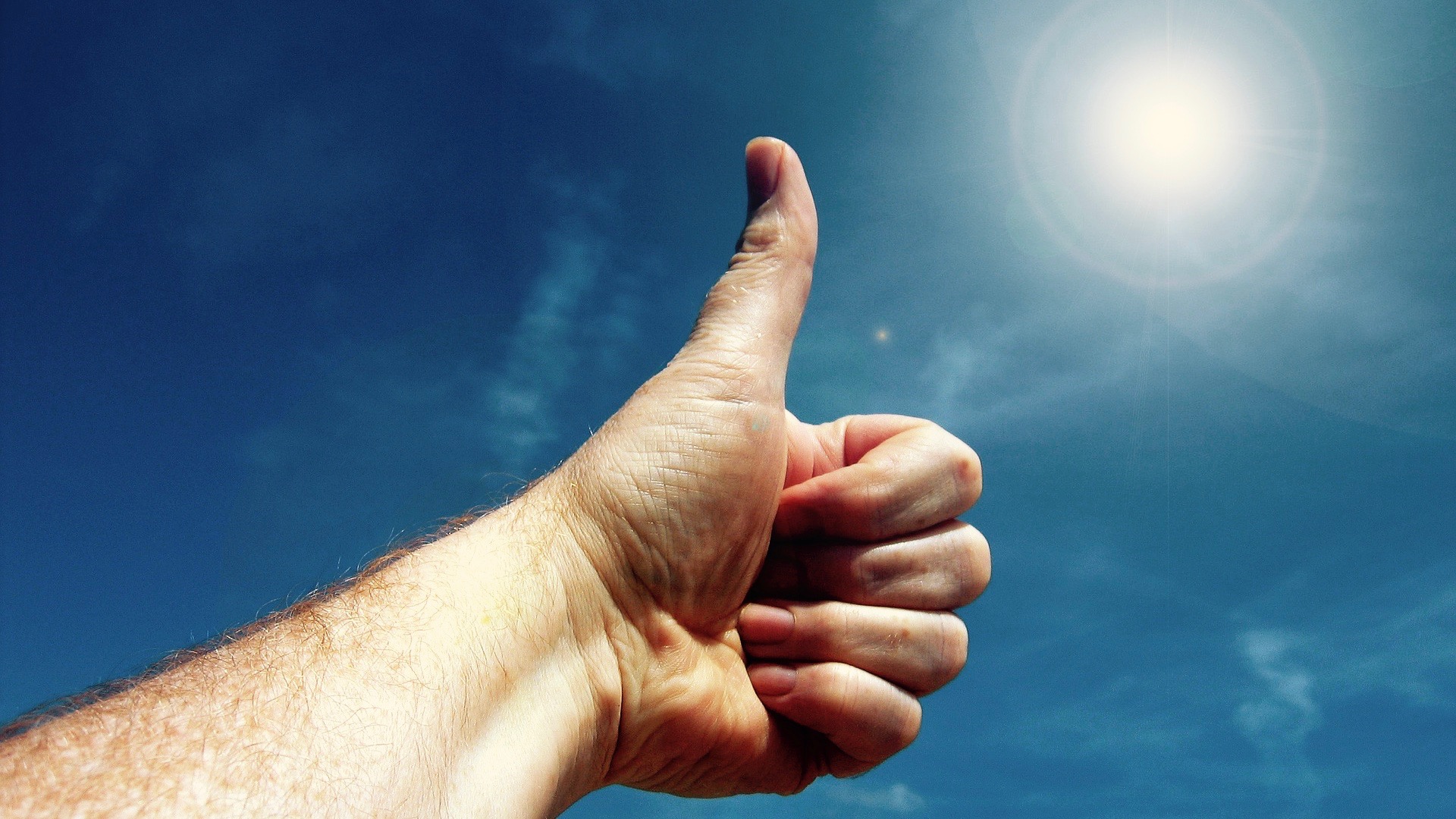 Now people from not only Scotland but from all over the world are joining in. Recent analysis brought the surprising but so welcome news that viewers of the deaf stream from Australia, India, USA, Spain, Morocco, Kenya, Israel, and Canada have joined the growing number of regular UK online worshippers!
Workshops for those interested in basic BSL are held twice a year at Dalziel St Andrew's with great support on each occasion from Church of Scotland Ministers for the Deaf, Rev Rosie Addis and Rev Richard Durno. Our next Signing Workshop is 3 November from 9.40 until 3pm, light lunch served, no charge, Rev Rosie Addis facilitating. You can get more information on Facebook.
Further recognition of the importance of the initiative was received in September when the Scottish Deaf Choirs Festival 2018 (organised by The Stewart Lochrie Memorial Fund and introduced by Rev Mary Whittaker, the third Church of Scotland Minister for the Deaf) was held at the church with a record number of choirs taking part. A quite emotional and inspiring afternoon was shared by a large congregation with the Festival live streamed around the world.
Come and join us this Sunday: at the church building in the heart of Motherwell, live online, or catch-up later on YouTube. All are welcome to share in worship of God, hearing and deaf, wherever you are.
Check it out at dalzielstandrews.org.uk/watch-live/hard-of-hearing
Alex Baird