Blog
Moving into the neighbourhood…
As part of our In The Neighbourhood theme, today on the blog we welcome Rev Erick Du Toit who writes about his experience of moving to Scotland from South Africa.
Moving into a new neighbourhood can be quite daunting.
We have all had to go through the growth pains and struggles of familiarising ourselves with a new environment. Making new acquaintances, acclimatising to colder weather patterns or learning to drive on the "right"(or is it left side?) of the road!
My wife (Suzaan) and I have had the privilege of settling into a new neighbourhood here in Camelon, Falkirk. Leaving behind the hot summer beaches of Cape Town we accepted our call to minister as a team here in Scotland.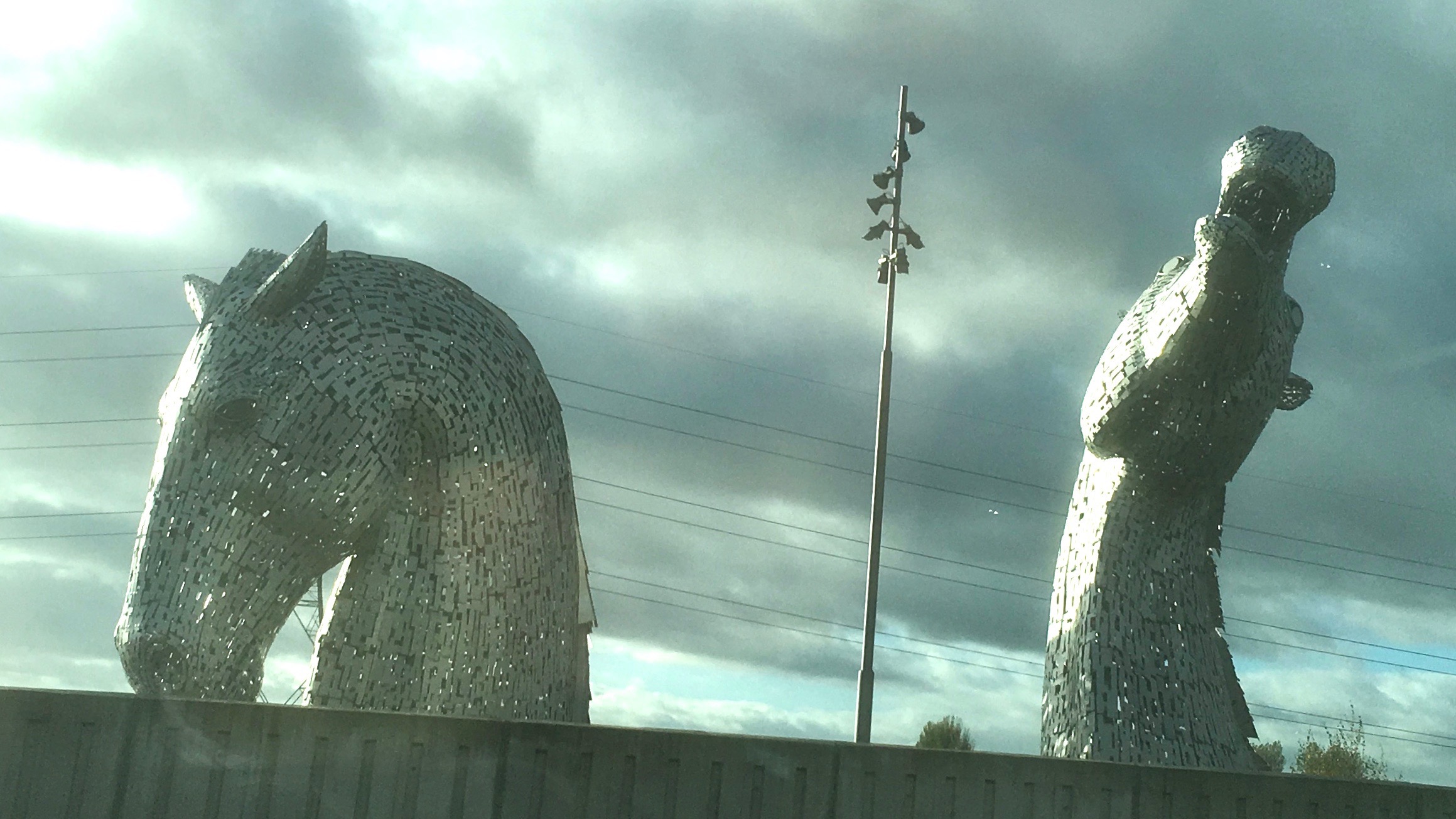 Honestly, we didn't know what to expect. Our references were Edinburgh Castle, The Thistle Mall in Stirling and well… The Kelpies… (in case you didn't know, these attractions pop up quite regularly when one scouts around online for plane tickets to Caledonia!).
Six months down the line our neighbourhood has been so much more than a shopping experience or a sightseeing affair. People are hospitable, eager to help and always keen for a blether. That's what I have come to realise and appreciate about the local folk. Especially older folk who've been around for almost longer than the Antonine Wall. They just want to chat!
We all have this inherent desire to be heard, understood, right?
And, so, perhaps, listening intently and sensitively to a neighbourhood's discreet whisper is the best place to start. Why? Because often we think we know what people need. But we don't. We need to listen carefully if we are to comprehend someone's need… and only then - tend to it.
I was reminded of this pearl of wisdom during the week. A friend and mentor shared a story that applies to this principle of "delayed response". Their church had been actively involved in a previously disadvantaged informal settlement down in South Africa. Poor, poor community with very few, if any resources. Most parents hung around the house as the unemployment rates skyrocketed through the roof. It's difficult growing up in these circumstances.
So George and his ministry team decided to bring joy to many of the wee ones inviting them to a Christmas dinner in the church hall. Dozens of kids were escorted on the back of a construction truck to be treated to a banquet of burgers, hot-dogs, chips and all the sweets one can dream of.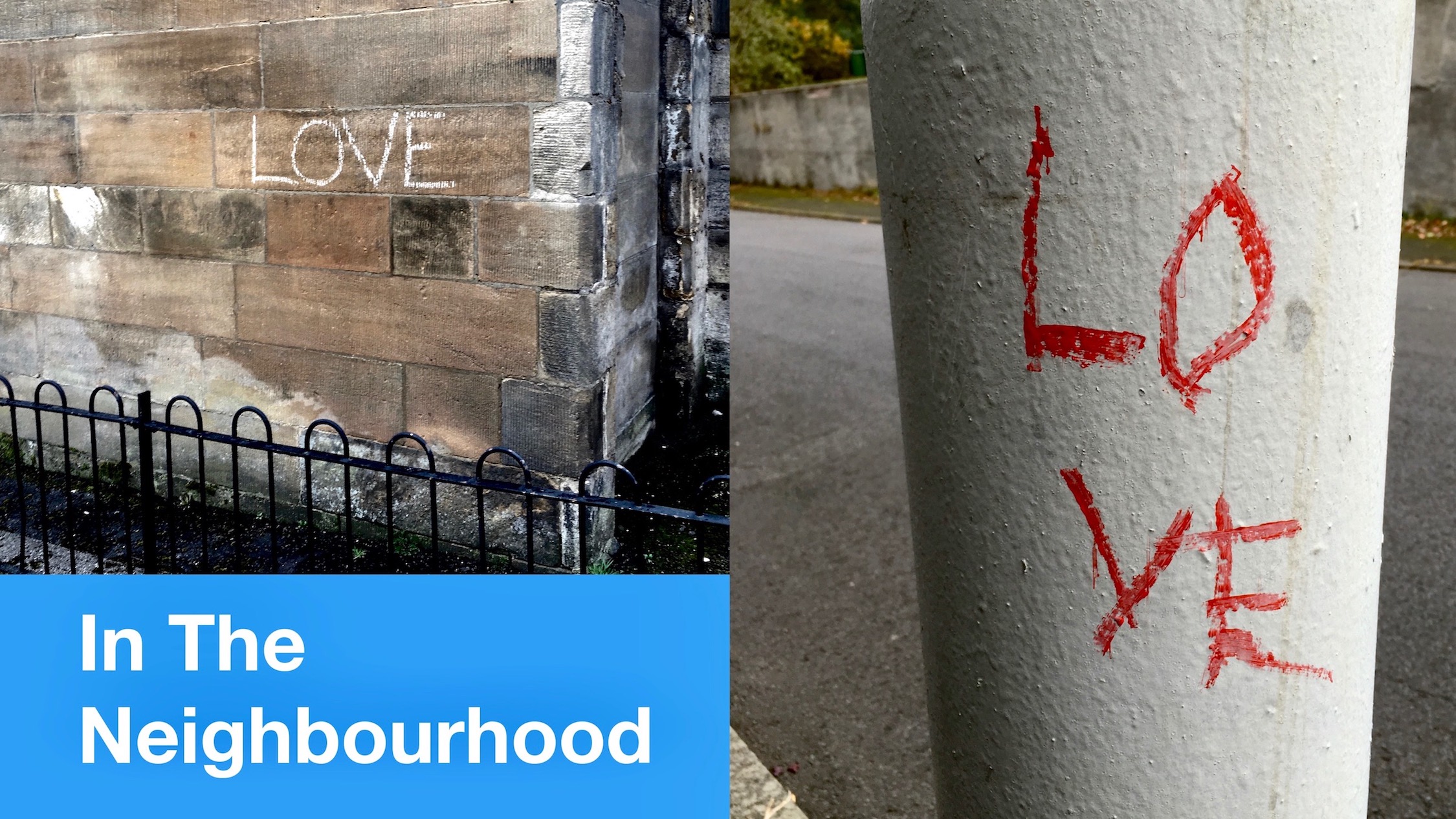 After lunch, however, there was a bit of confusion, "Where have the kids gone? The playground is empty…" Boys and girls were lining up to use the loo! Their tummies were so unaccustomed to the rich fatty flavours of the food they couldn't stomach it!
Lessons were learnt that day. As Christians, we often have preconceived ideas of what others need. And it's a very human mistake, we all make them. Our culture and environment shapes us into believing that others will benefit as much from what's been beneficial to our faith… And this often lead us to insensitive behaviour to the neighbour.
We need to be wary of this and not impose our needs on others. People in our society pick this up quite easily. They can't always pinpoint it but it manifests in their absence at anything 'churchy'.
So, what happened to the children?
Well, the following year a decision was made to ration the amount of food each boy and girl gets. A burger and an ice-cream. And then a goody bag to take home to share with family and friends.
Loving your neighbourhood often entails taking a step back, to listen to problems and issues and dreams. Analysing, examining and exploring the pain or excitement of the neighbour is the best vantage point in serving the neighbourhood, otherwise we will end up sending ice to people at the North Pole.
I find this hard, taking a step back. We all do, because our consumerist culture teaches us that instant gratification is the only route to success. It's not. Jesus, the Saviour of all neighbourhoods, took almost 30 years to listen before he acted radically: turning water into wine, flipping tables and directly challenging the status quo.
In this time of Lent be encouraged to listen carefully. Speaking less and asking more, becoming less so neighbours can experience more of Jesus.
Rev Erick du Toit