Blog
Kite Flying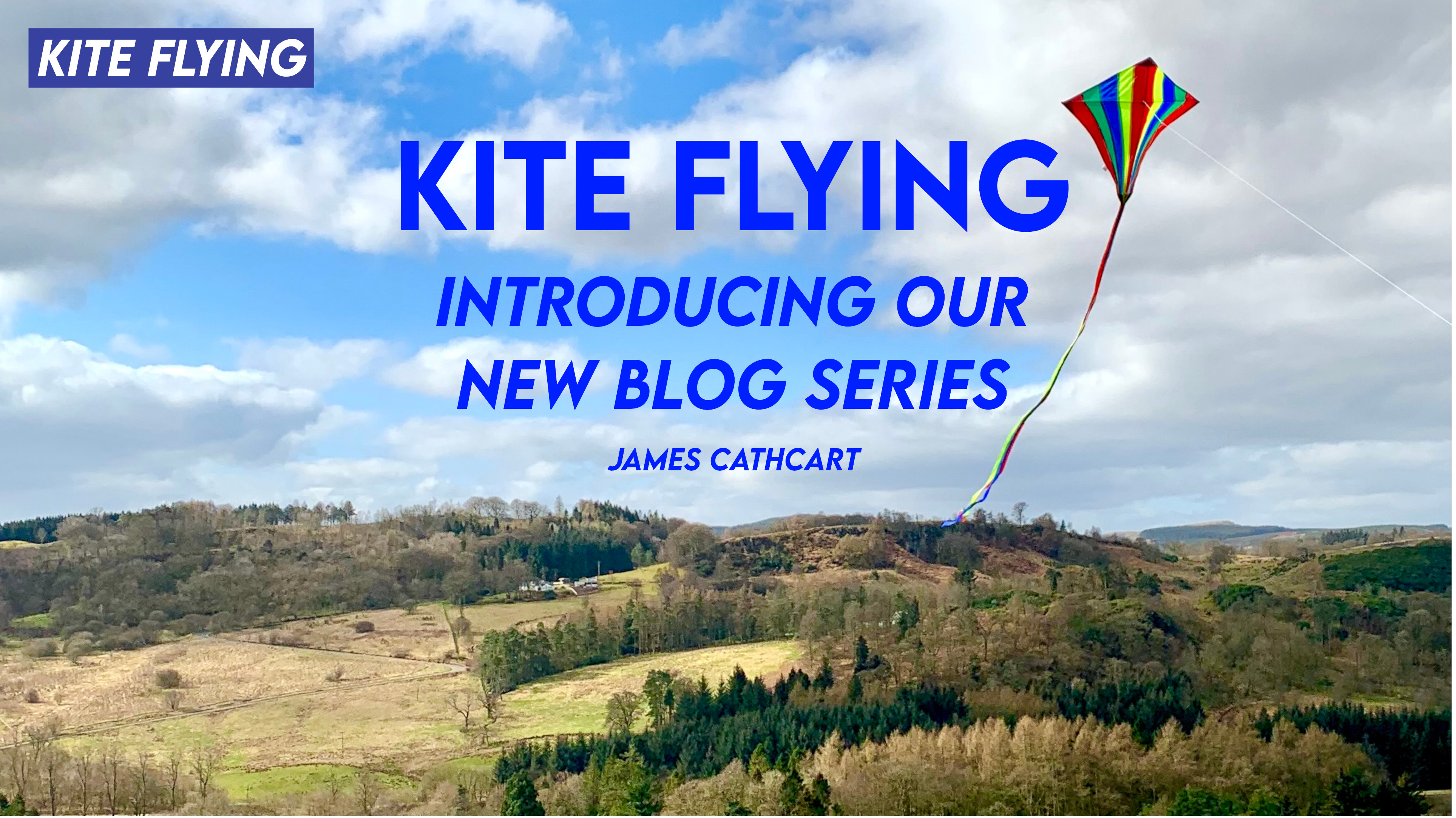 Last week we began a new blog series Kite Flying. These articles will be a space for us to make and fly wee 'kites': ideas that we are currently daydreaming, mulling over or wondering about as we explore what it means to be followers of Jesus in the 2020s.
In each post we'll make a light framework, tie a string to it, then chuck it into the air and see where it goes! Just like the kites we fly in the park these ideas will come in a variety of shapes and sizes. Some will be things we have been carrying with us for years, treasuring closely in our hearts, while others materialised on the back of an envelope at 4 AM a few months ago… We will be bringing our heartfelt questions, tentative suggestions, historical digressions, wacky riffs and sincere thought experiments.
In the first piece, our minister Albert Bogle wrote about the idea of 'Heritage Mission' and how it's crucial that the church focuses on a living conservation instead of a static preservation. It's a compelling invitation to rediscover the story of where we are and to relearn how to tell it.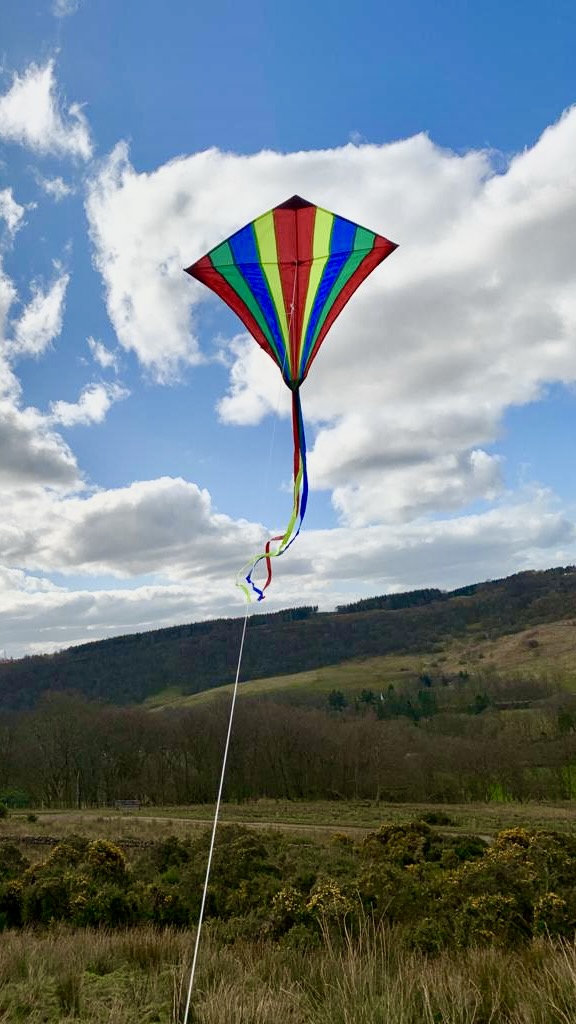 It's only just begun but the 2020s are going to be a strange decade. It's an unprecedented time for humanity as we negotiate the challenges of pandemic, climate change and the ongoing digital revolution that is disrupting all levels of economics, politics and culture. We are living through a time of flux and upheaval that presents grave threats to — but also tremendous opportunities for — human flourishing.
Whatever unfolds we are going to need bags of hope and resilience and kindness to get through it. The challenges we face, though enormous, have the potential to bring us together and renew the ties that bind us to one another. The year 2020 showed us our fragility but also our resolve and adaptability. We can come together in a crisis and achieve what previously seemed unimaginable.
Through it all we are inspired by Jesus and the poets and prophets in the Bible, and the legacy of openhearted resourcefulness and ingenuity God's people have shown through history — moved to great love and generosity through the power of the Spirit.
Join us as we cast nets, bang drums, plant flags, mix metaphors and bring our sincere longings to the Father, Son and Holy Spirit.
Let's go fly a kite.
Up to the highest height?
Yeah, sure, let's do it.
James Cathcart
(Kite pictures L Kipp)