Blog
Christian Creatives Blog 2: Music with Jim Steel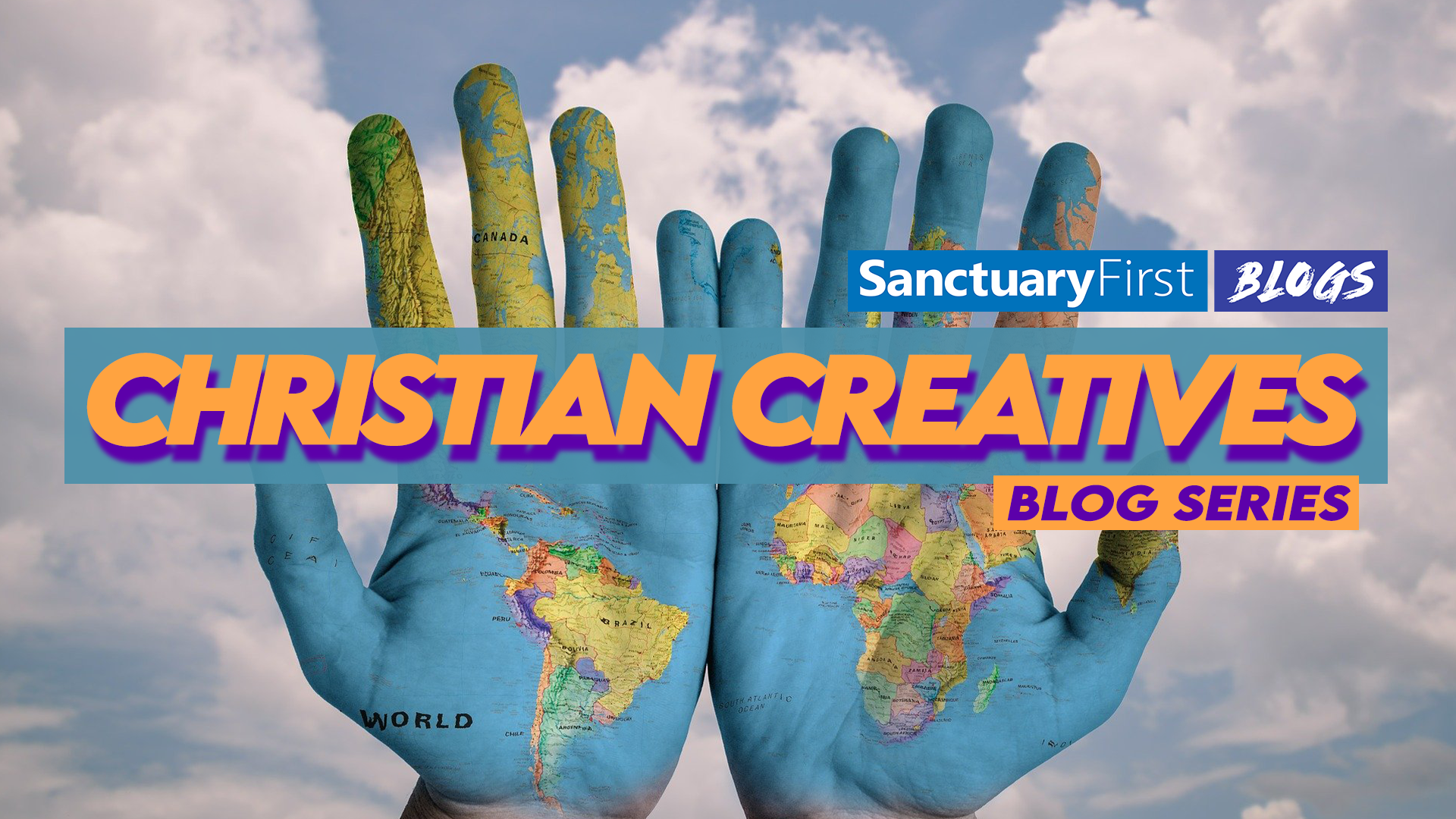 In 'Christian Creatives', a new fortnightly podcast series, Laura Digan discusses sources of inspiration, practicalities and managing confidence with creatives from different disciplines.
Each week, to encourage you to grow your creative skills and confidence, the featured artist will set a creative activity for you to take part in. In the second episode she speaks to songwriter and musician Jim Steel and he has set a song writing challenge for us.
Jim's music challenge challenge
In the podcast Jim speaks about his daily scripture reading as being a source of inspiration. He also speaks about taking other people's stories and making songs from them. Jim's challenge this week is for us to work collectively to write a song.
Read Matthew 10: 7-15 and write a few lines. These lines can either be you exploring what the passage means to you, imagining yourself as a character within the passage, how the passage makes you feel, how you see God, or something else completely. Have fun and be creative?
Then send your lines to office@sanctuaryfirst.org under the email heading of podcast song. Jim will then take what is sent in and create a song from the collective lines and sentiments, which we will broadcast at a later date.

Listen to Laura talking with Jim in the Christian Creatives Podcast.