Re-Imagining Church (January)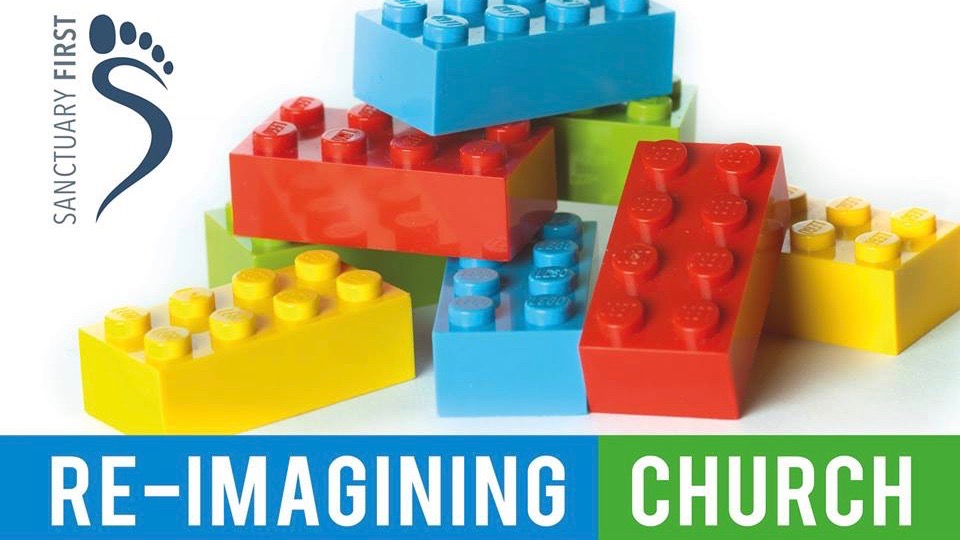 New Year 2019 (30 December - 02 February). See the Resource Pack PDF for full details.
Our theme for the New Year is 'Re-Imagining Church' taking the theme from our January conference. We will be exploring ways of renewing, revitalising, and restarting 'church' beyond boundaries and outwith walls. What is church anyway? Why do we do it?
Over five weeks we will wrestle with questions of what it means to be and do church in 2019. We will consider where we can celebrate tradition and where we can champion new emerging practices.
We will ask:
What does it mean to bear with one another?
What's it like to have an epiphany?
Do we have enough of a sense of drama?
Shall we rediscover the romance?
How do we cultivate and celebrate diversity, unity and vitality?
See the Resource Pack PDF for full info including weekly subthemes, daily readings and thought triggers. The Discussion Questions PDF adapts the material for a small group setting where you could meet others to go through the theme.