The whole of life is to be a holy moment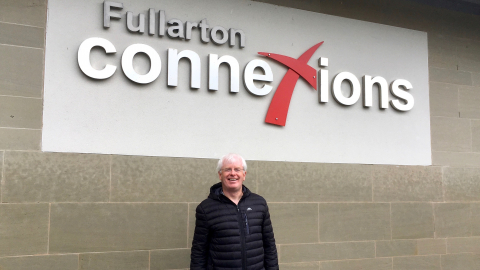 Loading the player...
Listen to our latest podcast. James chats to Neil Urquhart of Fullarton ConneXions, one of our Daily Worship writers for our Game On theme, who talks about his love of sport, helping athletes come to terms with injury, the history of rulemaking, the Latin root of 'Competition', and the value of sport for developing character and building community - "God has used sport to teach me so many lessons."
Tweet