Podcast
Sanctuary First Late Show - Episode Seven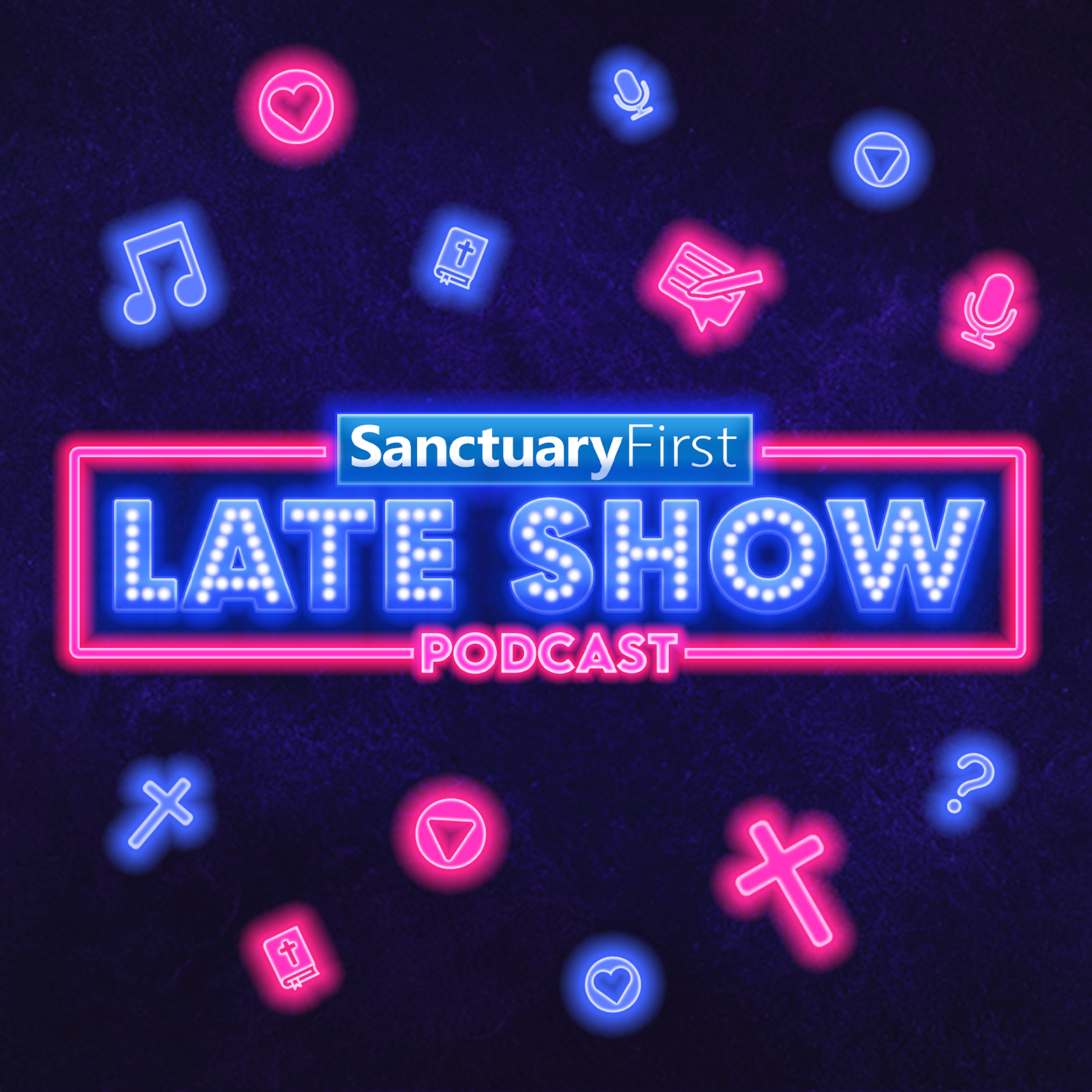 This month the Late Show interviews Campbell Dye a lawyer who works in the famous London City Square Mile.
Campbell is a regular contributor to the Sanctuary First daily worship. He is also a musician songwriter and has recently been involved with a Charity taking relief to the war zone on the Ukrainian border.
In a honest and frank discussion Iain Jamieson Laura Digan and Albert Bogle explore with Campbell the challenge of living faith on the frontline.
'The Sanctuary First Late Show' is our new series featuring an informal mix of discussion, interviews, spoken word and music. Together we will be exploring what it means to laugh, cry and wonder as followers of Jesus in the 21st century.
The show is streamed live on our site, app and Facebook page on Friday at 9PM as well as being available to listen or watch back later on the site and on Spotify & Apple Podcasts.
Follow us on Spotify & Apple Podcasts OR Get the App!