Music
Send out your Light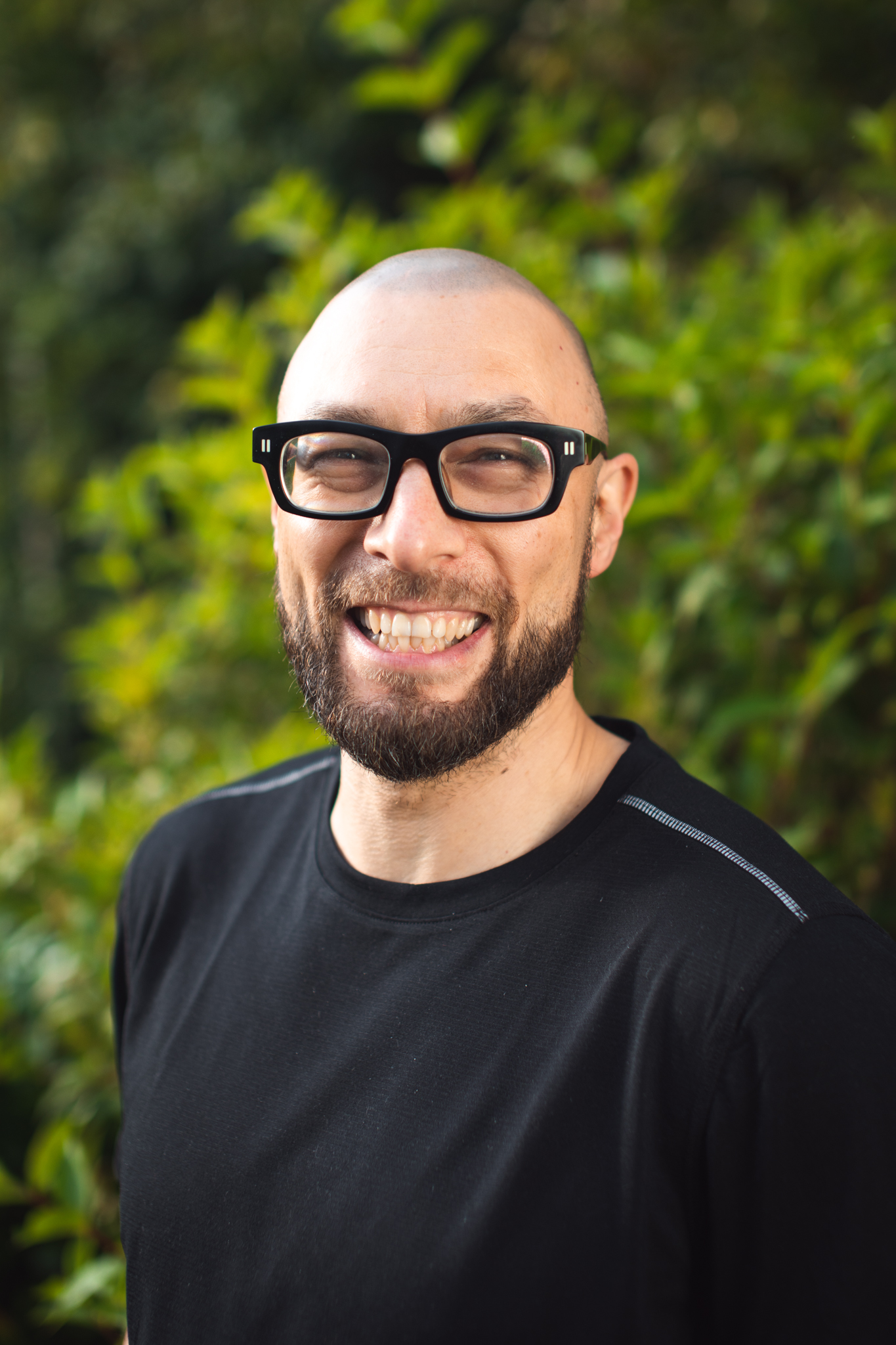 Ian Paget
Ian is a singer and song writer and teacher based in central Scotland, he has been writing music and performing now for a good several years, and has been involved with worship, faith and spirituality in many ways as well. Ian has recorded this song on his own from the safety of his own home for the Secret Chord Sessions recordings.
Ian Paget is a qualified PE Teacher and has a degree in Pastoral Ministry. He has worked as a pastor in both Canada and Scotland and is currently working with Scripture Union in an Associate Worker Scheme called Colt which involves him working in schools in the Clackmannanshire Area. Ian is a gifted worship leader who has written many worship songs and has recorded two albums.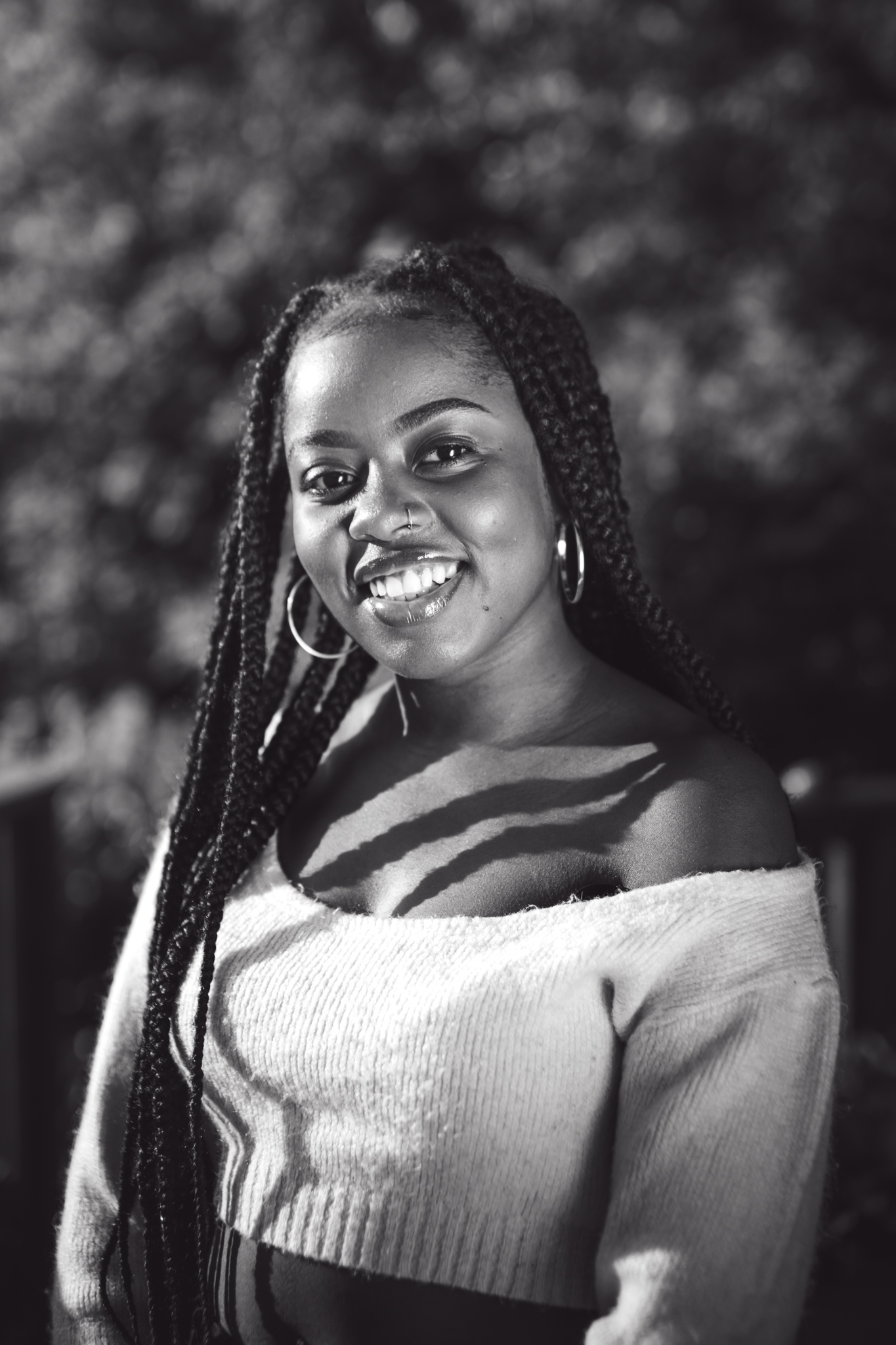 Tinotenda Grace
'Tino Grace' is one of the fresh new voices on the UK Christian music scene. Tino grew up singing and dancing in church and is also an aspiring Artist and Make up influencer. She aims to use her gifts to inspire people to love and experience peace, connecting with God.
She released her first music video 'Good News' during 2020 lockdown as part of the God's Gang children's series on facebook and Youtube, and is currently recording a collaboration album for release in 2021. Tino speaks three languages; loves getting her nails done and braids are her thing! She currently studies Sport Science, and is pursuing a career in Healthcare.