Daily Worship
You are not your own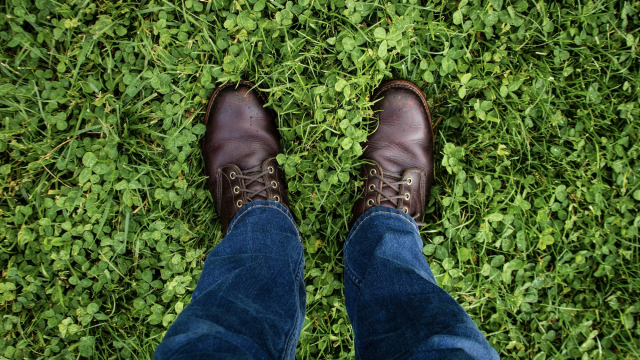 1 Corinthians 6: 19 (NRSVA)
19 Or do you not know that your body is a temple of the Holy Spirit within you, which you have from God, and that you are not your own?
God whispers…
"You are not your own, I have a plan for you. You have been woven into my plans from the very beginning.
That hurt, that loss…
You might think that you're broken, beyond repair, beyond redemption,
You may think that you're finished.
But I'm not!
I can use them,
I can heal them,
I can make beauty out of the ashes of what once was,
Of what is lost … of what remains.
Will you let me?
Will you trust me?
Will you place your hope in me?
You are not your own …
…you're mine! Always!"
What response does that stir within you? Do you want to slow down, ponder a while, rest in the one who called you into being, made you, loves you? Or perhaps wonder… At the marvel, the jewel of not being your own… but His. His precious child. Honoured. Loved.
Abba,
I am not my own.
I am worth more than the sum of my parts,
More than my failures,
More than my successes,
I am yours!
It is your breath within me,
Your life coursing through my veins.
Kindle that hope within me and open my eyes to the journey that is before me,
the future that you are calling me towards.
Give me the courage to take that first step
sure in the knowledge that you go with me. Amen.
For our July theme In Good Time we are revisiting past weeks of Daily Worship. Our writers this month are taking us back in time as we meditate on time itself! The piece above originally came from 2018.