Daily Worship
Witness at the Temple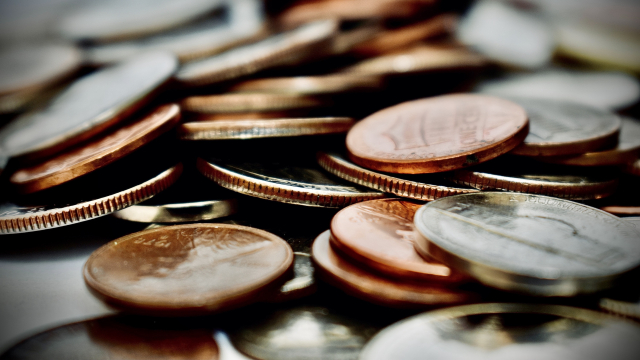 Isaiah 42: 1-9 (NRSVA)
1 Here is my servant, whom I uphold,
my chosen, in whom my soul delights;
I have put my spirit upon him;
he will bring forth justice to the nations.
2 He will not cry or lift up his voice,
or make it heard in the street;
3 a bruised reed he will not break,
and a dimly burning wick he will not quench;
he will faithfully bring forth justice.
4 He will not grow faint or be crushed
until he has established justice in the earth;
and the coastlands wait for his teaching.

5 Thus says God, the Lord,
who created the heavens and stretched them out,
who spread out the earth and what comes from it,
who gives breath to the people upon it
and spirit to those who walk in it:
6 I am the Lord, I have called you in righteousness,
I have taken you by the hand and kept you;
I have given you as a covenant to the people,
a light to the nations,
7 to open the eyes that are blind,
to bring out the prisoners from the dungeon,
from the prison those who sit in darkness.
8 I am the Lord, that is my name;
my glory I give to no other,
nor my praise to idols.
9 See, the former things have come to pass,
and new things I now declare;
before they spring forth,
I tell you of them.
This week Laura has reflected on the themes that are in our daily scripture readings and linked them to key events during Holy Week in a series of seven monologues that invite us to see how this week resonates throughout scripture and into our lives today.
I was in the temple grounds when he arrived. Y'know, that guy Jesus that the whole of Jerusalem is talking about. The one they are saying is the Messiah. Mmmm I don't know. If he is, his idea of a Messiah is different from most. All of Jerusalem are saying he is going to overthrow the Romans, free us from their oppression but that isn't the impression I got. I know I don't know the man, but he doesn't look like a warrior to me. Or sound like one for that matter!
My impression as I watched him is that he is a righteous man, a man of principles. Yes, I sensed a confidence and fearlessness, but I don't think our problems with the Romans are at the forefront of his mind. What mattered to him was God and our relationship with God. He looked around the temple grounds and was overcome by what I can only describe as righteous anger. He was full of this quiet rage. He overturned the tables of the money-changers and drove out all those who had turned God's temple into a market place — all without raising his voice. He was saying something about his house being a house of prayer, but that we were all making it a den of robbers. Then he sat down as calm as you like, teaching and healing people. I'm telling you now this guy isn't who people imagine him to be, he isn't what people are expecting. He isn't here to just overthrow the Romans. There is more to him, much more than that.
PRAYER:
Lord, fill us with your courage to help us to be like Jesus,
To stand up for what is right,
To use our voices to bring your justice into our communities and throughout your world.
Amen.
Lent Legacy 2021 Action
What is a transformation you would like to see in wider society? What is something small you could do to help make that change a reality?